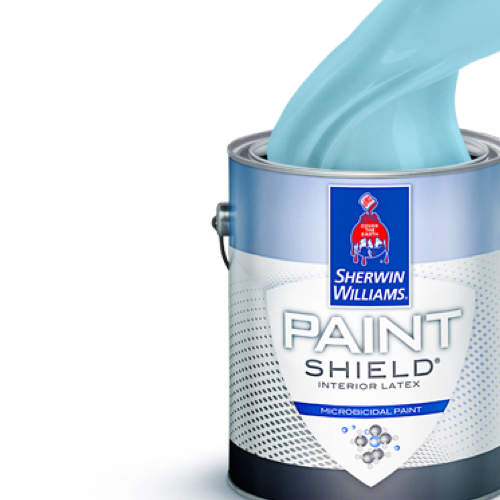 With all the insanity regarding COVID-19 right now I decided to dig a little more into what products may be able to help keep us safe around the houses we are going to be inevitably locked inside for the coming weeks and months.
I've always tried to teach you the right products and materials you should use in your old house and which you should steer away from. But paints and coatings are not something we've really talked about before.
Enter Coronavirus. Now the topic is at the top of everyone's mind as it's all we search and talk about these days. Despite the unprecedented steps our governments are taking, it ultimately comes down to personal responsibility when it comes to our own health and safety.
In this post, I wanted to show you a couple products that you might consider to make your home healthier and keep the germs to a minimum. Below are two paints on the cutting edge of anti-microbial paint technology.
Sherwin Williams PaintShield
Sherwin Williams is on almost every corner in every town so it's about as easy as it can be to pick up a can of your favorite paint here, but there is a paint that you may not have heard of before that I think you should know about.
Sherwin Williams PaintShield is a water-based "microbicidal" paint that kills 99.9% of Staph (Staphylococcus aureus), E. coli (Escherichia coli), MRSA (Methicillin-resistant Staphylococcus aureus), VRE (Vancomycin-resistant Enterococcus faecalis) and Enterobacter aerogenes on painted surfaces within two hours of exposure, and continues to kill 90% of bacteria for up to four years when the integrity of the surface is maintained.
No, it's not anti-viral, but this is still a major upgrade from your regular wall and trim paint. My mind immediately goes to my kid's rooms to keep them safe, the little germ factories that they are.
A great feature is that this paint is available in almost any color in Sherwin Williams very extensive color palette.
Caliwel BNA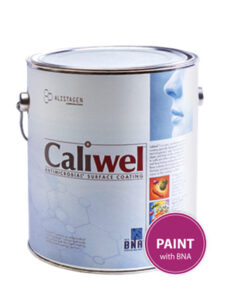 A much smaller paint line you may not have heard of is Caliwel BNA made by Alistagen Corporation. In a recent press release Alistagen revealed the results of some additional testing they have just completed.
"Caliwel BNA has demonstrated through independent laboratory tests 99.9% effectiveness against more than 20 microbes that cause influenza, asthma, allergies, staph infection, polio, hepatitis, cholera and Legionnaires' disease. The coating has also been found to be effective against the Influenza virus and remains active against these microbes for up to 6 years."
To me this was huge news! Not only does this water-based paint fight mold and mildew like some of the other paint additives I use regularly like M1 Advanced Mildew Treatment, but it also knocks out 99.9% of bacteria and viruses that were tested.
No, it wan't tested against COVID-19, but it seems reasonable that it would have similar effects against most other bacteria and viruses. The following viruses were tested on the Caliwel BNA paint and found to be inactivated within minutes.
Influenza type A2
Rhinovirus
Rotavirus
Adenovirus type 2
Respiratory syncytial
Hepatitis
Polio Virus Type I
Herpes Virus Type I
Parainfluenza Virus Type III
Caliwel BNA is sold by Home Depot or you can order directly from the manufacturer on their website. The colors choices are fairly limited unfortunately, but at least they have white.
The Downside of Anti-Microbial Paint
One point of concern with the widespread use of anti-microbial paints is that there is the very real chance that they will encourage the growth of resistant bacteria and virus that will adapt to these new coatings much the same way they are adapting to the increased use of antibiotics.
Resistant bugs that seem unresponsive to treatment is a real concern today. Will these paints protect us in the short term? Absolutely. Will they create a bigger problem with more resistant super bugs in the years to come? We don't know.
The decision is largely up to each one of us to decide how much protection we need/want and how we should proceed. Information is power and with this post my hope is that you may have learned something new about the options that are out there and available to use in your home.
Stay heathy and be safe out there!
Subscribe Now For Your FREE eBook!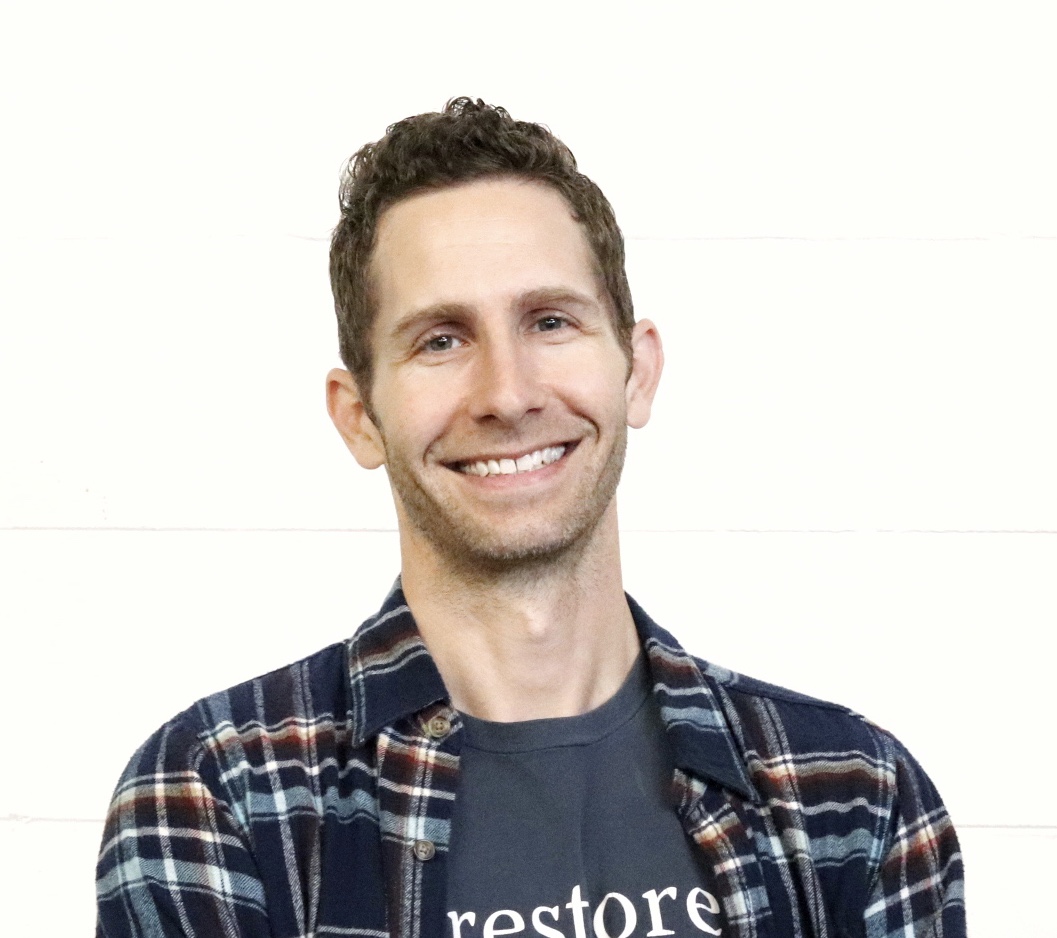 Founder & Editor-in-Chief
I love old houses, working with my hands, and teaching others the excitment of doing it yourself! Everything is teachable if you only give it the chance.