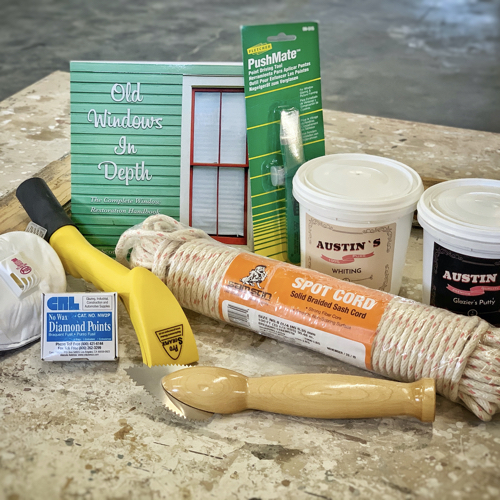 I understand that the title "remote window restoration" may seem a little odd. Do you have a 300 mile long putty knife? Sadly no, but this craziness of quarantining and social distancing has given me an idea for a new service that may help you restore your old windows.
On Friday, my company Austin Historical, launched a new service that will enable us to live out our mission to "democratize window restoration" better than ever before! It's a win-win because it helps keep us in business in a time where no one wants you in their house and it helps you save a ton of money on window restoration.
The new service is called DIY Assist and it's a partnership between my two companies Austin Historical and Austin Enterprises Group (aka The Craftsman Blog). Austin Historical provides the talented window professionals that know everything there is to know about window restoration and The Craftsman Blog provides the tools and supplies you need to get the job done.
How Does DIY Assist Work?
So, here's the scoop. If you live anywhere in North America, me and my team can now help you restore your historic windows through the magic of modern technology!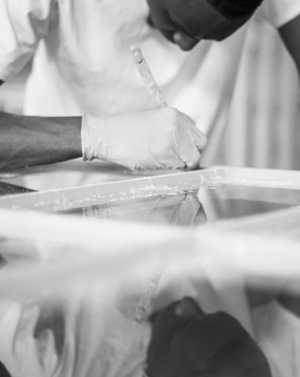 You select the size of your window project (small, medium, or large) and we send you a care package of window restoration goodies like glazing putty, scrapers, sash saw, sash cord, and other supplies that you'll need to complete the task AND we schedule anywhere from 2-4 hours of remote training with me or one of my senior Window Pros at Austin Historical via Zoom to coach you through the process and provide the support you need.
We'll work with you to troubleshoot problem areas and come up with a custom tailored plan for your project. All this without ever having to travel to the site thanks to video conferencing and smart phones.
You also get a print copy of my bestselling book Old Windows In-Depth you can use as a reference during the process and a recording of the video conference so you can refer back to the guidance you got during our time together.
Last week, I posted about 6 Home Projects to Do While Quarantined and DIY Assist is the perfect quarantine project to help flatten the curve, keep everyone safe, and make some much needed progress on your own house.
How Do I Start?
You can get started by visiting the DIY Assist page at Austin Historical and checking out the details of the project packages. If you need help selecting a package, or you are ready to get rolling, you can call or email my office and one of my team will get you all setup with a Window Pro and send out your window care package with 24 hrs.
It's really that easy! I hope that this will enable us to restore more windows together, to keep each other safe, and to keep productive during these unprecedented times.
Subscribe Now For Your FREE eBook!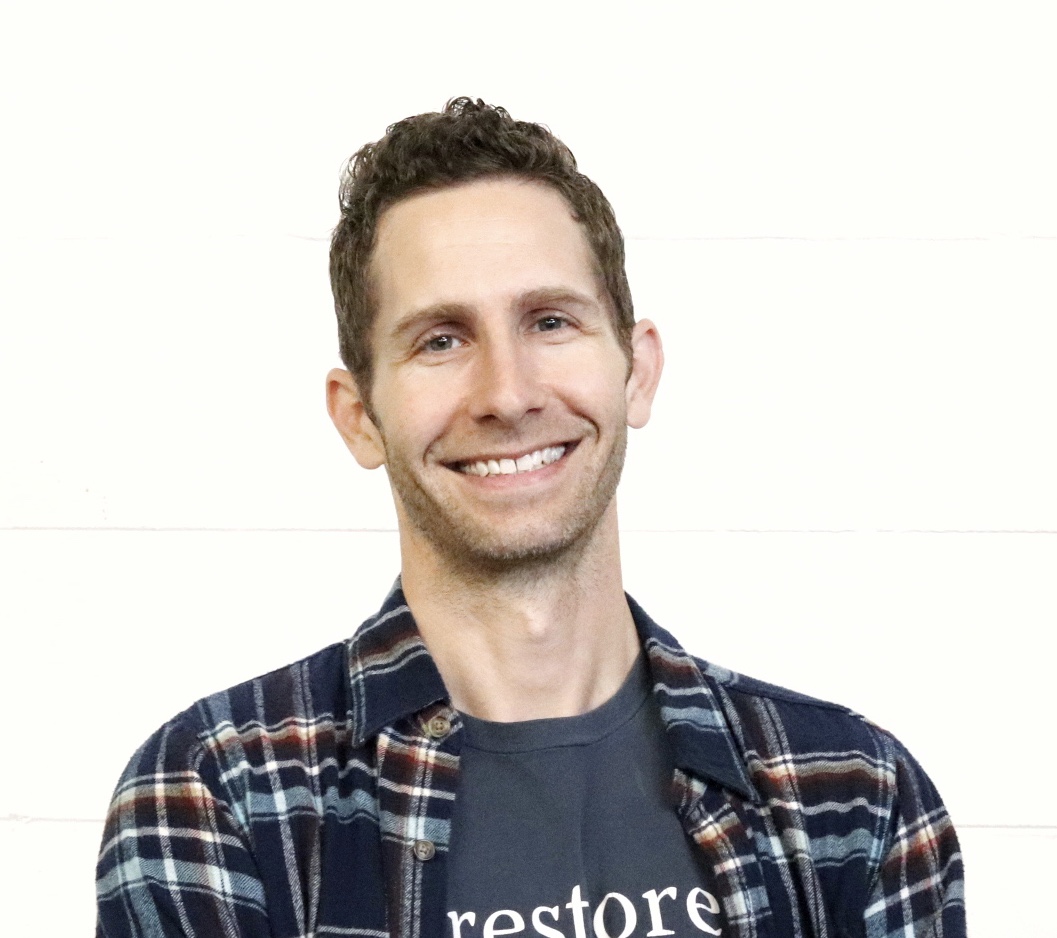 Founder & Editor-in-Chief
I love old houses, working with my hands, and teaching others the excitment of doing it yourself! Everything is teachable if you only give it the chance.