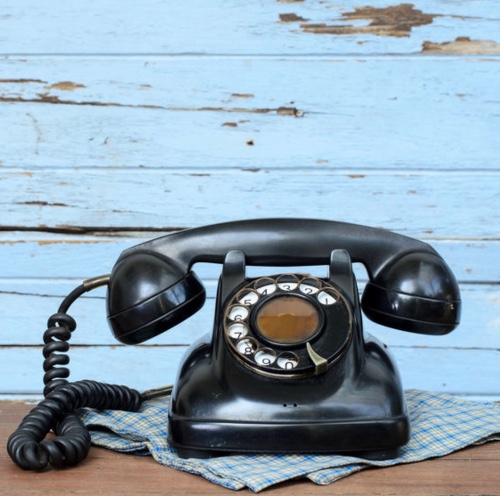 Talk to Me!
You can always find me on Facebook or Instagram, but the best way (by far!) to reach me is on Patreon.
Patreon is my exclsuive group where my readers and old house lovers can support me according to the level of access they need.
On Patreon you'll find options for:
Guaranteed answers to your questions
Group Coaching
One-on-One Coaching
Patreon is a great way to connect with me and other readers so we can work together on our projects. Check it out now!
For all other issues like product returns, shipping questions, technical problems with the website, etc. please fill out the form on this page and one of my awesome team members will help you out.