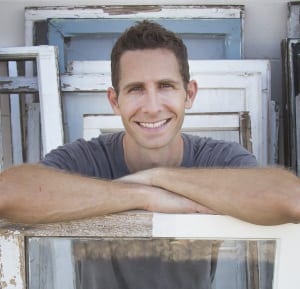 I get a ton of emails for readers like you and while I try to respond to every email, at this point it's just not realistic. That doesn't mean I won't read them though!
It's always easiest to reach me by posting on The Craftsman Blog Facebook Page where I spend a lot of time keeping up with readers.
If you absolutely have to reach me or you have some issue with a purchase or want to let me know about the scores of typos you can find (you know who you are grammar nazis), you can use the form on this page. Again, it may take me a little bit to get back to you, but I will do the best I can. Thanks for checking out The Craftsman Blog!