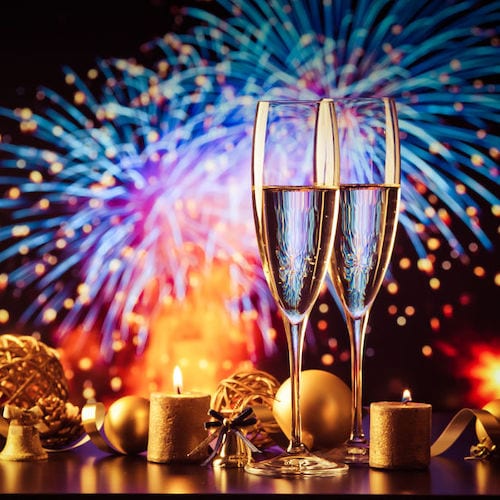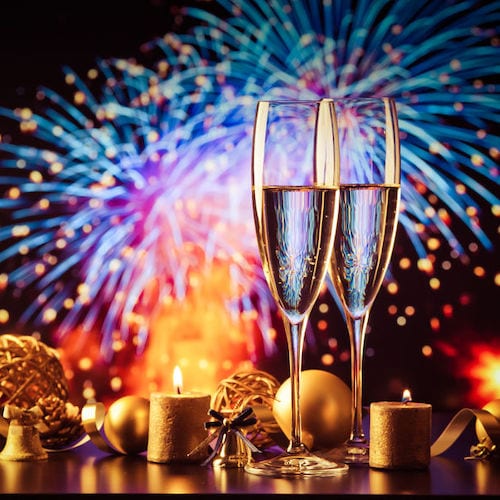 Tonight at midnight the ball will drop and the year 2019 will begin. That means from a historical preservation standpoint anything from 1969 or earlier is considered "historic". Historic preservation has traditionally waited until at least 50 years has passed before allowing a structure to be recognized as historic.
But, 1969 historic? That seems so close doesn't it? Maybe it's just my age and that now things considered historic are only one more year from the decade in which I was born. Don't get me wrong, 1969 was definitely a year when a lot of history was made. July 20th saw the moon landing of Apollo 11, followed one week later by Ted Kennedy's Chappaquiddick incident. Later that summer, the infamous Manson murders took place in California, the Miracle Mets finished an incredible comeback season, and Woodstock changed everything we thought we knew about music concerts.
1969 was certainly a year for the history books, but what about preserving the great architecture of that year? Gone were the Bungalows and Colonials in the late 1960s. Brutalist architecture was in its hay day, and modern architecture was waning and transitioning to the post modern style we are presently still entangled in. Vernacular styles like the Ranch Style were still popular, but other than a few notable standouts, most of the architecture of this period was departing from the quality materials and hand built techniques most of us preservationists have been so passionate about preserving.
The question then becomes, "Is it good because it's old, or does there need to be something more to it?"
And to be honest with you, I don't have an answer for you in this post. I've thought long and hard on this subject (I even wrote about it a few years back in The Historical Cusp), and as passionate as I am about preserving historic buildings, I don't know that I would be as passionate about saving most of what was built in 1969. Certainly not nearly to the extent that I am concerned with saving things built in 1869.
Maybe that's alright, for now. Maybe we just need a little more time to consider some of these buildings that were born around the same time we were before we can be powerful advocates for their preservation. I think time will tell, but for now, when it comes to really old buildings, you can always count on me to be a "Building Hugger" as my friend Amy Swift's company is so aptly named. You may just have to ask me twice about those built in 1969.
Subscribe Now For Your FREE eBook!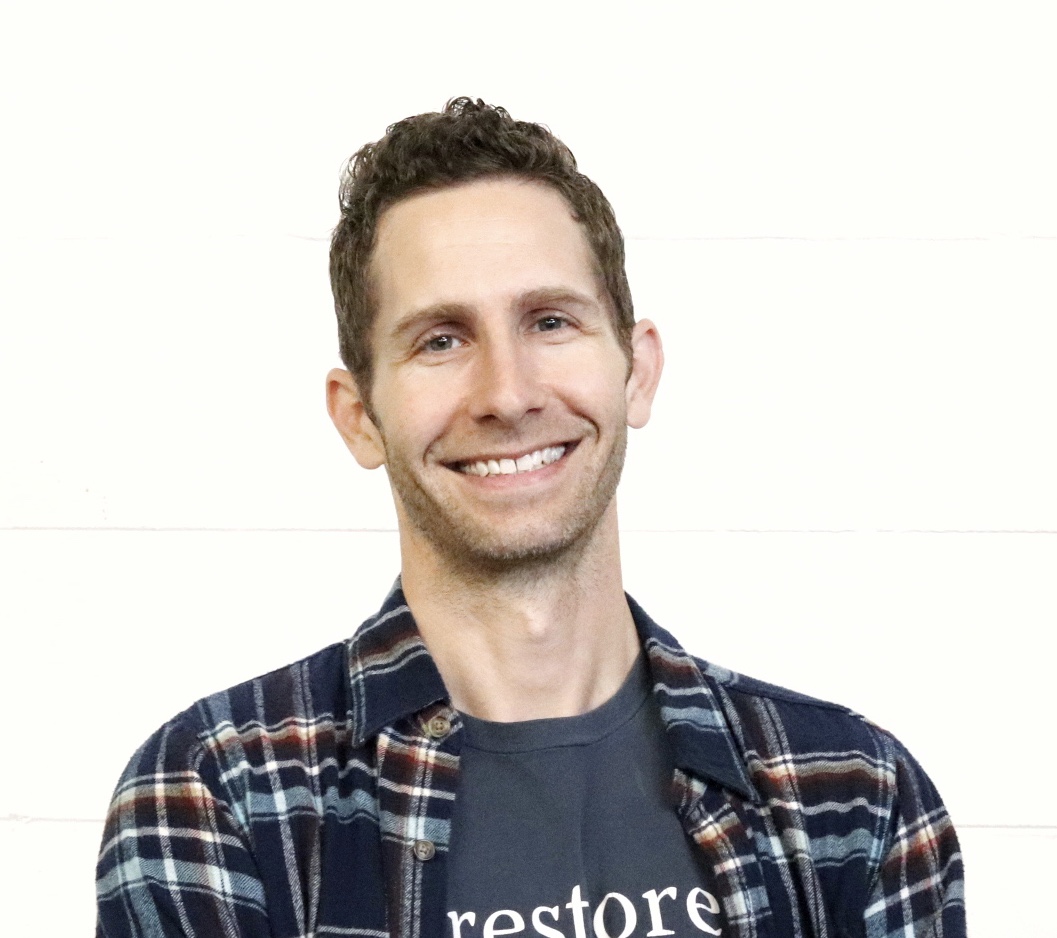 Founder & Editor-in-Chief
I love old houses, working with my hands, and teaching others the excitment of doing it yourself! Everything is teachable if you only give it the chance.