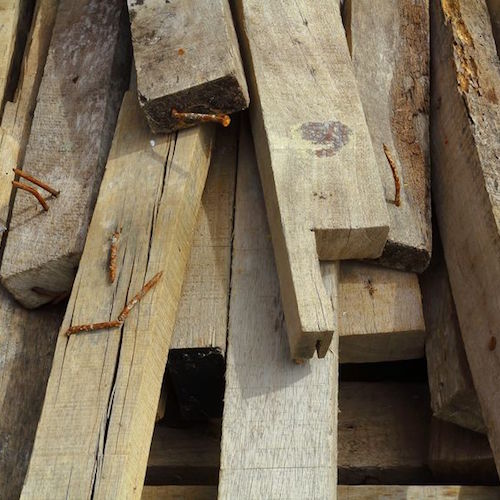 This has been a fun trip down the path toward Proving Preservation with you guys. I've gotten some great feedback from readers and hope you'll continue to give me your thoughts. After all, "As iron sharpens iron, so one man another." Proverbs 27:17
Having an answer for things you believe is the best way to assure you are putting your faith in the right things. When it comes to preservation, this 5-part series should help you answer all the big questions about historic preservation and its place in our society.
Let's quickly recap the topics we've covered so far:
Old Building, Green Building: The greenest building is the one that is already built
And this week we'll go over the last of my four claims:
Original materials in buildings built pre-WWII are longer lasting, more easily repaired, and rarely go obsolete.
Original Materials Are Better
Why do I think original materials are better? Anyone who doesn't know me will think "He's just another hysterical preservationist trying to save everything that's old." Sad to tell you that's not the case. My assertion is based on cold, hard facts and nothing more.
Today we have knowledge and technology to build houses better than ever, much better than in the "old days." Some of that is from the steady march of innovation that naturally occurs and some of it is out of necessity. As the quality of available building materials has gotten worse and worse, we have found other ways to make these newer and lower quality materials perform much the same as their predecessors.
Borate treatments keep termites at bay, Simpson hardware strengthens lumber connections, Laminated beams allow for longer spans than nominal lumber, fiber cement products promise longer service life than their wood counterparts. All these and more attempt to make up for the shortcomings of our current building materials.
Reason #1 Strength
Lumber
Every few years, the lumber industry comes up with updated span charts showing what kind of loads and distances a particular wood product can handle. As the years have progressed, the quality, and thus strength, of these products has decreased significantly as we switched from old-growth lumber to plantation grown new-growth lumber.
In fact, from 2005 to 2013, the chart showed "anywhere between a 20 to 30 percent reduction" in strength. That's a significant decrease in the ability of wood to be used for construction as we attempt to grow wood cheaper and faster to keep up with demand.
It's a reality of society today that we have to grow wood faster, otherwise we wouldn't be able to keep up with demand, but where old-growth lumber is still available in these old structures, it should be viewed as a huge asset rather than a liability.
Plaster
I wrote extensively on the benefits of lime plaster vs drywall just a few weeks ago, but the long and short of it is that old lime plaster is stronger, thicker, a better insulator against heat, cold and noise, is better for the environment, and can even heal its own small cracks. Don't believe me, read the post I linked to above and you'll be convinced.
Reason #2 Rot & Insect Resistance
Bugs and fungi love to eat wood. Most houses are made of wood. Oops! It's a serious challenge to keep wooden structures healthy decade after decade. But that battle is made easier with old-growth lumber, which is naturally resistant to insects and rot.
No, it's not rot-proof. But the wood is harder and contains more resins, which make the wood less attractive to both insects and fungi, which aim to make a meal of the wood. The older a tree is, the more it accumulates hard, dense, resin rich heartwood at the center of the tree instead of just the outer sap wood, which is younger and softer. It takes time to build up that rot-resistance.
Reason #3 Simplicity
In plumbing terms, "The more complicated the plumbing is, the easier it is to clog the pipes." Ask any roofer which roof is the most likely to have problems and without a doubt, it is the roof with bunch of twists, turn and valleys.
Old buildings were built with simpler technology and are easier to troubleshoot. They are simple structures without complex moving parts. Take windows, for example. Old fashioned windows are balanced with a cotton sash rope and an iron counterweight. Compare that to a modern window with complex proprietary spring tensioned balances made from space age plastics.
You can buy sash rope at any hardware store (and in my store, too!) and probably will until the end of time, but you'll only find a replacement for that spring tensioner for the next decade or so while that one company still makes that model.
Just like the complexity of modern automobiles have all but killed off the shade tree mechanics of the past, the complexities of new construction have rendered the handyman less relevant as well.
It's Old Because It's Good
Here's my thought:
[socialpug_tweet tweet="It's not good because it's old. It's old because it's good!"]
The materials and buildings that have lasted a century or so are the ones that were built well. They have already stood the test of time and will continue to live gracefully into the next century if we will only allow them.
These old materials may not be as sexy and exciting as the shiny new stuff on the shelves of this year's home show, but they have been getting the job done better and for longer. So, please, give them a second thought before you reach for the wreaking bar.
Subscribe Now For Your FREE eBook!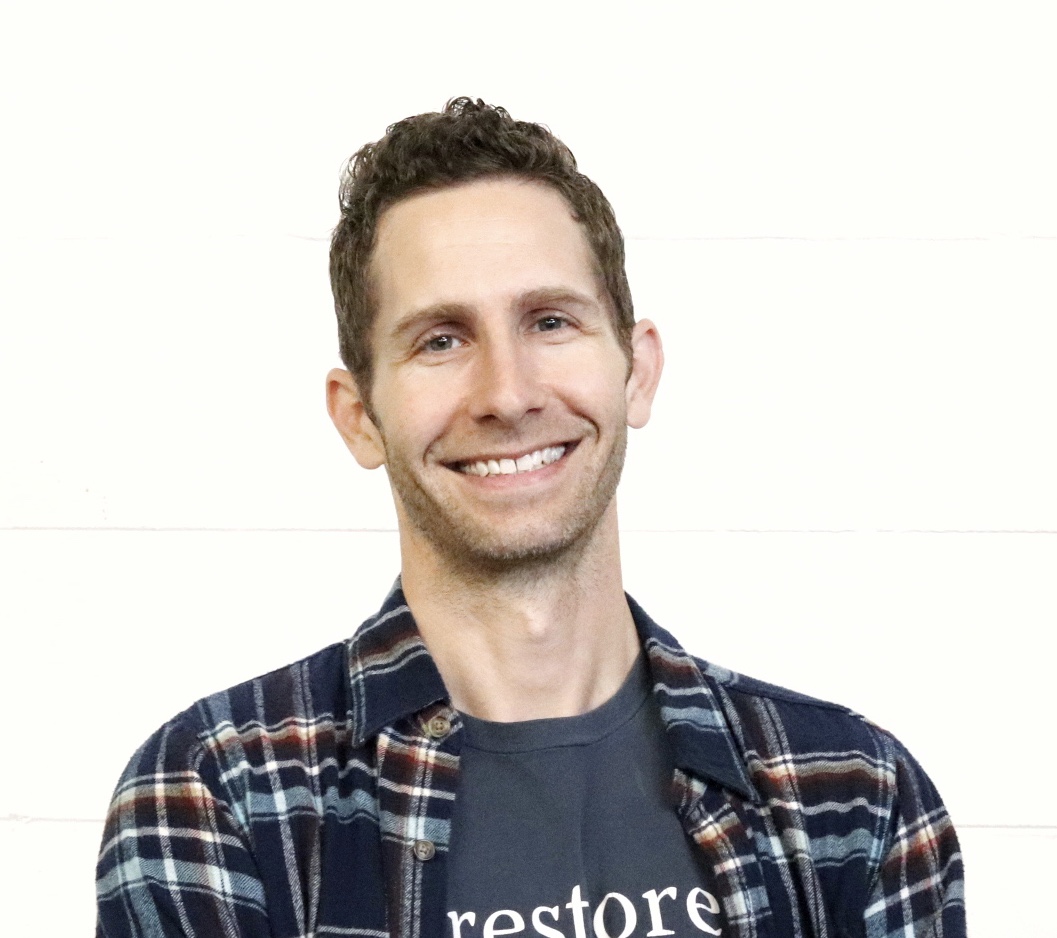 Founder & Editor-in-Chief
I love old houses, working with my hands, and teaching others the excitment of doing it yourself! Everything is teachable if you only give it the chance.