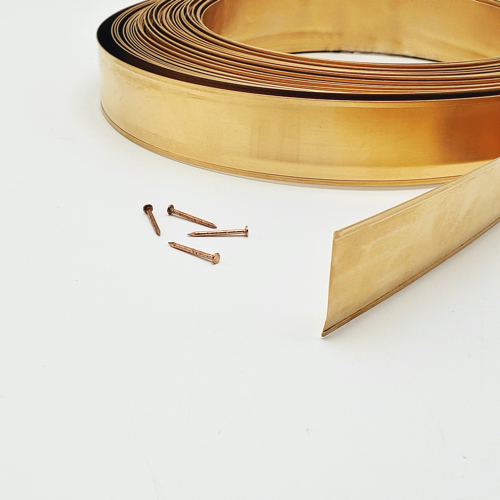 The weather's been beautiful all summer and that's probably got you in a sense of denial that fall and winter will be on us before you know it. But the reality is that those warm summer days will quickly give way to the cold drizzly winter in no time, so now is the time to act if you want your windows to be ready for the cold.
Does that mean it's time to replace your windows? Hardly! It's time to learn how to weatherstrip windows because when it comes to getting the best bang for your buck, weatherstripping windows is the way to go. In this post I'm going to show you how to install my favorite type of weatherstripping, spring bronze. The bonus in this post is the accompanying video to show you exactly what to do step-by-step that all my readers have been asking for for years!
With all the weatherstripping options out there why is spring bronze my favorite? Well, it's an extremely effective, long lasting (100+ years!), maintenance free, type of weatherstripping that, unlike other metal weatherstripping, can be installed by a DIYer. When it comes to effective weatherstripping, metal is almost always the best because it lasts so long and is so effective, and while you will get more effective air sealing from integrated metal weatherstripping, spring bronze takes a quarter of the time to install and doesn't require complex modifications to the sash and jamb.
How To Weatherstrip Windows
When you install spring bronze on any window it does shrink the size of the opening whether it is on a casement or double-hung window so you have to account for that. Sometimes that's exactly what you need on loose windows with a lot of slop. But when you have windows that already fit tightly in their jambs you have to accommodate the tighter fit by shaving the windows down ever so slightly with either a hand plane or belt sander so that they will fit properly.
Tools Needed
Step #1 Cut to Size
Measure the window openings and using tin snips cut your spring bronze to length. You want a tight fit with no gaps. On spring bronze there is a nailing flange and a wider spring side. The nailing flange should always go toward the inside for double-hung windows and in-swing doors and casements. For out-swing casements the spring bronze should be installed with the nailing flange on the outside.
Step #2 Nail in Place
Line up your spring bronze and nail it in from the top down. Make sure you start from one end and keep the bronze straight the whole length so it does not bubble or bind in places. Also, be careful not to nail the bronze too close to the parting bead or stops or it may not be able to lay down completely when compressed.
Your nails should be spaced evenly about 1″ to 2" apart and they should be flush with the surface. Run your fingers across them and if you feel any that are standing a bit proud, give them a good whack with the hammer.
Step #3 Spring the Bronze
With your window closed test the fit. Do you see any sunlight around the perimeter? If so you may need to increase the spring angle on the weatherstripping. Spring bronze is very flexible and can be manipulated to fill gaps from 1/16″ all the way up to 1/2″ at times depending on how you work it.
Use a putty knife or 5-in-1 to gently bend the bronze to increase the tightness of the fit. Close the window and check for any gaps again until you are satisfied.
After you've got a good fit there is very little you need to do to maintain spring bronze. It will age to a deep copper color and can last for well over 100 years in most applications which is about 99 years longer than the cheap foam and rubber weatherstripping you find at most stores. Check out the video below to see the whole process in action on both a casement and double-hung window.
You can buy all the supplies you need to weatherstrip windows using the links above or you can head over to my store and peruse the other window supplies you may need for your project at The Craftsman Store. Good luck and stay warm this winter!
Subscribe Now For Your FREE eBook!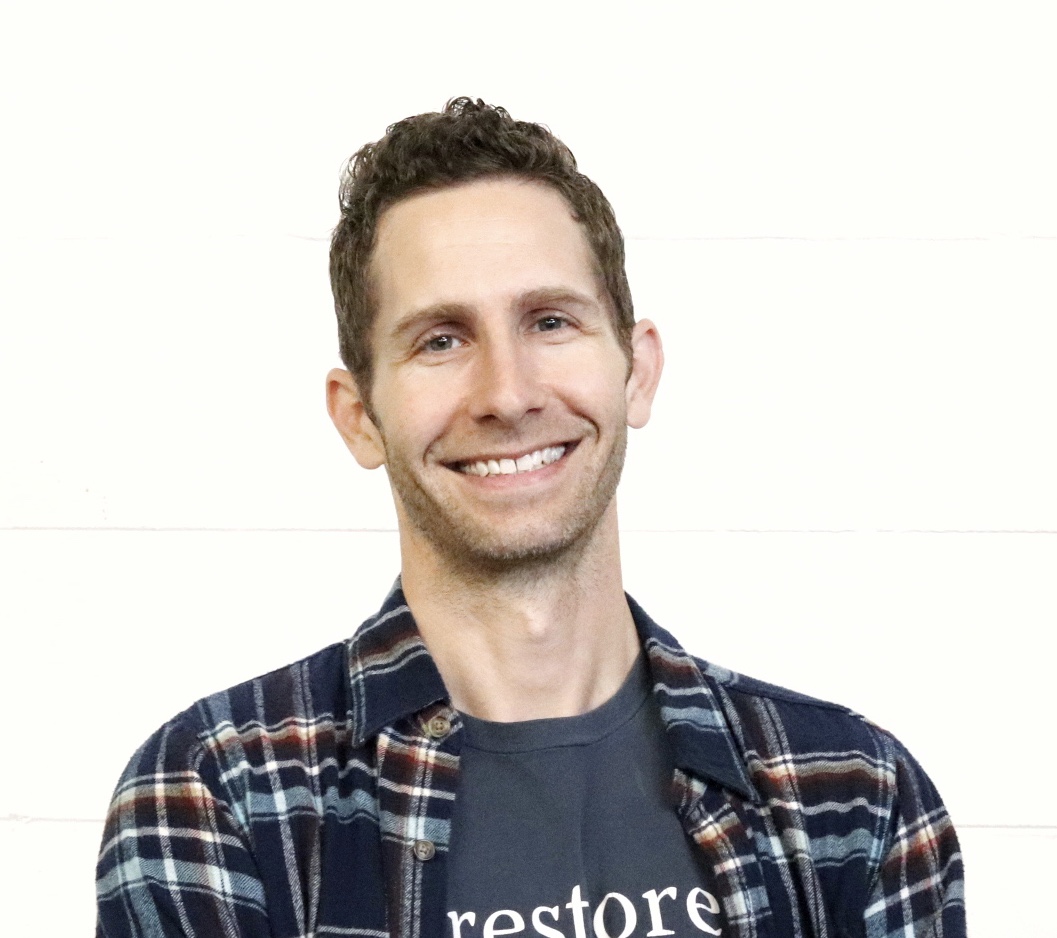 Founder & Editor-in-Chief
I love old houses, working with my hands, and teaching others the excitment of doing it yourself! Everything is teachable if you only give it the chance.