I have a quick tip that you need to know if you're going to do some window glazing. After you get your windows glazed, you'll likely have an oily residue all over the glass from the putty. If you wait an hour or two, this residue will dry and be very difficult to remove. Many glaziers use whiting to clean their glass, but you can also use something else in a pinch.
Check out my video tutorial below for an easy way to get your windows cleaned and ready for paint. As a bonus, this tip will save you from possibly messing up your perfect putty in the cleaning process!
Subscribe Now For Your FREE eBook!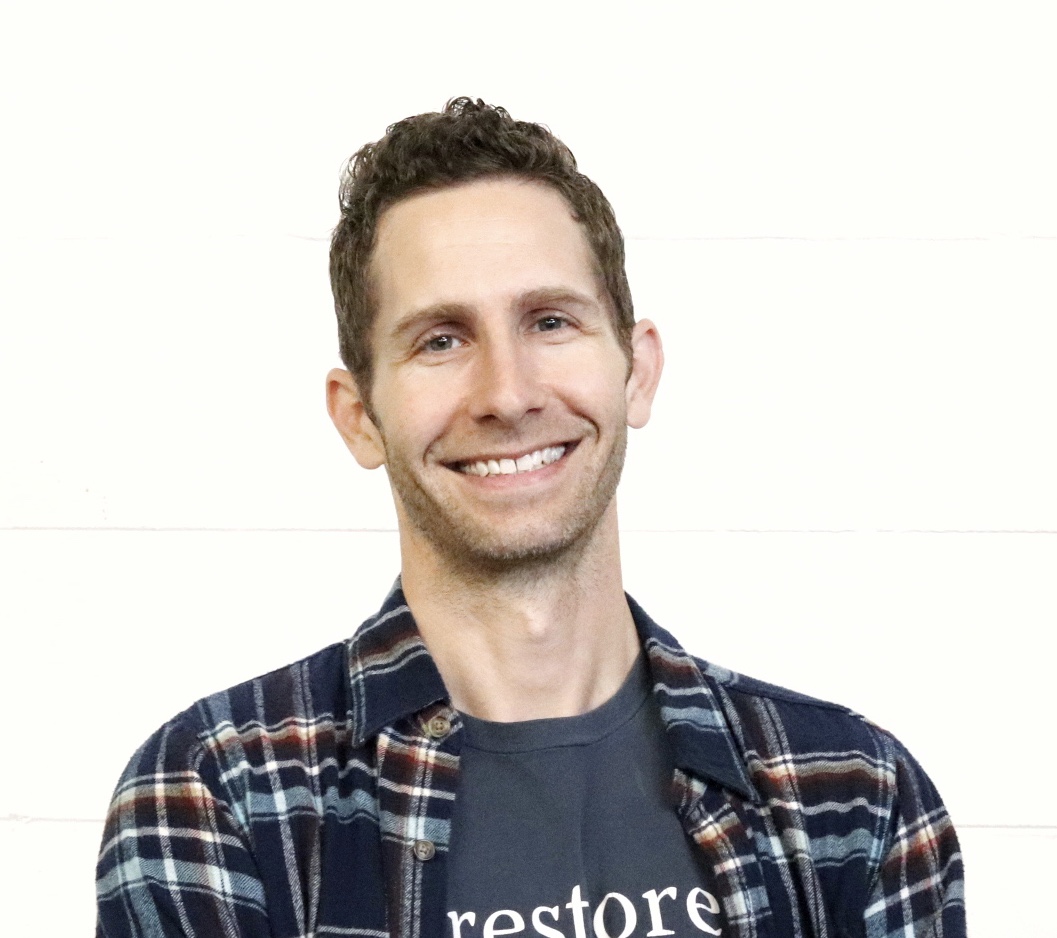 Founder & Editor-in-Chief
I love old houses, working with my hands, and teaching others the excitment of doing it yourself! Everything is teachable if you only give it the chance.