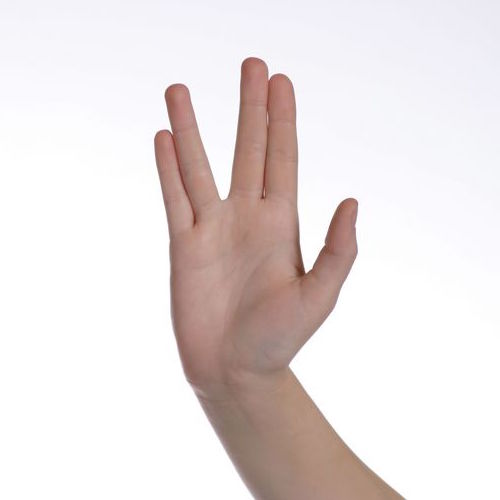 Windows are a lot like Star Trek. Got your attention didn't I? But seriously, come with me on this.
In Star Trek III: The Search for Spock there is a brilliant line by the head engineer Mr. Scott (who has an awesome name). When asked how Scotty figured out a way to disable the ship that was pursuing them, he responds with simple brilliance.
"Aye sir. The more they overthink the plumping, the easier it is to stop up the drain"
I'm not a Trekkie by any means, but for some reason this statement popped into my head this weekend as I tried to think of what I wanted to write about.
Beauty in Simplicity
The Greeks and Romans created the design principle of "form follows function", an idea that is often ignored today much to our detriment. Ignore it as we may, this principle is still in effect and when we build things that go against this basic principle the results are often tragic.
Old houses, and old windows are nothing if not simple. They are made from basic, uncomplicated materials that area easy to understand and easy to repair. Wood, glass and putty. That's essentially it!
Compare that simplicity to modern windows which are one of the most complicated pieces of a new home. Below are cross sections of a modern window and a historic wood window. You tell me which is more complicated.
The Minimum Effective Dose
Simplicity isn't a bad thing. In today's tech driven society, it seems like most new inventions are so ridiculously complicated that we could never figure them out. Most of us could never figure out how to build an iPhone, we're just happy to be able to use them.
But sometimes the pinnacle of design for an object is a simple but effective form. This is where the principle of the "minimum effective dose" comes into play.
Let's use medicine as an example. The right dose of medicine can cure you. Let's say you don't take a large enough dose or you stop taking your antibiotics too soon. In either case, you will likely not get well or suffer a relapse. Now what if you were to take too much medicine? It could seriously harm your health or even kill you.
With medicine, the minimum effective dose is all that is needed. Less than that is ineffective and more can be detrimental. The same thing applies to design, and in this case, windows.
We took a product and tweaked it and improved it until we reached, in my opinion, the "minimum effective dose" which was the historic double-hung window. This was the gold standard of window design for close to a century and then we started messing around with it again.
We changed to aluminum because wood can rot. But we discovered aluminum transfers heat terribly and bends easily. We tried vinyl which can crack and warp in extreme weather. We added extra panes of glass which fogged up, so we added desiccant to keep them dry, but that wore out eventually.
We keep working hard to improve something that doesn't need to be improved and it keeps fighting back.
A Better Mouse Trap
It's a cliche today that if they could have built a better mouse trap, they would have by now. The truth is the old-fashioned snap trap is the one of the simplest and most effective ways to catch a mouse.
When it comes to old windows, all the hard work has already be done. And if it ain't broke, don't fix it.
Subscribe Now For Your FREE eBook!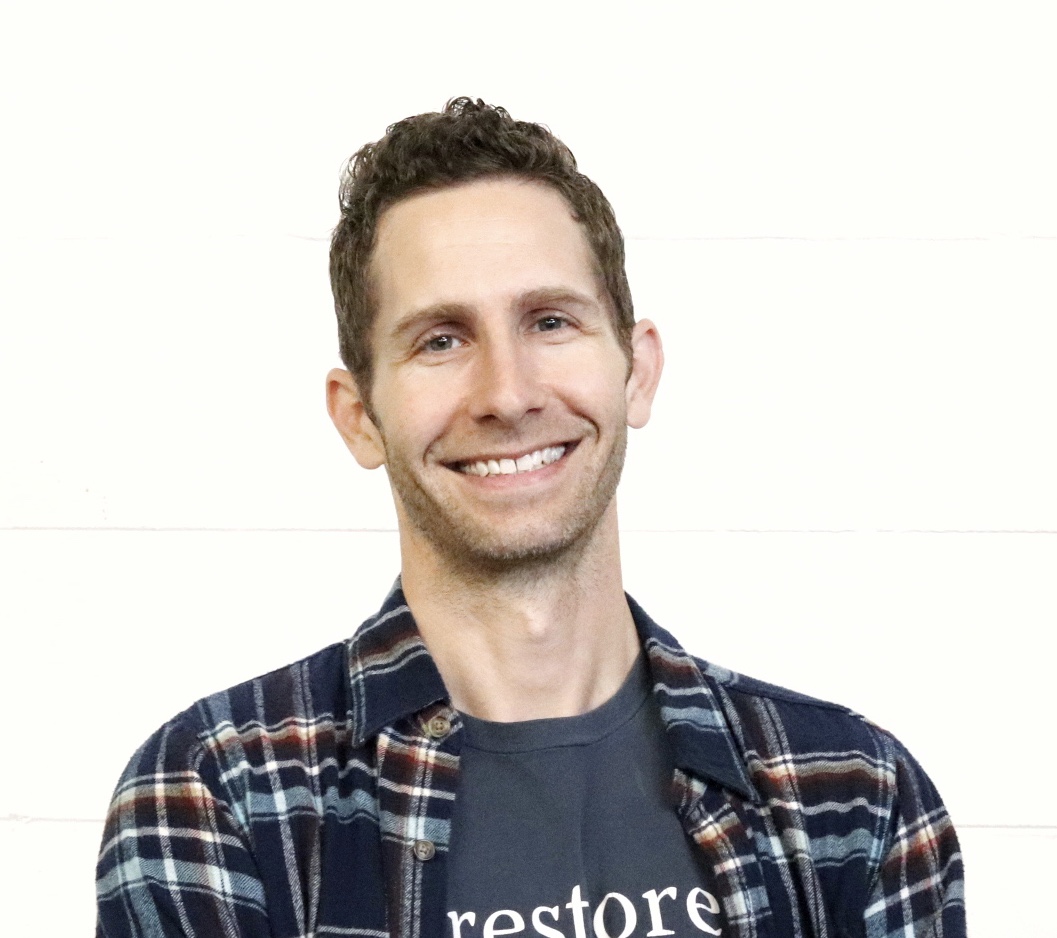 Founder & Editor-in-Chief
I love old houses, working with my hands, and teaching others the excitment of doing it yourself! Everything is teachable if you only give it the chance.