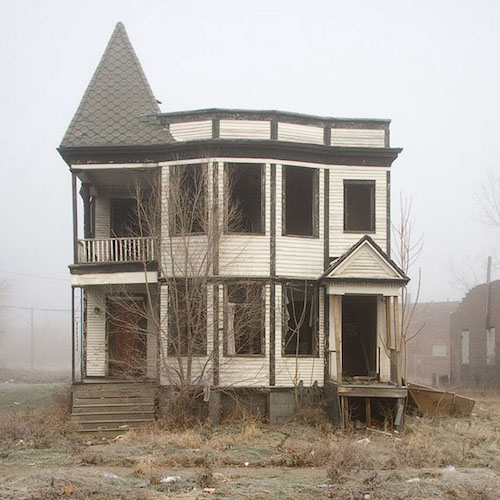 Maintaining an old house can seem like a full time job at times. Old homes were built with materials and in a manner that requires regular maintenance. While this maintenance requires time, it is ultimately a more affordable option than today's home design of replacement rather than repair.
Regular Inspections
Regularly inspecting your old house is a must. You'll find little issues to fix before they become big issues that require big time and money. Follow these inspection schedules and you'll steer clear of most catastrophes that sneak up on other homeowners.
If you have an old house, the best way to keep your repair costs down is by practicing preventative maintenance measures throughout the year. And how do you know when you need to do that maintenance? That's what we'll talk about here.
6-Month Inspections
Clean gutters and downspouts of leaves and debris
Inspect roofing materials (shingles, flashing, gutters, fascia) for any damage
Add 1/2 cup white vinegar to HVAC condensate line to prevent mildew buildup
Clean refrigerator coils
Change air filters every 3-6 months
1-Year Inspections
Touch up any chipped/missing exterior paint
Check for any areas of standing water on or around house
Inspect historic windows for any loose or missing glazing putty and any signs of rot
Check chimney cap for any damage or cracks
Keep all branches away from house and roof to prevent rot or wind damage
Inspect for any gaps in siding
This list is pretty simple and straight forward, but it has the power to save you buckets of money and hassle. Set aside one Sunday every six months and take inventory of your biggest investment. If you find any of these issues, resolve them quickly and you'll prevent them from becoming subject to the mushroom effect.
You can also see the presentation I did for Tampa Preservation regarding Preventative Maintenance right here.
Subscribe Now For Your FREE eBook!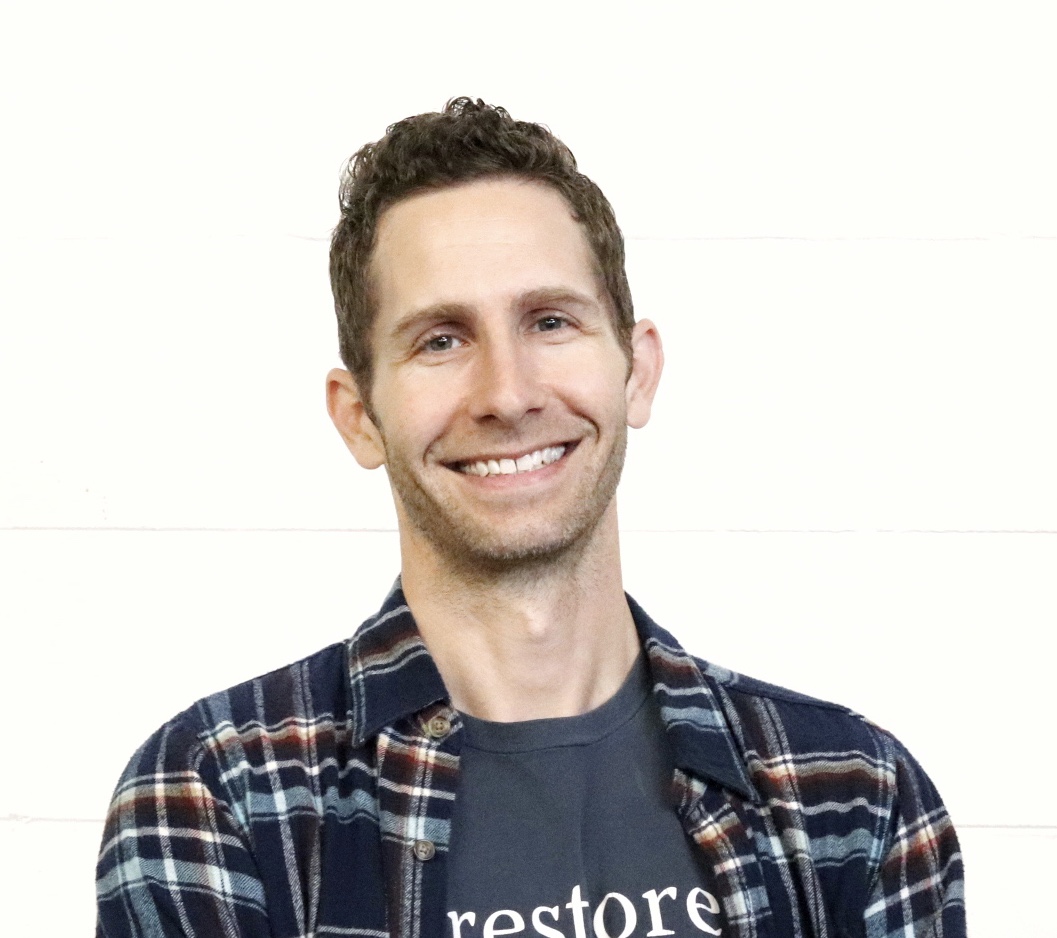 Founder & Editor-in-Chief
I love old houses, working with my hands, and teaching others the excitment of doing it yourself! Everything is teachable if you only give it the chance.