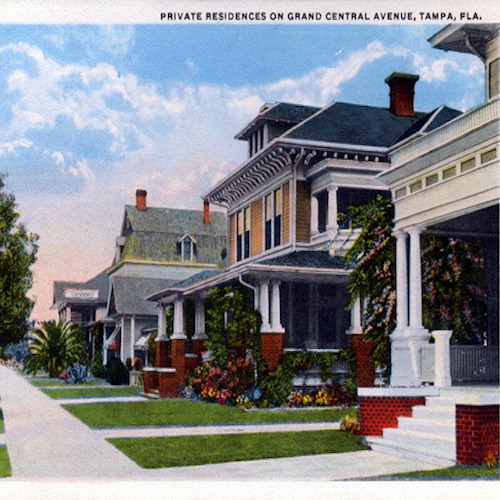 There are a lot of options when it comes to painting the outside of your house today and some are good. Modern paint technology has essentially given us an endless supply of colors. But with so many paint choices it can be a bit overwhelming when it comes time to make a decision for your house. After all, having the outside of your house painted is a big expense and not something as easy to redo as an ill-fated color choice for the guest room. Luckily, our friends over at Historic Shed have put together a helpful presentation on this very subject. And they have been kind enough to share their findings with us at Austin Historical. We have broken this subject up into 2 parts. The first deals with determining a color scheme for your home and the second, entitled How To Paint Your Historic House…Properly, deals with the proper prep and application of your choices.
There are 3 categories that your paint job will fall under and it's important to determine which of these categories you want to focus on before you begin picking colors.
1. Historically Accurate – This category is for the purists. This means limiting yourself to only colors that were previously used on your house. This is usually reserved for historic restorations of truly significant historical buildings like Thomas Jefferson's Monticello home, or some of Green and Green's Craftsman Bungalows where accuracy is most important. However, if you want to do a little detective work and keep your house true to its original form and colors, this option might work for you. You'll need to either find some old color pictures (good luck if it's old) of your house or ask some long time residents if they remember, or it might require a little elbow grease and a paint scraper to find out what's underneath all those years of paint. If you do go digging for paint on old clapboards, remember that the colors you find are most likely well faded from their original appearance. Once you have the color, you can bring a sample to your local paint store and have them color match your home's old paint. Remember though, that your house likely had several different paint colors between the body, trim, and accent colors so you'll have to do some excavating in different areas of the house.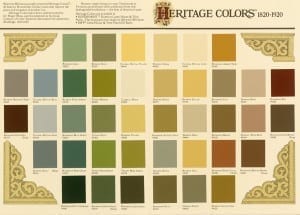 2. Historically Appropriate – This is the category I fall into personally though I have my purist tendencies at times. In this category, the detective work is minimal. You simply research color palettes that were available and popular when you house was built. Every time period had its popular colors, and the further back in time you go, the fewer colors there were to choose from. Many paint makers today have "Historical Color Collections" and I have provided some links below for those collections to aid you in making a decision. The best way to find the true colors that were available and typical for your style house, though, is to search online for historic color charts like the one pictured here. For very old houses the exterior paint colors traditionally emulated natural building materials like stone, brick, tile, copper, bronze, and exposed timbers. Another good place to search are old postcards. Though they were usually hand colored the colors were filled in correctly (most of the time). Another way to narrow the field is to search by the style of your house. Craftsman, Queen Anne, Colonial Revival…each house style had its own range of color pallets that fit the design of the house.
3. Start From Scratch – No matter how much you love the history of your house, you may not be interested in doing the work of divining its former paint colors or even care to dig through old color charts. You know what colors you like and that is that. Well, in that case I say, "Go for it!" There is nothing that says a house has to be any color other than what the owner wants. Color is easily changeable and does no permanent damage to the structure of a house, so painting is something every owner should feel free to do. It's how you make the house your own. And making a house your own is an important part of home ownership. So, whatever color scheme you choose we're behind you even if it's an all "Pepto-Pink" house. Just remember that whatever color scheme you choose, you'll have to live with for a long time. It's just as expensive to paint a house in a well thought out color scheme as it is in a poorly planned one.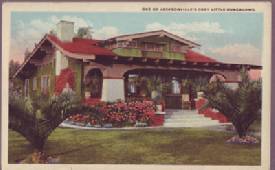 Sherwin-Williams Historic Collection Palettes
Benjamin Moore Historical Colors
Porter Paints Historic Line
For more historic paint options see our resource page Historic Paint Colors
Going Further
To delve a bit deeper, there are also four themes that can help you make your color choices.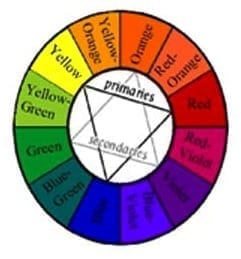 1. Monochromatic – The use of just one color, but often containing lighter and darker values of that color. Monochromatic color schemes are typically understated, conservative, and sophisticated. An example of this type of color scheme would be dark green shutters and trim on light green siding.
2. Complementary – These lively color schemes use two colors that are directly opposite each other on the color wheel, such as yellow and violet. These colors schemes have the greatest amount of color contrast. When used correctly, complementary color schemes can be both eye-catching and aesthetically pleasing.
3. Adjacent – This color scheme employs the use of colors that are next to each other on the color wheel, usually with one dominant color and two accent colors. A paint scheme like this might contain blue, blue-green, and green.
4. Triadic – Triadic color schemes essentially use colors that are equidistant on the color wheel. An example of a triadic scheme would be blue-green, yellow-orange, and red-violet.
Historic Shed is based in Brooksville, FL (just north of Tampa) and provides affordable traditional wood garden sheds, cottages, detached garages and outbuildings that complement historic homes. You can contact them at design@historicshed.com or (813) 333-2249
Subscribe Now For Your FREE eBook!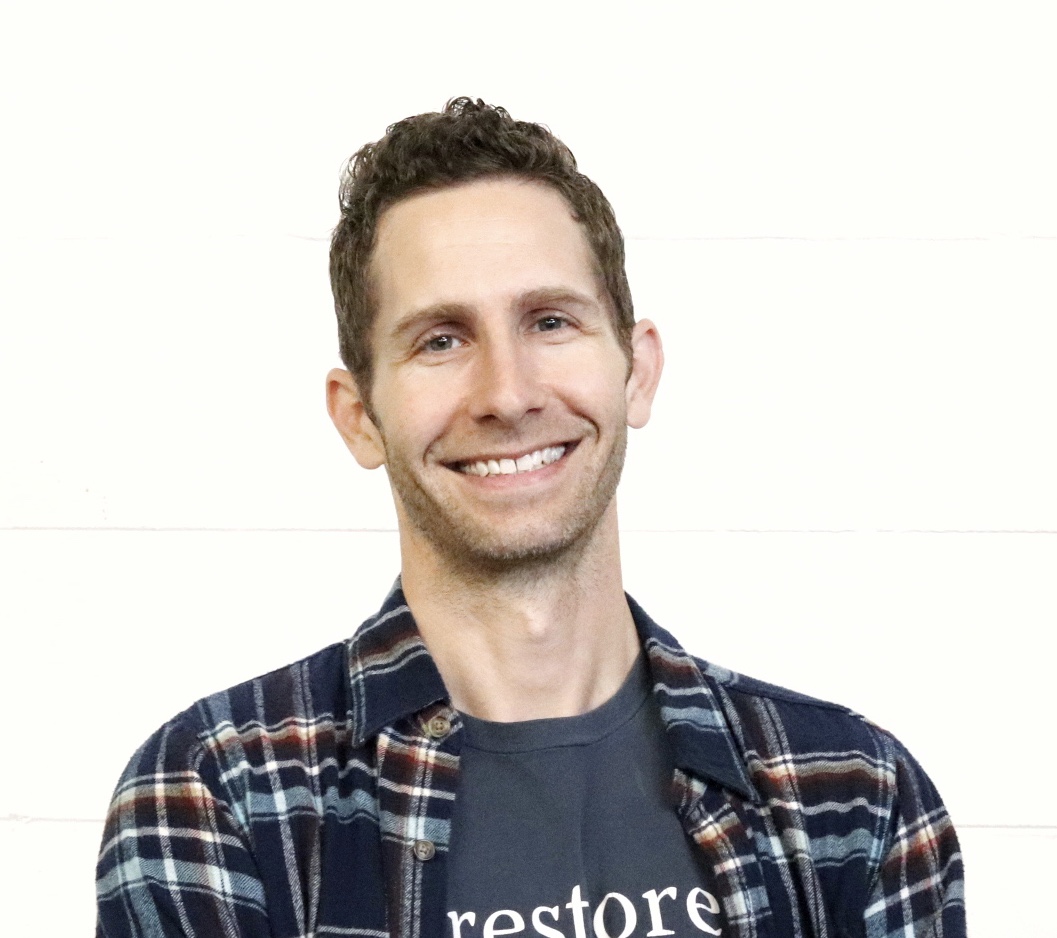 Founder & Editor-in-Chief
I love old houses, working with my hands, and teaching others the excitment of doing it yourself! Everything is teachable if you only give it the chance.