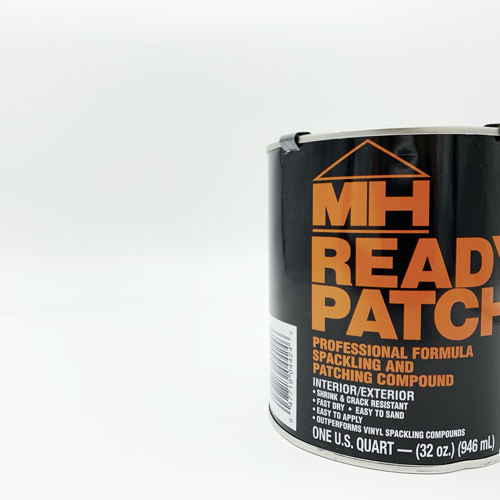 Old paint chips. It's a fact of life, especially if you have little kids around. Living in an old house I needed a better method to make paint chip repair easy and safe considering I have lead paint. With multiple layers of paint each chip looks like a little crater and if you simply paint over it the edges have a tendency to continue to peel up as well as looking horrible.
I'm very cautious about sanding a ton of paint in my house so I wanted a solution that would solve three issues:
Minimal sanding of lead paint
Blending of areas having different paint thickness
Prevents more peeling paint
The easiest way I have found to resolve these issues is by using MH Ready Patch which is an interior/exterior spackling compound I mentioned in my post The 7 Best Products to Patch Wood. Ready Patch helps blend in the different thicknesses of paint around chippy areas and fill in fine cracks as well as locking down the edges that tend to peel up.
Sure, you can strip the paint down to bare wood and start over with a smooth surface, but that is a lot of work and not always feasible for a little touch up. And simply touching up the paint hides the color difference, but does nothing to hide the big hole in the surface. Ready Patch is inexpensive, needs easy water clean up, and dries pretty quickly.
Step 1 Scrape Loose Paint
Any paint that is already falling off needs to be scraped back to a solid spot. You can use a simple plastic putty knife or 5-in-1 for this most times. Don't go crazy with paint removal here.
Step 2 Fill Surface
Using a putty knife, scoop out some Ready Patch and smooth it over the surface to blend the affect areas into each other. Work it in several directions to fill any nooks and crannies. Make sure to overfill the area a little so that when you're ready to sand, you can sand it down to a completely level surface.
Step 3 Sand Smooth
Ready Patch will be ready for sanding in anywhere from just a few minutes for small patches to an hour or more for very large patches. You'll notice the color changes from a grayish to bright white. Once the patch is completely dry, sand it smooth using 80-120 grit sandpaper until everything is smooth and level.
Step 4 Prime & Paint
Touch up the patch with a little bit of oil or latex primer, and then you're ready to re-paint the surface. After it's primed you may notice a few areas that don't blend perfectly. If they still bother you you can touch them up with a little more Ready Patch and repeat the process.
One coat of primer and one coat of paint later and I'd challenge you even know there was a repair done at all. Simple tips like this can make your next paint job go from good to great! Check out these other tips to really up your painting game. My Grandfather's 7 Secrets to Perfect Paint Job
Subscribe Now For Your FREE eBook!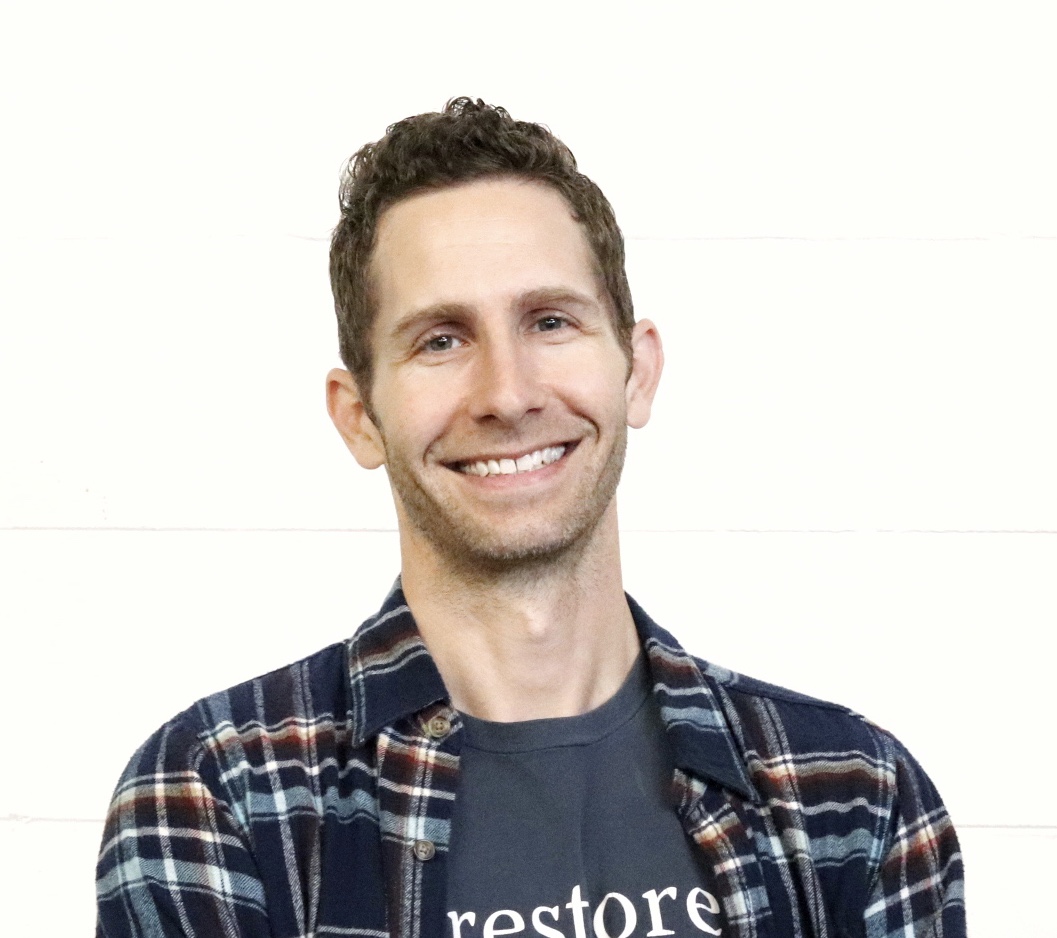 Founder & Editor-in-Chief
I love old houses, working with my hands, and teaching others the excitment of doing it yourself! Everything is teachable if you only give it the chance.