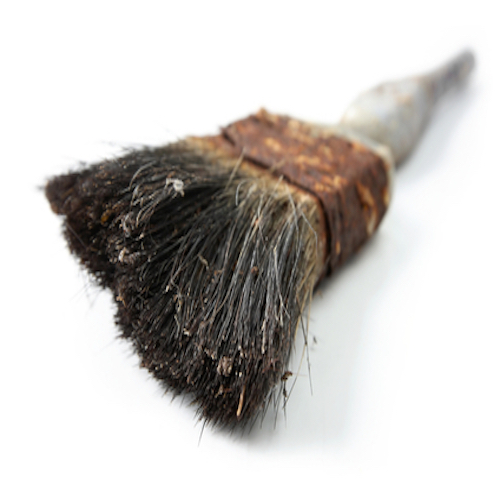 Every painter has his tips and tricks. So, I know that this list will vary significantly from another painter's. My grandfather had a long and very busy career as a painter, and before he passed on, he shared his 7 secrets of a great paint job with me. Some of his tips are pretty easy to implement right away and others will require a bit of practice.. But whatever your skill level, you'll find several tips to take your painting to the next level!
Here's the deal: I Know Painting.
As I type that, I realize that it sounds pretty cocky, but painting is the one area where I feel completely confident as a restorer. My grandfather drilled the proper painting techniques into my father, and then when I was old enough to paint alongside them, they BOTH drilled them into me. It's second nature by this point for me, and it can be for you too, if you want it. So, here are my grandfather's 7 rules of painting.
1. Buy the Right Brush – Don't skimp on brushes. You do get what you pay for. Some brushes are for oil-based paints, some are for latex paints, some are for both. Buy the best brush you can afford that is specifically for your type of paint. (Personally, I use a Purdy)
2. The Finish is in The Prep – Good paint will never make up for a poor prep. Thoroughly clean, sand, and prime your surface prior to painting or your work won't last.
3. Don't Tape – My grandfather used to say, "Taping is for people who are too lazy to learn to paint a straight line." Get a good sash brush and practice cutting in. This one requires practice and more practice. Ultimately, you can get a clean line in less time. You won't have the extra expense and mess of tape either.
4. Save Money on Wall Paint – Interior wall paint is as low maintenance as you can get. It won't be getting much hand traffic or dirt. You can use a relatively cheap paint for your walls and unless they are getting direct sunlight all day, they shouldn't have a problem. Exterior paint is where you need to spend your money and buy the best you can afford.
5. Oil-based Paint for Trim – Nothing gives trim a super smooth finish like an oil-based enamel. Oil-based paints aren't that popular anymore, but there is still not a single latex paint that offers quite as hard a finish or better leveling (leaving a smooth finish) as oil-based paint. There are a few latex products that are getting close these days, like Sherwin Williams ProClassic Acrylic-Alkyd and Benjamin Moore Impervex.
6. Tip Off Trim– If you are painting trim, you have to tip off. Tipping off is the technique of running your brush very gently across the surface immediately after you have applied the paint. This gives the trim a super smooth finish and helps it level out.
7. Avoid the "Red Zone" – Of course you should fix drips and holidays, but there is a time period when paint gets tacky that if you try to touch it you will make your finish more of a mess than if you just left it alone. My grandfather called this tacky period the "Red Zone." If you catch a drip early fix it. If it is in the red zone leave it alone and mess with it after things have totally dried. The red zone occurs at all different times depending on the type of paint, surface, weather, etc. Just watch out cause it will ruin you.
Next time you go to paint, give these a shot and I promise you won't be disappointed. Apply as many as you can, and keep practicing until you get the rest. They mark the difference between an amateur and a pro, and I want your work to look like a pro!
Subscribe Now For Your FREE eBook!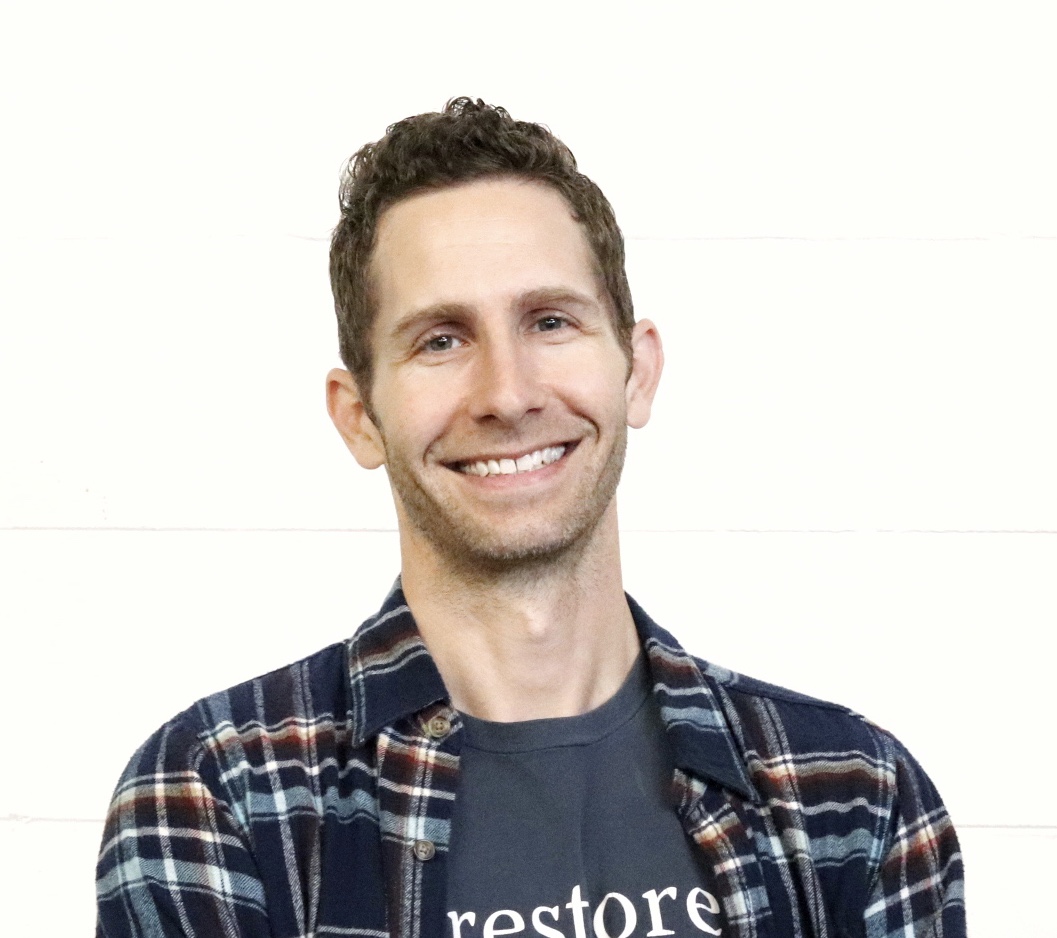 Founder & Editor-in-Chief
I love old houses, working with my hands, and teaching others the excitment of doing it yourself! Everything is teachable if you only give it the chance.