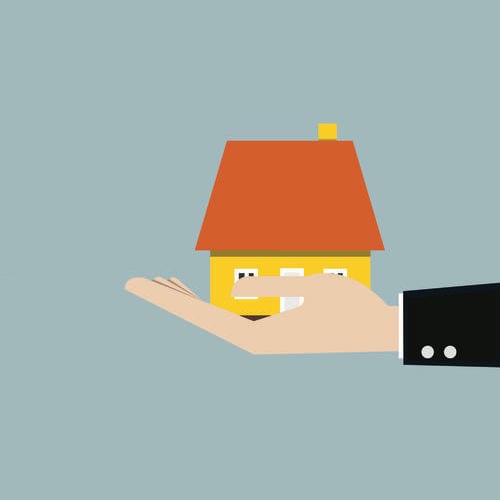 Dear friend,
No, I don't want a new house. It's not that I can't afford new construction, it's because I don't like new houses. Those cold and lifeless stucco boxes, or vinyl wrapped tombs make me claustrophobic. Before we get into a shouting match, I'm not angry that you want a new house. I don't think there is anything wrong with people living in the suburbs. It's just not for me.
I long for a neighborhood where every house is as different as the people who live in them. I long for diversity in my surroundings and the sprawling sameness of your neighborhood makes my eye twitch. Yes, you're right, there are six different models in your neighborhood called Rolling Pines which strangely has neither hills nor pine trees, but that's besides the point. I don't know that moving the oversized garage to the other side of the house and flipping the master suite constitutes a truly different design, but maybe it does to you and that's okay.
I want to be clear about a few things that always tend to come up when I talk a suburbanite like you so we can avoid conflict and save both of us a ton of time.
First, I'm not scared of lead paint even though you are terrified for me. I don't fear lead paint because I have been educated about it. Just like I don't let me kids play in the street I also don't allow them to chew on the windows sills (really window stools, but that's another topic). I am a vigilant parent. I care about my children's health, so I know that unless the old paint in my house is chipping and peeling it poses little threat to my family. And when it does chip or peel I promptly repair the damage to keep it both safe and attractive.
Second, the asbestos siding doesn't make it difficult for me to sleep. Sure I would rather it was not there, but it's no boogey man looking to strangle me in my bed. Notice how I don't go outside and sand and cut the asbestos every weekend? That's because I know it's not dangerous unless it's crumbling or being cut up to create dust. I've got it, but thanks for your concern. I'm actually more concerned about the rotten wood around your front door. It seems a little premature that at only three years old your entryway should be rotting, but hey, what would I know about new houses, right?
Hurricanes? Yes they are scary, and if one of those 100 foot trees in my yard falls on my house it will probably destroy a good portion of it. Of course, you don't have to worry about big trees since nothing in your neighborhood is taller than an NBA center so you've got that going for you. I do have to give my old house credit though since it's seems to have made it through the last 92 years of hurricanes without a problem. Hmmm, maybe I just got lucky or maybe it was built really well with solid old-growth lumber. I'm not sure, but I'll take my chances.
Speaking of those trees, they keep my energy bills super low in the summer. It's a huge help on the budget! I only pay around $170 a month to cool my house in the summer! Wow, your's was $320 last month?! I wonder if it's the trees or could it be all those extra rooms you guys don't use? I have to say it would be nice to have 2 extra bedrooms for storage and a living room and family room at the same time. We make the best out of our 1,400 square feet and it is tight with 3 kids but you gotta do what you gotta do, right?
For me, it's really a character thing. Yes, I like new things, but there is something about handmade things (that includes houses) that really adds a quality to my life that I can't find in a world of mass produced things. I like the layers of paint, the impenetrable wood that bends nails, the rock solid plaster (cracks and all). It somehow feels more real to me than the monolithic perfection of drywall. Maybe it's because I'm an imperfect person and living in an imperfect home suits me better.
There's nothing about me that's cookie cutter and my house is just an extension of who I am as a person. There's nothing wrong with being like everyone else, but that's just not me and maybe that's why I don't want a new house.
Subscribe Now For Your FREE eBook!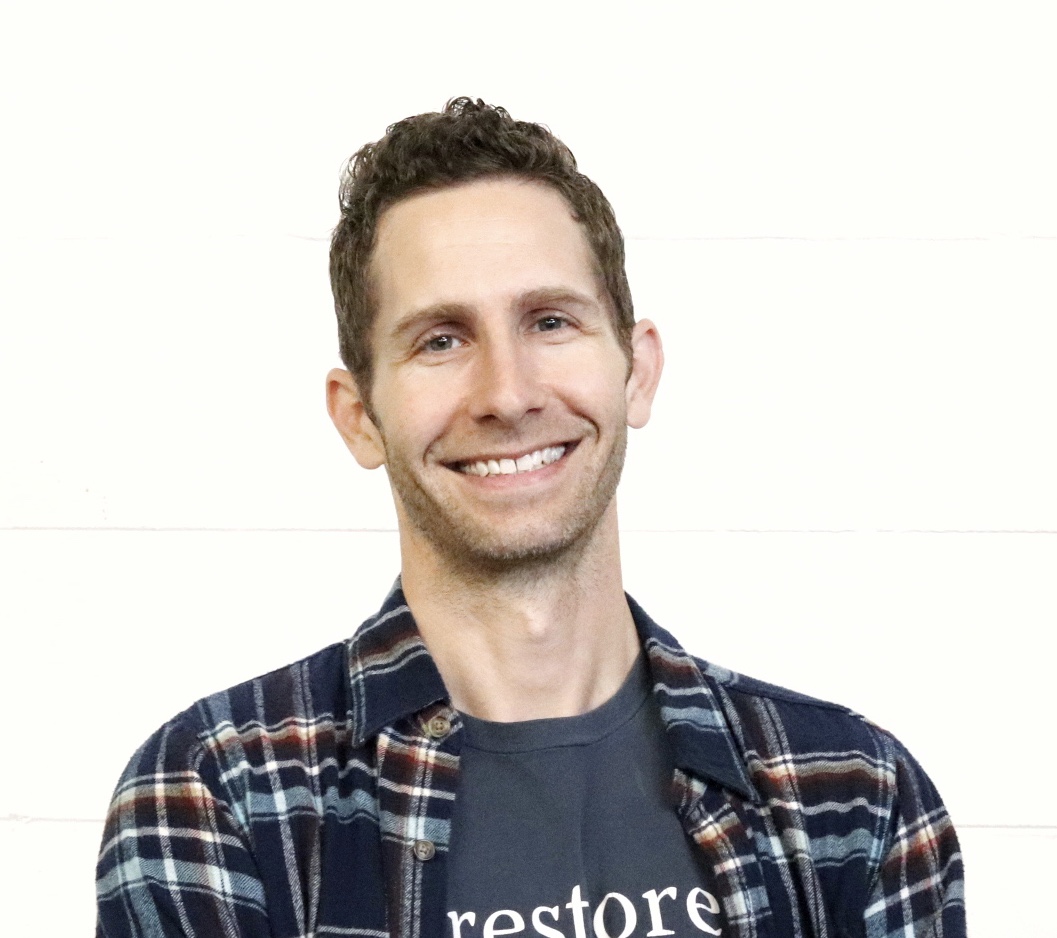 Founder & Editor-in-Chief
I love old houses, working with my hands, and teaching others the excitment of doing it yourself! Everything is teachable if you only give it the chance.