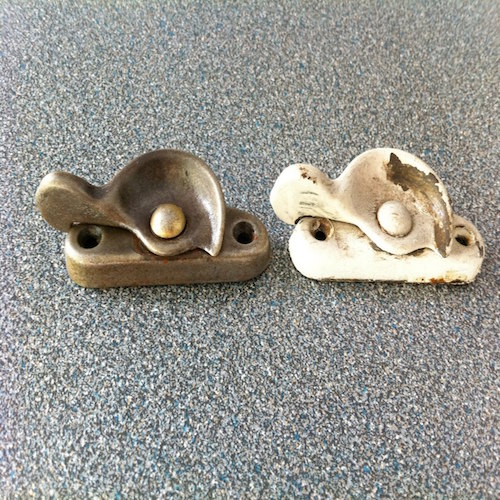 Old hardware is just like everything else in an old house, covered with decades of paint. Antique hardware can be some very attractive and beautifully crafted pieces of art that is well worth restoring.
If you want to remove paint from hardware, you don't want to just start scraping the paint off with an old screw driver. You'll gouge the metal and spend hours trying to remove all the paint. To remove paint from hardware, next time try boiling it off.
How To Remove Paint From Hardware
You need to soften up the paint to get it off without scratching the metal beneath. While you can use gooey chemical strippers I prefer the cleaner and simpler time tested method of the crock pot.
Step 1 Cook It
Take your old hardware and place it in an old crock pot or other pot that you don't plan to cook in anymore. Fill the pot with enough water to comfortably cover the hardware and add a few tablespoons of baking soda or a little dish soap and let it simmer for 4-8 hrs.
Step 2 Clean It
When the paint is bubbled and looks like it is just loosely hanging onto the hardware, it's ready to pull out. Use tongs or pliers to pull the hardware out of the water. Using a stiff bristle nylon brush scrub the paint off the hardware. If the paint won't come off, it needs to cook longer.
Make sure you clean one piece at a time because once it cools and dries the paint won't be easy to remove anymore. Make sure to dispose of the water and paint residue safely since it likely contains lead paint.
Step 3 Final Polish
When you're done scrubbing, wait for the hardware to cool and finish polishing the hardware with some 0000 steel wool. Give it a good wipe down and add a couple coats of spray lacquer and you're ready to reinstall your new old hardware.
Check out the video below to see the whole process in action.
Subscribe Now For Your FREE eBook!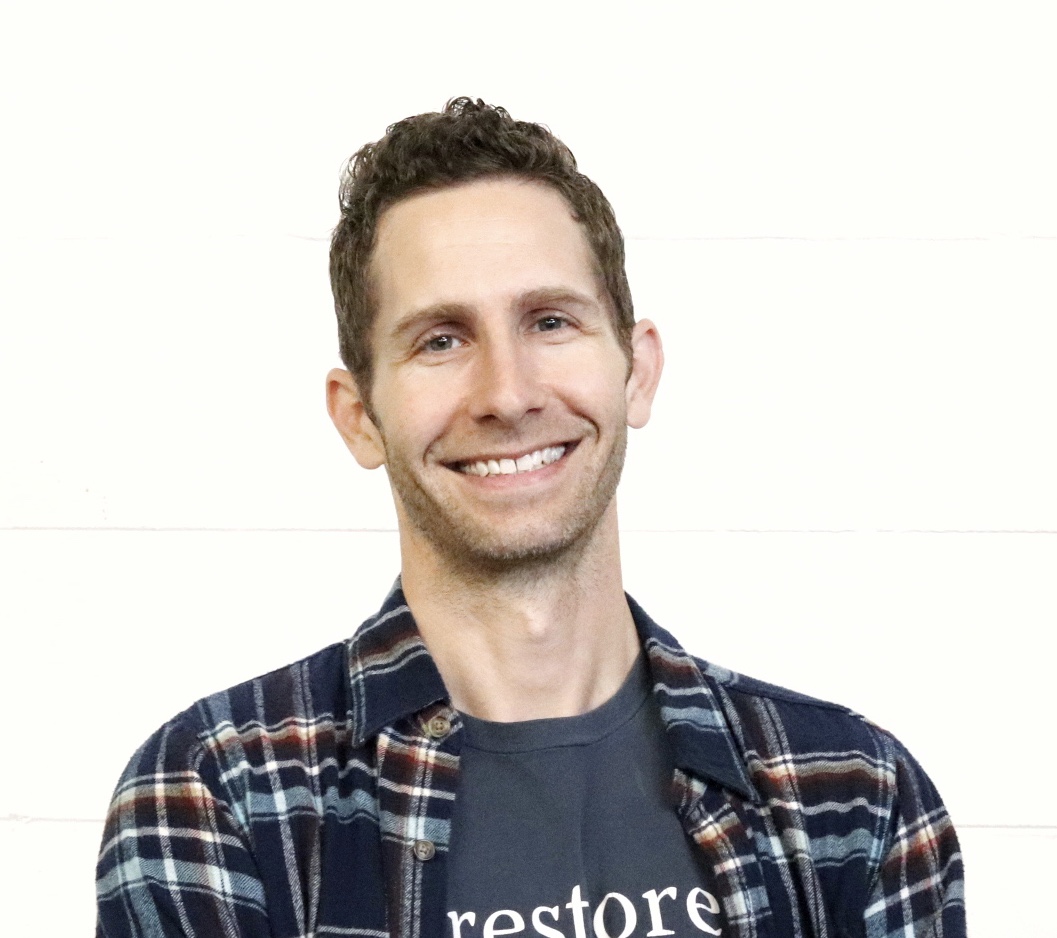 Founder & Editor-in-Chief
I love old houses, working with my hands, and teaching others the excitment of doing it yourself! Everything is teachable if you only give it the chance.