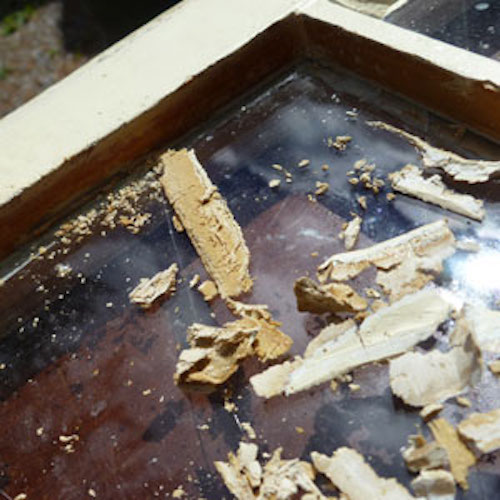 Learning to reglaze your old windows is something that scares the pants off of many homeowners. But fear not! It does require practice and a bit of an artist's touch to get it just right, but like anything, practice makes perfect. You can learn to reglaze your old windows yourself with just a little practice and some good training.
However, describing how to reglaze your old windows in a blog post is a bit like trying to teach someone to dance via cell phone. So, I've put together a short video to walk you through the steps of bedding and reglazing an old window. Along with a few tips and resources I've included in this post, you should be able to reglaze your own windows with confidence.
That's right! The Craftsman has its own YouTube channel! And I'll be posting lots more videos to teach you all kinds of new skills. So, stop by YouTube and subscribe to our channel for updates whenever we post a new video. And don't forget to like our video and share it with your friends if you find it helpful.
Tips
Always prime a bare sash with an oil-based primer prior to glazing.
Wear gloves when handling antique glass. It is very brittle and can easily break.
Wait until the glazing putty has formed a skin (3-4 days for Type-M putty or 2-3 weeks for Dual Glaze putty) before you attempt to paint.
Do not prime the glazing putty after you have glazed your window. Just add 2 coats of a quality enamel paint.
Resources
If you've got more tips or suggestions I'd love to hear your ideas in the comments below.
Subscribe Now For Your FREE eBook!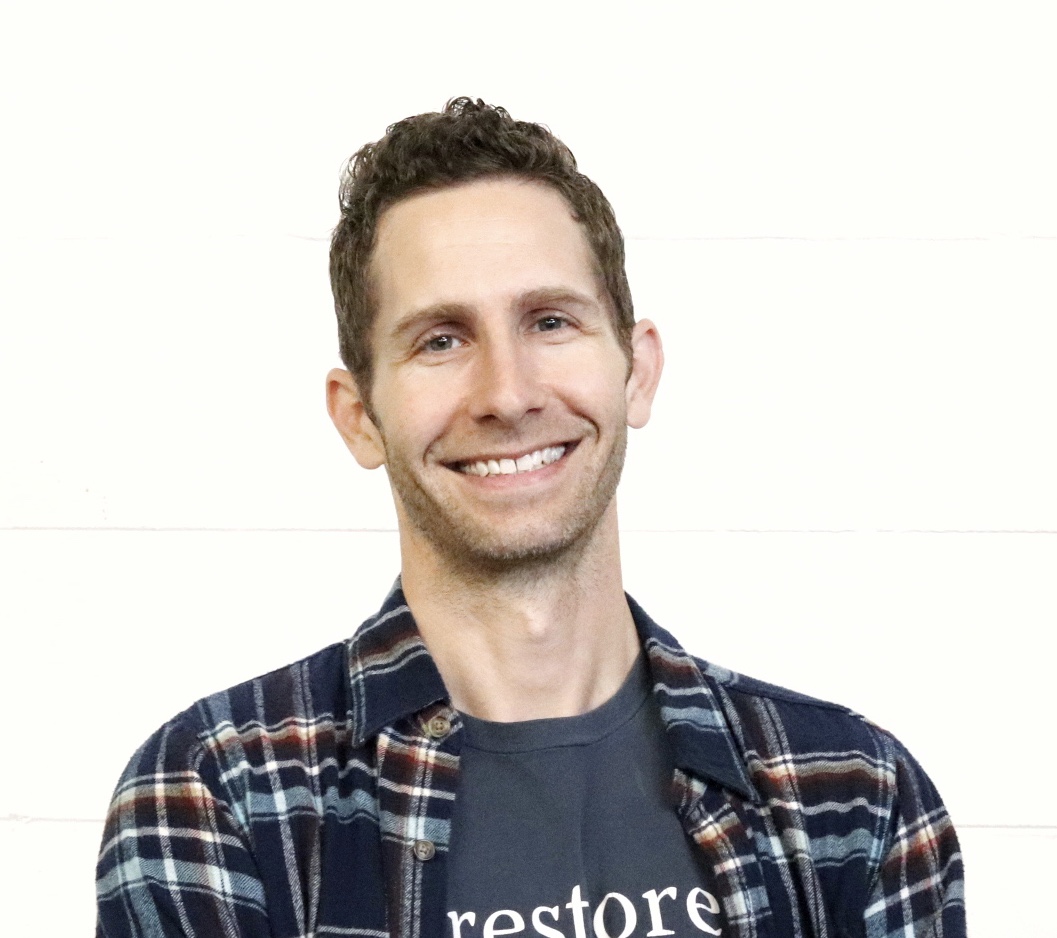 Founder & Editor-in-Chief
I love old houses, working with my hands, and teaching others the excitment of doing it yourself! Everything is teachable if you only give it the chance.