This week's question comes from Gina.
"Is there anything I can add to paint to make it go further?"
Good question Gina! There's nothing worse than coming up just short of the amount of paint you need and having to buy another quart or gallon for just a little extra.
There are a couple of additives you can put in paint to make it go further, but if you only have a drops left, there's not much you can do at that point.
If you have at least a 1/4 of a quart left, you can add a little Floetrol (for latex) or Penetrol (for oil-based) to the paint. Don't add too much or you'll get super thin paint that doesn't cover.
The best practice is to add these when you first open the can. They help eliminate brush marks and give you a better finish by extending drying time.
Add these at the start and you can have more paint to begin with. Add them at the very end and you'll get more paint, but only marginally.
Have a question? Let me know!


Subscribe Now For Your FREE eBook!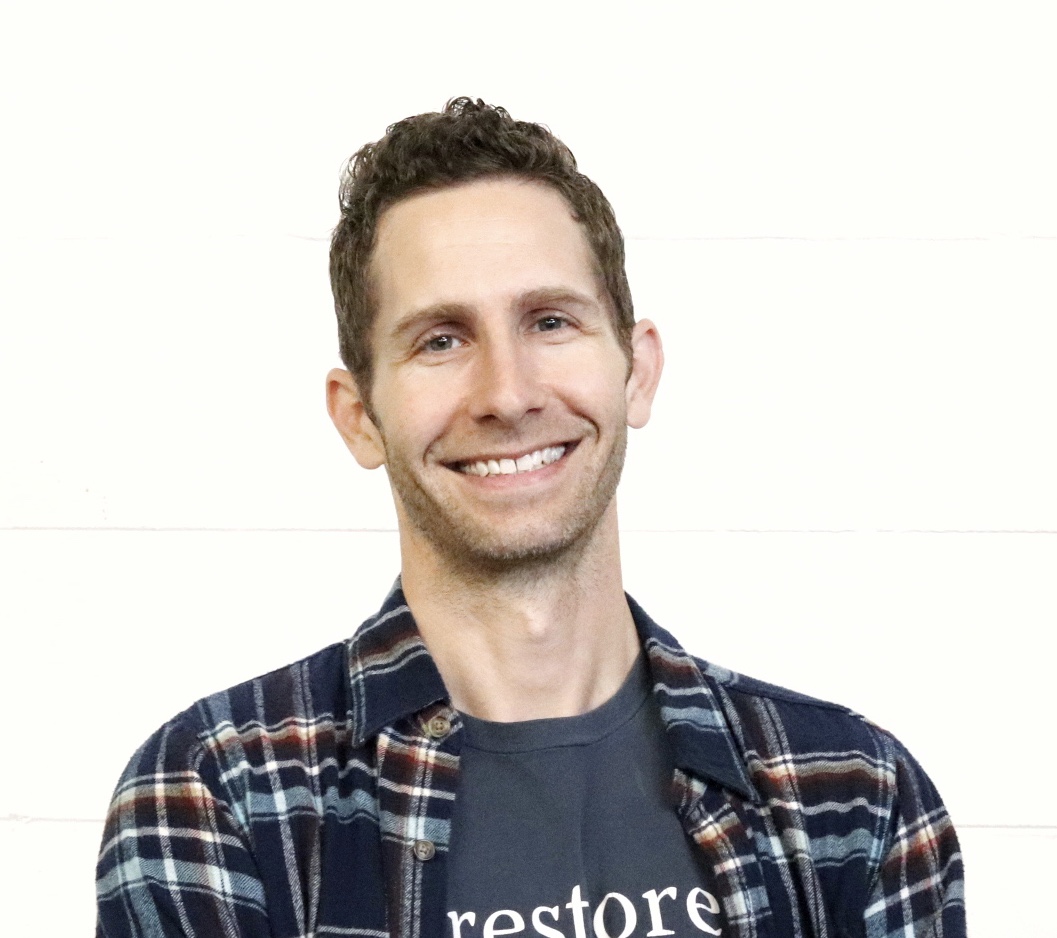 Founder & Editor-in-Chief
I love old houses, working with my hands, and teaching others the excitment of doing it yourself! Everything is teachable if you only give it the chance.