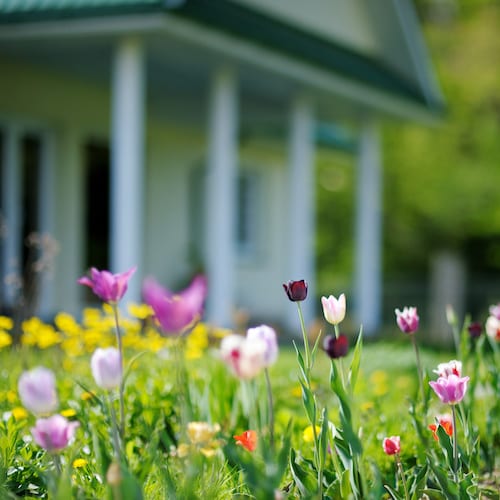 Spring is upon us and it's time to do a little seasonal maintenance for your old house to keep things humming into the summer. I've put together this little guide to help you focus on what matters and make the most of your Honey-Do list. This spring checklist can be completed in one Saturday (unless you have a sprawling mansion) so pick a nice weekend and knock this out before summer makes the work unbearably hot.
Every season has a simple list of things you should do around the house to get it ready for the upcoming weather change that inevitably follows. Working through a simple list for each season is a huge help in preventative maintenance. Little seasonal fixes yield big returns in keeping damage at bay. So, let's dig into your springtime list.
#1 Clean the Gutters
Yes, it's tons of fun, but cleaning your gutters before the spring rains hit in earnest keeps things flowing and prevents overflows and clogs in the gutters. Clogged gutters are, in my humble opinion, the biggest cause of rot on old houses. Clogged gutters overflow rotting the soffit, fascia, and rafter tails as well as creating splash back, which rots the bottom portions of siding. Keep them clean or suffer the wrath of rot. 
Check out my post about the best gutter cleaning tools to make the work easier for you. Don't miss the short video about gutters and old houses below..
#2 Swap Storms & Screens
If you have storm windows on your house, it's time to take them down and put up the screens to enjoy the nice spring weather. If you leave your screens up all winter or storms up all summer, they will wear out faster and suffer more damage, so, keep each piece to the season it deserves.
If you don't have screens you may want to use this tutorial to build your own DIY window screens.
#3 Touch Up the Paint
Once the temps warm up above 50°F consistently, take this time to go around with your exterior paint and do minor paint touch ups where you see any missing spots. You might need to do a little scraping here or there first. Touching up your exterior paint helps keep water at bay and can extend your paint job by up to 6 years in many cases if you're diligent! That's a major savings in painting costs and rot repair later.
#4 Tune Up the AC
Before it gets really hot out and the AC companies start charging an arm and a leg for inspections and maintenance, it's best to get your AC unit tuned up and inspected. Clean off any leaves or debris that have gathered over the winter and have a professional come inspect and perform annual maintenance on it before you'll be miserable without it should it break. While you're at it, change the filters inside as well.
That's it! A simple list that anyone can conquer in a single Saturday. Remember to be safe when you break out that ladder for any high up work. Knock out this list and you can be sure that your old house will be ready for a killer summer!
Subscribe Now For Your FREE eBook!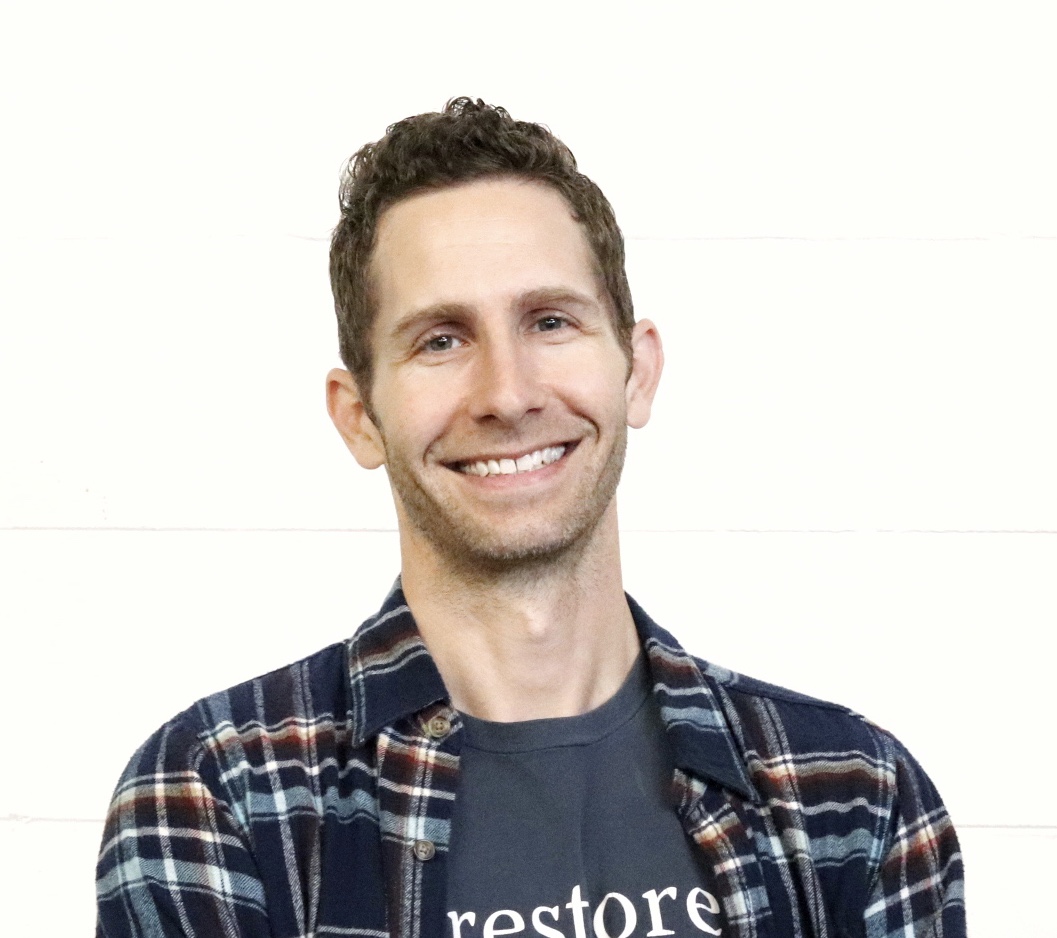 Founder & Editor-in-Chief
I love old houses, working with my hands, and teaching others the excitment of doing it yourself! Everything is teachable if you only give it the chance.