A Guest Post By David Morrison – David is an avid DIY enthusiast, renovator and restorer. He has worked on a variety of self-build projects, and claims to have helped out every neighbor for ten blocks! The kind of neighbor we'd all like to have. He currently works for UK Tool Centre.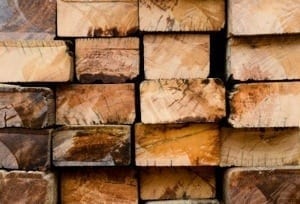 Reclaimed wood has become quite popular in homes today. Its patina and age brings a sense of warmth to an otherwise cold house. Learn as David talks about this fantastic material, how to locate it and how to turn it into something truly unique for your own home.
"Reclaimed" wood simply means it has been taken from a previous use and salvaged to be used again. Through reclamation, woods are often available in larger sizes than today. There are many types of reclaimed wood including American Chestnut (a deciduous tree), Longleaf Pine (a native pinewood) and many others like Cedar, Redwood and Douglas Fir.
That Rustic Feel
Whether it's antique wood floors, farm tables, countertops or fireplace mantels, antique and reclaimed wood can give any part of the home that old rustic look. Timber framed housing has the strength and sturdiness to ensure that whatever structure is built is technically sound. Wood will contract as it gets older, and that forms stronger bonds between the joints. Wood is also an insulating material, soundproof and more quickly assembled and built. With construction surrounded by a timber-frame, weight is distributed across the whole frame, giving plenty of flexibility.
A Wooden Revival
Wood countertops are a returning trend today. Out of the reclaimed wood can come detailed textures, flowing edges and unique colours, which look far better than the solid wood countertops seen in some homes. Other types of tables including farm tables, trestle tables and harvest tables can be made extremely smooth to the touch with refinishing. Reclaimed wood used to make fireplace mantels can be made from logs, old bar beams or hewn timbers. Reclaimed wood is also used for antique wood flooring. The hardwood planks and grooves in the wood flooring gives the home an authentic and warm look.
Preparation
When getting the reclaimed wood prepared, it should be washed and then left to dry out. Many times, only a light brushing can clean up the surfaces while letting the original character of the reclaimed wood remain. It is typically more popular in older restored homes. Next, sand the wood and remove dirt and debris off of the surface of the wood. A joiner can then be used to square up any edges if needed.
Hunting It Down
Reclaimed wood can be found from many sources;
• Online specialist wood dealers
• Architectural Salvage Yards
• Demolition sites
• Hardware stores
In the UK you might consider: Wood Recycling Org
In the US you can look to: Altru Wood and Mountain Lumber
If you live in area where forestry is a key industry, consider talking to the local workers. People who work with wood often know where to find it. You'd be surprised at the bargains and quality you can pick up!
Some of these dealers could be getting their wood from old power poles, railway sleepers, and factories. Before purchasing recycled wood from dealers, all the embedded pieces of metal, nails and bolts need to be removed. Because these can be buried in the wood, it is important to try and get the wood as close in dimensions as possible to the requirements. Then the wood can be surface planed to size.
Different Types of Wood
If you're taking second hand wood, be sure to verify what kind of wood it is. Using the right wood for the job can be the difference between a period home and a period pile of bricks and mortar!
Oak – Oak is a hardwood, it is heavy and strong. Coarse texture and grain.
Maple – Maple is hard and very resistant to impact. You'll find maple on bowling alleys; you can find some very attractive grain veneers.
Mahogany – Caribbean Mahogany is one of the strongest and hardest woods. African is of a lesser quality. Hard to shape and cut, but a high tensile strength.
Walnut – One of the best woods to work with. Takes finishing well and is easy to shape, without sacrificing on durability and strength. Consider using this for non-load bearing beams.
However you decide to use it reclaimed wood will add a warmth and age you won't get with any other product. Hopefully, this has given you enough of a primer on the what and how of reclaimed wood to try your own product.
What projects have you done with reclaimed wood?
Image credit: wuttichok / 123RF Stock Photo
Subscribe Now For Your FREE eBook!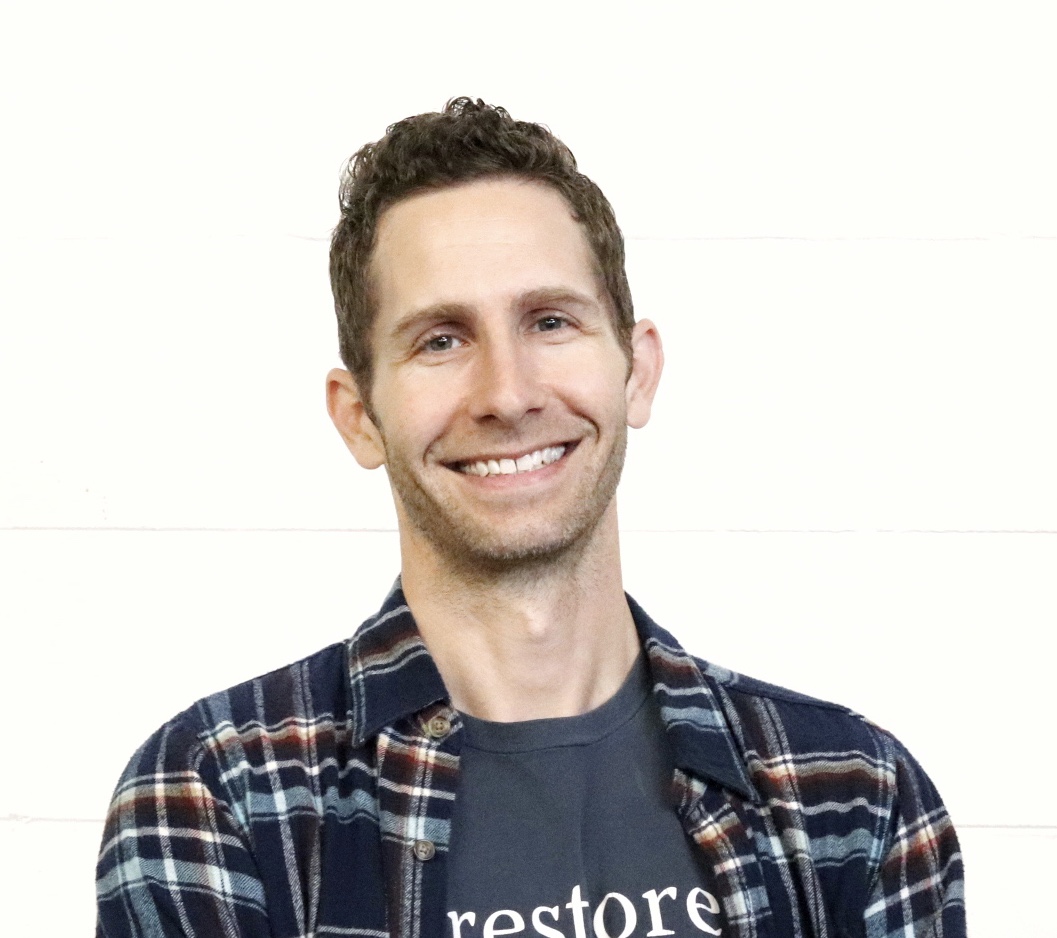 Founder & Editor-in-Chief
I love old houses, working with my hands, and teaching others the excitment of doing it yourself! Everything is teachable if you only give it the chance.