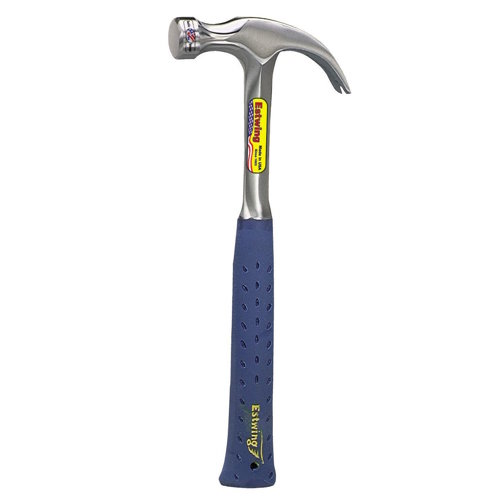 This week's Ask the Craftsman question comes from Andy.
"Why is there a different claw on some hammers?"
Andy, there are as many different types of hammers as there are…well I don't know, but there are a lot! They all have their purpose and time. I'll cover just a few different types of hammers, but to answer your question directly, there are two types of claws on hammers the straight and curved.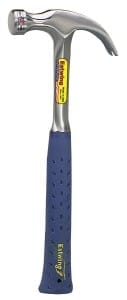 Curved Claw Hammer – This is a good multi use hammer. The curved claw allows for greater leverage when pulling nails. A 16 oz. curved claw hammer would be a good choice for almost anything except very fine finish work or heavy framing.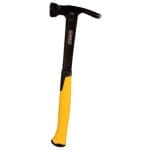 Rip Claw Hammer – Rip or straight claw hammers (sometimes called framing hammers) are usually designed for framing and demolition. The straight claw is not as good at removing nails but works great for prying boards apart or for use during demolition. These are typically heavier hammers starting at 20 oz. and going upward of 28 oz.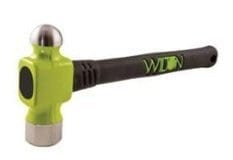 Ball-peen Hammer – Typically used for metal working the ball-peen hammer has a flat face and a rounded face, which works great for punching rivets or cold chiseling.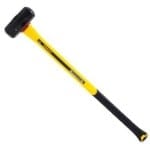 Sledge Hammer – We all know the sledge hammer as the king of demo, but there are also mini sledges that can handle lighter duty work. The mini sledge is around 3-5 lbs with a much shorter handle and the full sledge hammer usually runs from 8 to 16 lbs for serious wrecking ability.
Subscribe Now For Your FREE eBook!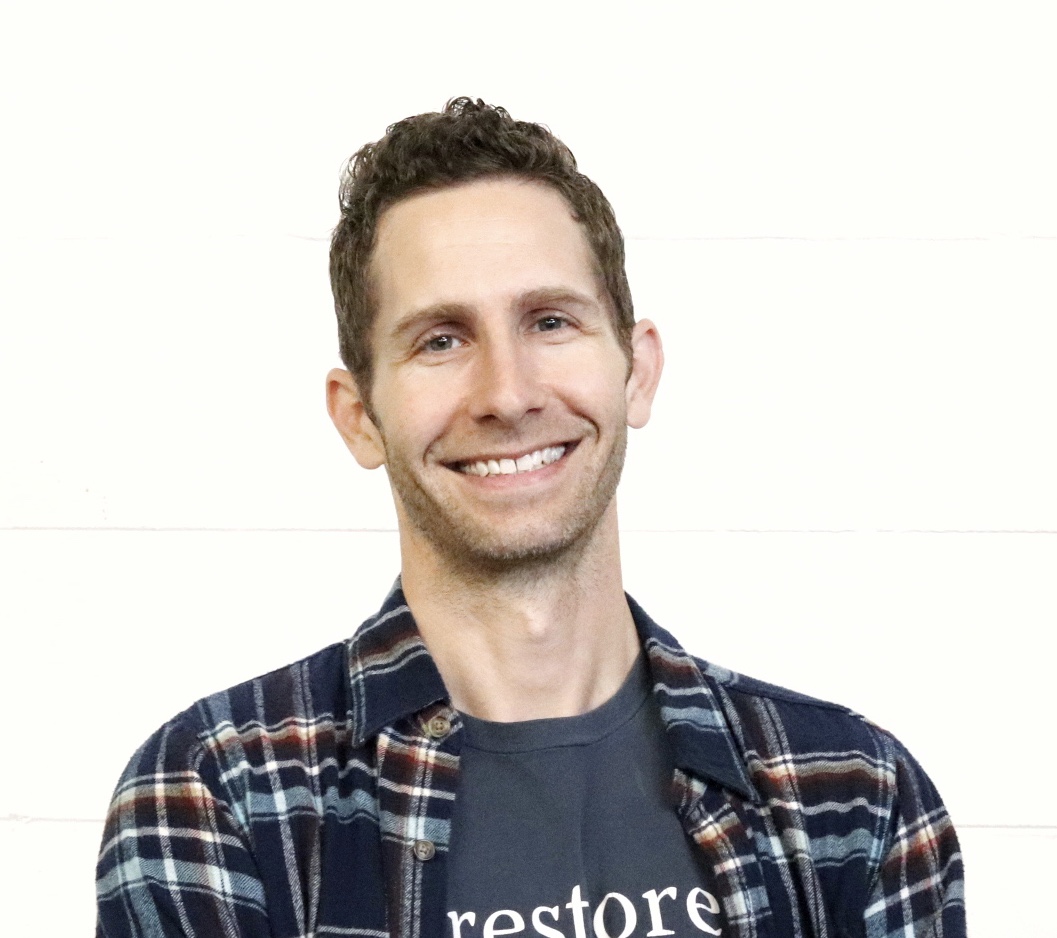 Founder & Editor-in-Chief
I love old houses, working with my hands, and teaching others the excitment of doing it yourself! Everything is teachable if you only give it the chance.