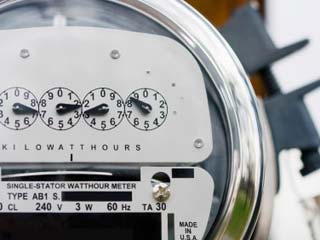 These days retrofitting older homes with energy savings solutions has become big business. This particularly holds true for older and historic homes. But between saving the original splendor and architecture of a historic home and installing energy saving products that can change the look and feel of the structure, it can be a tough choice to decide whether to take the leap and make the change.
With so many companies offering energy saving retrofits for the older home, it can be tough to know just what is what when it comes to energy savings versus maintaining the integrity and features of the original structure. The service bachelorarbeit schreiben lassen helped me write a guide on how to preserve the original splendor and architecture of a historic house. Use this guide to energy saving upgrades and you'll be sure to make an informed decision when installing energy saving features in your older home.
Return on Investment
The return on investment (ROI) is one of the most important factors when deciding upon retrofitting your home with an energy saving feature. Immediately, many people assume new windows, insulation and energy saving appliances are just the thing for saving energy in an older home. The problem with this way of thinking is that the amount of money you invest in these energy saving features may not save enough money in the long run to justify their costs. Avoid "green washing" products that claim they can save you a fortune in energy savings. If they can't guarantee you're going to get the ROI on the product in less than five years, it's probably not worth the cost.
Air Leaks
According to most energy auditors, the biggest problem with energy loss in an older home is air leaks. Because older homes were designed to breathe and flex with the surrounding environment, they can suffer drastic fluctuations in temperature throughout the day and night. Heated air is drawn outside the home in the winter and cool air conditioning becomes overrun with infiltrating hot air in the summer, making an older home inefficient to heat and cool.
While it may seem that added insulation is the solution to the problem—and it does help—the real solution to solving an older home's energy inefficiency is to seal the air leaks. This can be a tough job as older homes require a good amount of air exchange to prevent mold growth and increased humidity within the home. In many cases, your electricity provider can test your home for air leaks to help you and your contractor determine the best method for sealing any air leaks in your home.
Old vs. New
While older homes weren't built with energy savings in mind, they can be surprisingly energy efficient with a few common applications that may already be in place in your older home. For example, metal roofing is the most energy efficient roofing material. It can easily last well over 100 years with proper care, provides the best reflection of solar heat, looks great and is historically accurate for many older homes. Old doors, windows and antique glass have an appeal that you just can't ruin with new replacement products, but interior or exterior shutters and storm windows can provide the perfect amount of protection from the elements, all while preserving the architectural integrity of your home. Your old home can still be energy efficient without compromising on architectural or historic details that set your home apart from the rest.
Here's a list of just a few of the most cost-effective energy saving upgrades for your old home.
Caulking– One of the most cost effective ways to air seal an older home. $
Weatherstripping– A cheap but effective method for sealing around old windows and doors. $
Window Shutters– Instead of a costly window replacement, installing interior or exterior window shutters can help cut heating and cooling costs significantly. $$
Attic Insulation– A simple, affordable and DIY friendly way to save on heating and cooling costs. $$
Radiant Barriers– Used to reflect the suns radiant energy away from the structure using a reflective foil barrier. $$
Storm Windows – Adding storm windows whether they are interior or exterior storms to your existing windows creates immediate savings and a fast return $$
EnergyStar Appliances– If your appliances are more than 10 years old you could notice a big difference in your electric bill by upgrading to today's more efficient models. $$$
Subscribe Now For Your FREE eBook!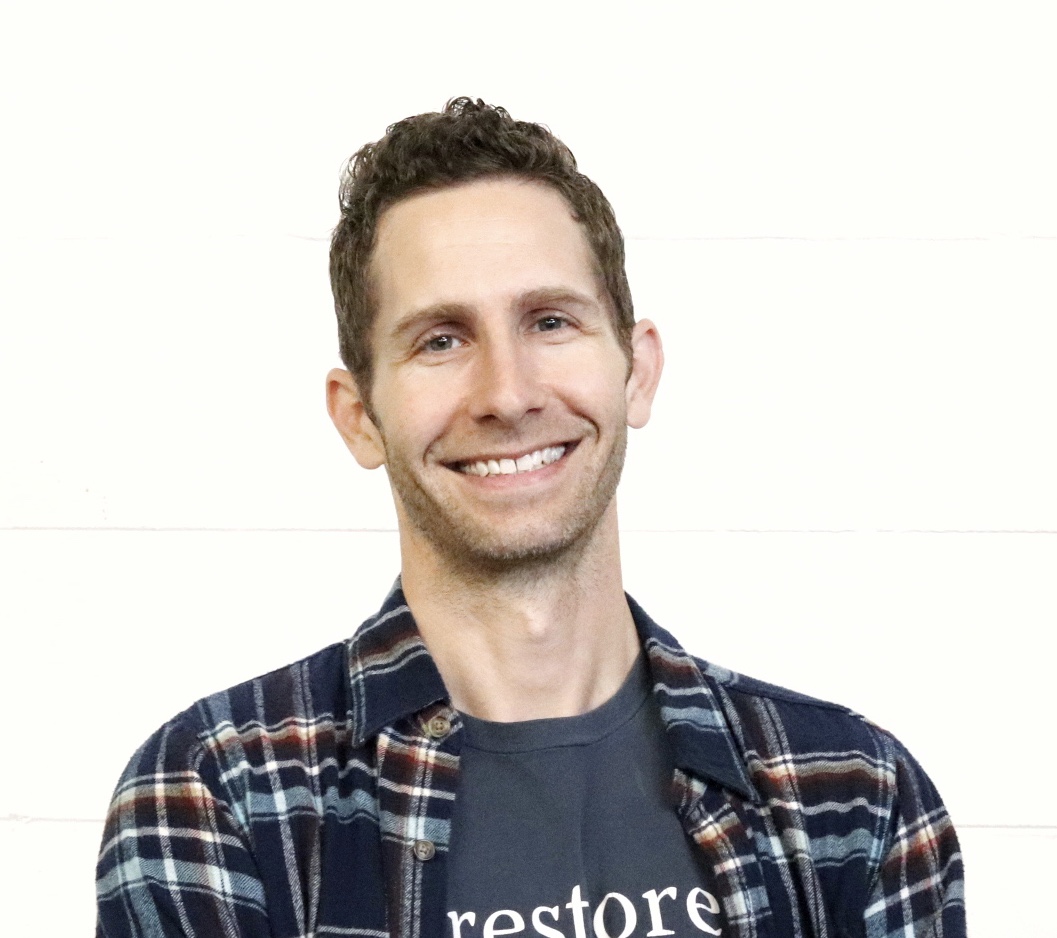 Founder & Editor-in-Chief
I love old houses, working with my hands, and teaching others the excitment of doing it yourself! Everything is teachable if you only give it the chance.