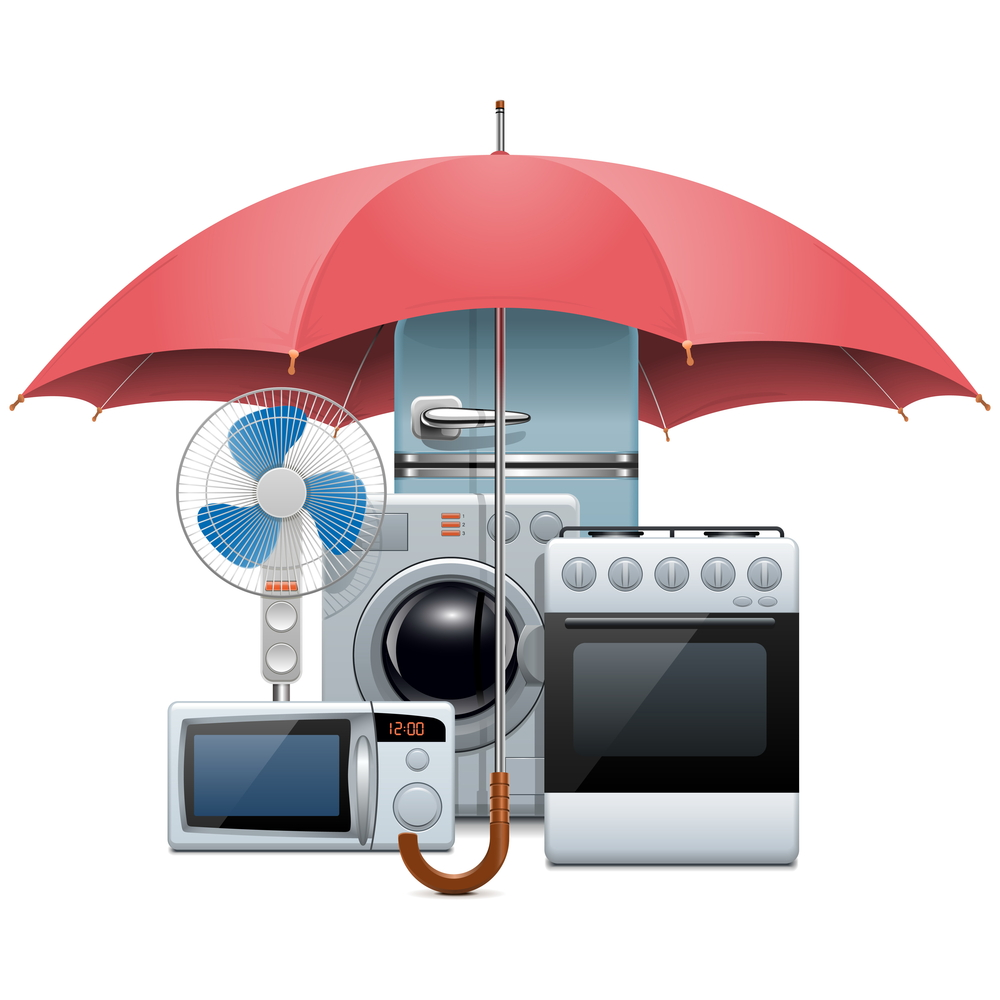 People often tell me that old houses are just a money pit. They are constantly shelling out cash to fix the next thing that breaks. Sometimes that is true and sometimes it's just hyperbole, but it brings up a good question about getting a home warranty.
Is a home warranty something that you need? What are the costs and benefits? What are the problems with home warranties? We'll cover all these details here to try to give you some idea of whether you should buy a home warranty or go a different route to keep your home repairs manageable.
What is a Home Warranty?
A home warranty is a one-year, renewable contract designed to safeguard against high repair and replacement costs for major parts of your home. This protection is different from homeowners insurance, which covers liability and property loss caused by storms, fires, and other accidents. In general, home warranties cover:
Electrical systems
Plumbing
Major appliances (e.g. washer/dryer, refrigerator, oven)
Heating and air conditioning system
Water heaters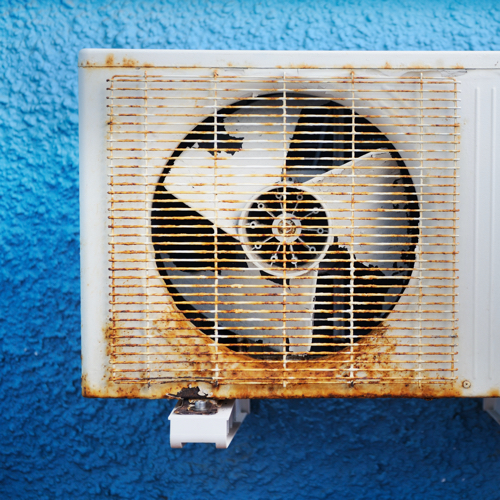 Optional add-on coverage may also be available to protect your roof, pool, or spa, but that will cost more. Warranties ultimately provide peace of mind to homeowners and identify a replacement plan for system malfunctions. Although warranties are usually purchased during a real estate transaction, you have the option of buying them at any time.
According to HomeAdvisor the premiums on a home warranty costs between $200 and $1,500 a year with an average cost nationally of $800 annually. The costs will vary largely depending on the size and complexity of the major mechanical elements of your home.
How Does a Home Warranty Work?
If you've recently moved into your home and want to purchase a warranty, the provider may ask for an appliance inspection. This isn't exclusive to historic homes; the process to purchase a warranty is in fact the same for all homes. In addition, structured fee systems ensure you pay no more to warranty a historic home than your friend pays for the same coverage on a newer dwelling.
The provider may also ask for a copy of your home inspection report to learn about your electrical, heating, and plumbing systems. Keep in mind most providers do not impose age limits on appliances and will cover them as long as they're functional at the time of your warranty purchase.
When something breaks the process usually goes something like this:
You report a problem to the warranty company who sends an approved contractor to your home to take a look. The contractor reports to the warranty company who decides if the repair is something covered by your warranty. If it is covered then the warranty company pays the contractor the "covered amount" (we'll come back to this in a bit!). If it's not covered then you have to take care of the repair yourself.
For every service call you will pay a service fee ($65 to $120) of some sort that is in your contract. The home warranty doesn't typically cover this cost even if the repair is covered.
The Problems With Home Warranties
A home warranty usually contains exclusions to coverage, including breakdowns caused by abuse or neglect. Malfunctions caused by natural disasters like floods and accidents will additionally be excluded.
Fine Print
A home warranty is just like insurance which means a ton of fine print that may or may not make sense to you. Don't just look at the broad strokes of the contract because the devil is in the details. Make sure that you know exactly what is included and what is excluded because you may end up paying for a warranty that doesn't provide you with much coverage at all.
Lack of Choice
Getting a repair done with a home warranty means you don't get to choose the contractor or even if an item is replaced or repaired. The home warranty company chooses the contractor that will be fixing the issue at hand and you don't really get a say. If they are good or terrible, if they are non-responsive, if they make a mess of your house it doesn't matter because they don't work for you. I'm not a fan of that lack of control.
Also, when it comes to deciding what repairs are done the home warranty company chooses that as well. Your refrigerator may break every 6 months and you may be done with it and ready to get a new one, but if the warranty company decides it's cheaper to repair than replace then that is what they will cover. You loose the power to make these choices.
Uncovered Costs
I alluded to this earlier, but your warranty will cover certain dollar amounts for the items they cover. Say for example, your AC breaks and needs to be replaced. The warranty company may have a set amount of $5,000 but thanks to increasing construction costs the actual cost to replace the AC is $6,500. You have to pay the difference. That gap can be extreme in some cases if your warranty isn't scaled correctly to your home's mechanical elements.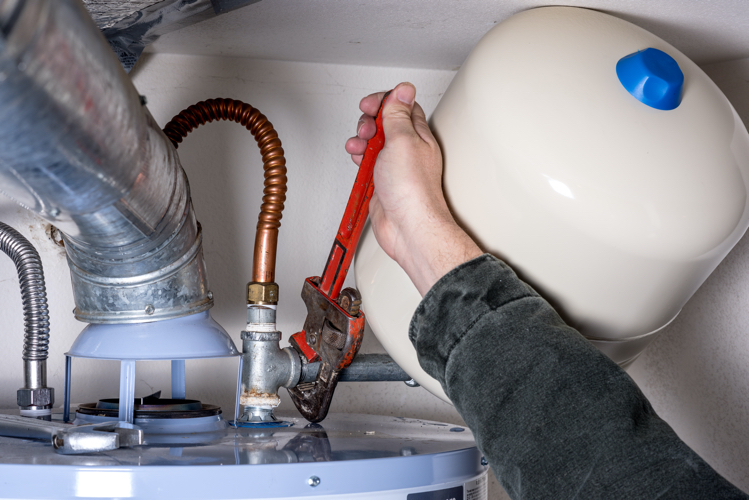 Do I Need a Home Warranty?
This really depends on your individual situation. Think how many repairs you've had over the last five years and total up the costs of those repairs. Then compare that to the costs of a home warranty. If you've spent $2,500 on repairs in the last five years and your appliances and major mechanicals are fairly new and in good shape then paying $4,000 ($800 x 4 years) is a bad deal for you.
To me this is largely a math conversation. If the warranty costs you less than the repairs then it makes good sense, and if it doesn't then you should skip it.
I realize that a lot of people also want the peace of mind that a warranty brings especially on an older house with aging systems. You can get that peace of mind with a home warranty or in my opinion a simpler way is to self insure.
Self Insuring
If you set aside an emergency fund of cash that you can dip into when times are tight then you will essentially be your own home warranty company. Dave Ramsey recommends 3-6 months of expenses in your emergency fund to protect against unexpected expenses.
With an emergency fund you are protected against the same things that a home warranty protects against with the added benefit of getting to keep the cash if nothing breaks which is always a possibility. You also get to choose the contractor and have more control of what happens to your broken appliances. No more red tape and waiting for coverage to be approved or declined and fighting with all the paperwork.
Take that annual home warranty payment and set it aside in a separate savings account that you can easily access in case of emergency and start saving. When something goes wrong dip into the cash and then work on refilling it back to the level that you decide you need.
I hope this has helped you to see there are options out there for you. Sometimes a home warranty is the right choice and other times self insuring works best. Whatever you decide, realize that with the proper maintenance your house will last longer and cost you less over time so don't let that deferred maintenance cycle catch you unprepared.
Subscribe Now For Your FREE eBook!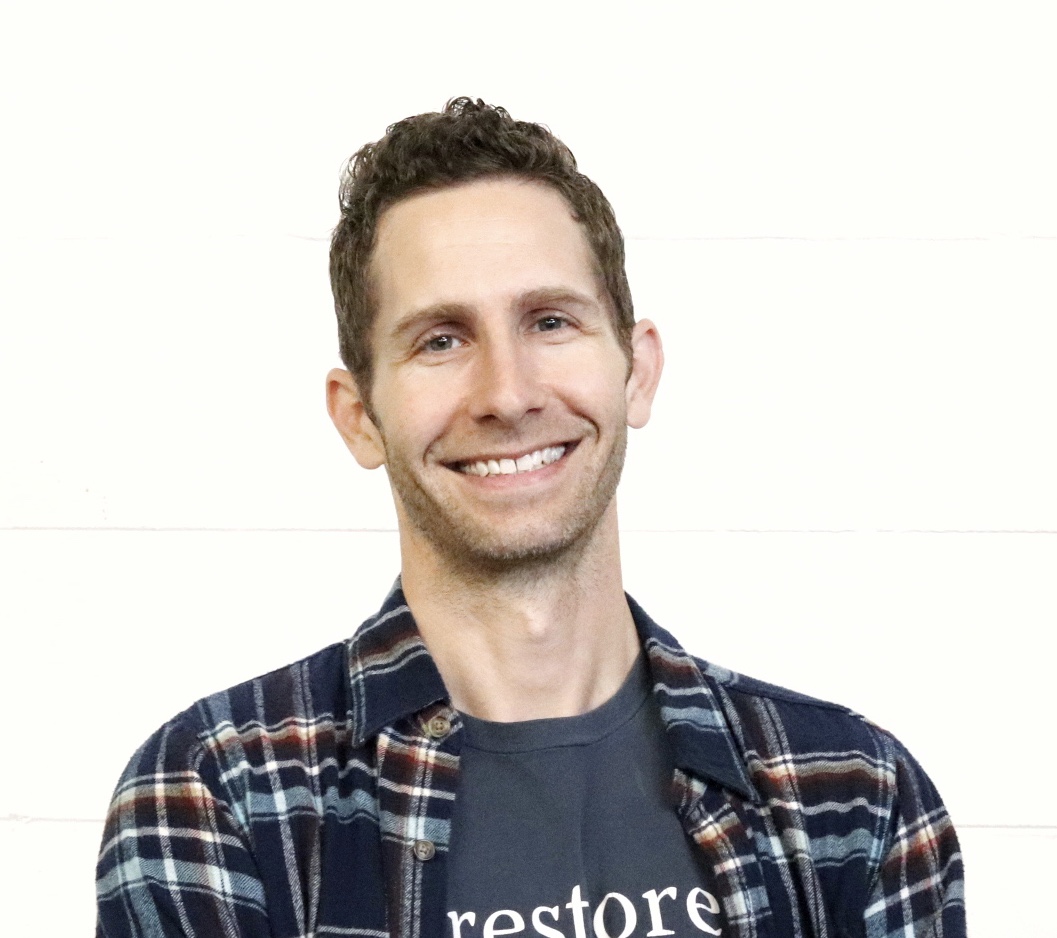 Founder & Editor-in-Chief
I love old houses, working with my hands, and teaching others the excitment of doing it yourself! Everything is teachable if you only give it the chance.