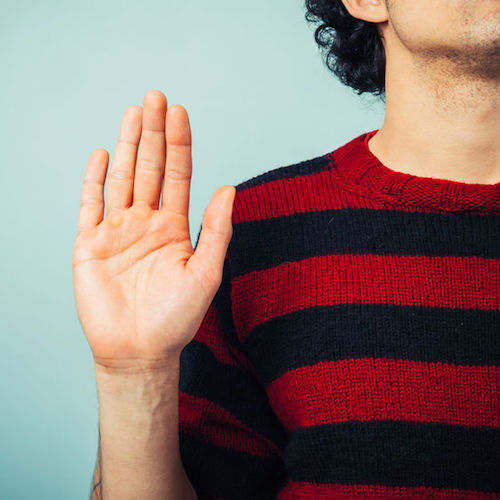 The Hippocratic Oath. It's something every doctor swears to when he or she becomes a doctor. It's at the foundation of who they are as a doctor. They are healers, people who restore bodies to health.
Whatever unique or creative treatment they design for their patients, the Hippocratic Oath stands as the first and most important pillar to guide their decision. Do No Harm. The treatment maybe be routine or experimental but whatever it is, it should…do no harm.
I think the same oath should guide us in repairing and restoring old homes whether you are a professional or a weekend warrior. You may not be the greatest painter or glazier or carpenter, but if you can be guided by the premise to "Do No Harm" then whatever work you do is of immense value.
Thoughts For Homeowners
You don't have to be Tom Silva to maintain an old house, but I do think you should have a sense of being a caretaker for the next generation. Your old house has already survived the generations before you and it is your responsibility to keep it intact for the next generation.
If you are the one who tears out the original windows and gets vinyl replacements, then that is like amputating your home's hands and leaving it crippled for the next owner. Window replacement is not only dropping an architectural A-bomb on your house, it is also the financial equivalent of paydays loans. Read the facts about window replacement here.
If you are worried about doing something wrong, then thank your lucky stars for the internet. Go to Google or search right here on the blog for information about the work you need done. There are answers out there to be found if you look for them.
I will tell you that there are some places to be assured you will get the wrong answers. Rarely have I heard sage advice in the aisles of Home Depot, Lowe's, or Menard's. These are not historic restoration folks. They don't understand old buildings and their quirks. Look elsewhere.
What can you do?
Do no harm. Extend the life, make a temporary fix. It may not be pretty, but sometimes the best solution is a band-aid or a tourniquet. That is what will keep the patient alive long enough to get it to the doctor. And there are old house doctors in almost every town across the country.
If you have trouble finding someone local, visit my Directory. I've listed hundreds of companies that know how to take care of old buildings to help you find the right person for the job.
The easiest way to keep something alive if you are completely un-handy is to put a coat of paint on it to keep it protected from the elements. Paint can always be removed or changed, so it's a safe way to protect exterior elements.
Thoughts For Professionals
We should be held to a higher standard, shouldn't we? We should also accept homeowners where they are. Maybe someone stabilized an old window with caulk and L brackets. Maybe they patched siding with spray foam. Homeowners make mistakes just like we did when we started and we should be there to help them learn and help fix what they don't understand how to do.
We should also think about the next guy when we do a repair or restoration. Don't use materials or techniques that make our work difficult to follow or repair in the future, because, yes, even our amazing work will need to be repaired by the next guy and he will either love us or hate us.
The carpenter that uses 60 nails along with a tube of liquid nails to put on a baseboard is no friend of mine. Don't be that guy!
You may think you know better than all the rest of us, but think of the quality of work you did 5 years ago, or God forbid, 10 years ago! How good did you think you were then? Have you changed anything since then? Do you prep your paint jobs a little better due to what you've learned? Do you use better wood? Better paint? Better techniques?
I sure hope you are growing in your craft, so before you think you have perfected your techniques, think again and realize you, and all the rest of us, are still making mistakes that someone will have to fix later.
It's all fine as long as you Do No Harm. I would say that if your work cannot be reversed, then you are doing harm. If you are throwing away an original piece of a historic building, then you are doing harm.
It's time to hold ourselves to a higher standard and that standard is simple. Do No Harm.
Subscribe Now For Your FREE eBook!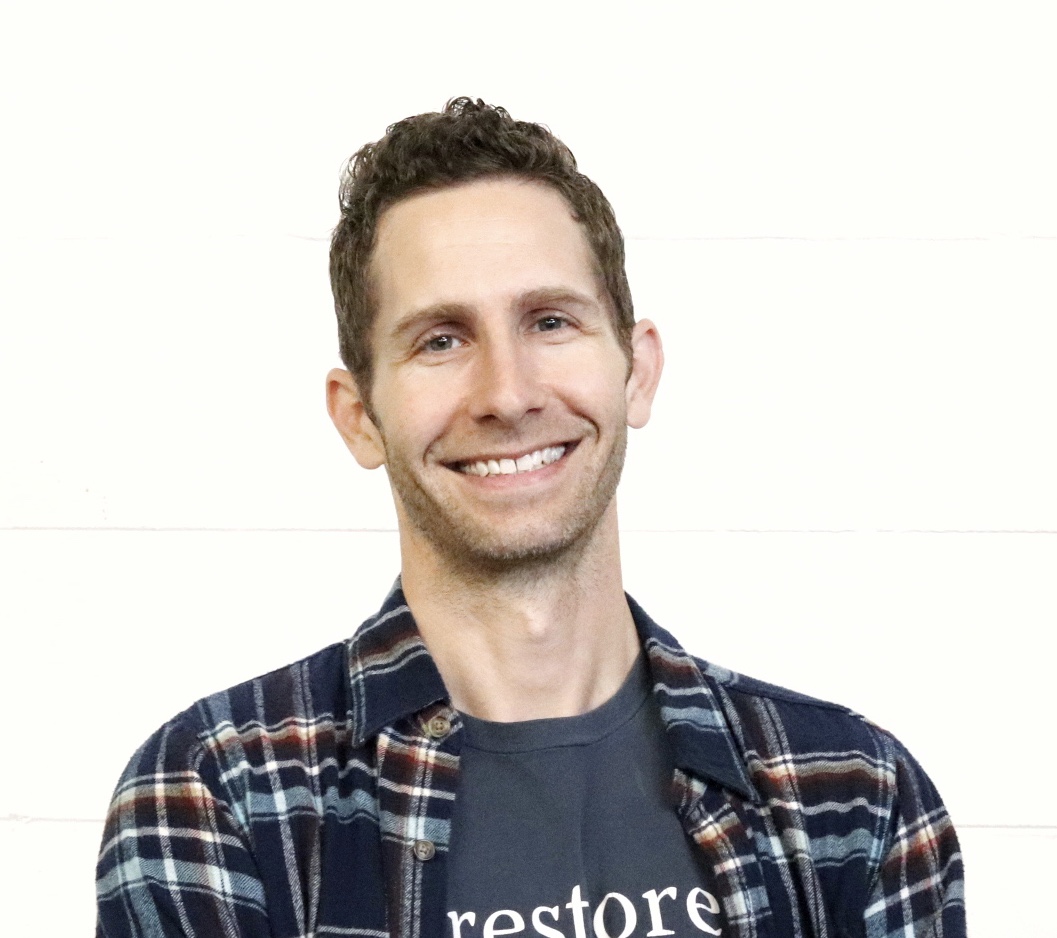 Founder & Editor-in-Chief
I love old houses, working with my hands, and teaching others the excitment of doing it yourself! Everything is teachable if you only give it the chance.