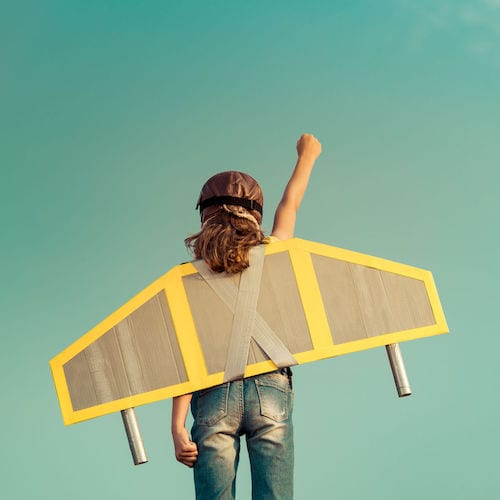 I thought it might be fun to take a break from all the DIYing and tutorials about how to do this or how to restore that and talk for one week about why we do all this work in the first place. Why does it even matter to restore something?
A lot of us might restore because we like working with our hands or appreciate the history these old buildings contain. These are both good reasons and I can relate to both. There are others of us that really dig the inevitable before and after satisfaction that comes from restoring something of worth.
What I'd like to do in the post is first tell you why I restore, why it matters to me, and then I really want to hear from you in the comments below why YOU restore. I think we can learn a lot of from each other and like Proverbs says "As iron sharpens iron, so one man sharpens another." We can all be sharpened in our fight to preserve and restore. Sound good? I'll go first!
Why I Restore
There are a lot of reasons that I could give depending on the project as to why I choose to restore rather than replace, but as I have thought about it there is only one guiding principle that forms the foundation of why I choose to restore.
Don't ever forget that it is a choice. In my business, every day I am faced with the choice to restore or replace something. Sometimes it's as simple as a piece of trim and other times it's a large window, but the choice has to constantly be made and it sometimes seems like the path of least resistance always is to replace.
I want to restore, but then there is a little voice inside my head that tells me it would be easier to replace. Sometimes that voice wins, and sometimes it deserves to win, but I feel that its wins should be few and far between in my line of work.
So, why do I restore? I restore because when I find something of worth, I feel a responsibility to save it. Not everything is worth restoring. I wouldn't restore a vinyl window or piece of cement board, but you bet I'll restore a forged bronze sash lock. You better believe I'll restore a hand-crafted wood window made from old-growth wood and hand-blown wavy glass!
If it's something a craftsman put their blood, sweat, and tears into creating, it is worth restoring. If it was made with quality materials, it is worth restoring. And if it is both of the above statements, then it is definitely worth restoring.
What Don't You Restore?
People keep asking me if my business will restore newer and newer buildings every year as time marches forward, and the answer is simple- it depends. Was that 1968 house handmade using quality materials? Maybe, and if it was, then in my mind it likely deserves to be restored. But what if it was a simple tract house made with cheap materials and disposable windows? Then no, I wouldn't restore it.
Think of it in these simple terms: Why do you throw away a paper cup after one drink yet keep and reuse the glasses at your house? Technically by washing and reusing that glass, you are "restoring" it because it has some intrinsic value. It was made from a high-quality material compared to the paper cup and so you naturally restore it no matter how dirty it gets after each use.
If that glass hit the ground and broke you'd likely sweep the pieces and throw it away without much thought, but what if that glass was made of Swarovski crystal and it was handed down to you by your great-grandmother? You'd be more apt to try to put the pieces back together wouldn't you? That glass has more value than the regular glass, and infinitely more value than the paper cup. That's why I restore!
As something of worth gets older, its value only increases. It is more rare now because time has lost many of its contemporaries and it stands alone as a reminder of another time. A time when things were well-made as a rule rather than the exception.
That's why I restore. That's the foundation for my company and career. Now, it's your turn. Why do YOU restore?
Subscribe Now For Your FREE eBook!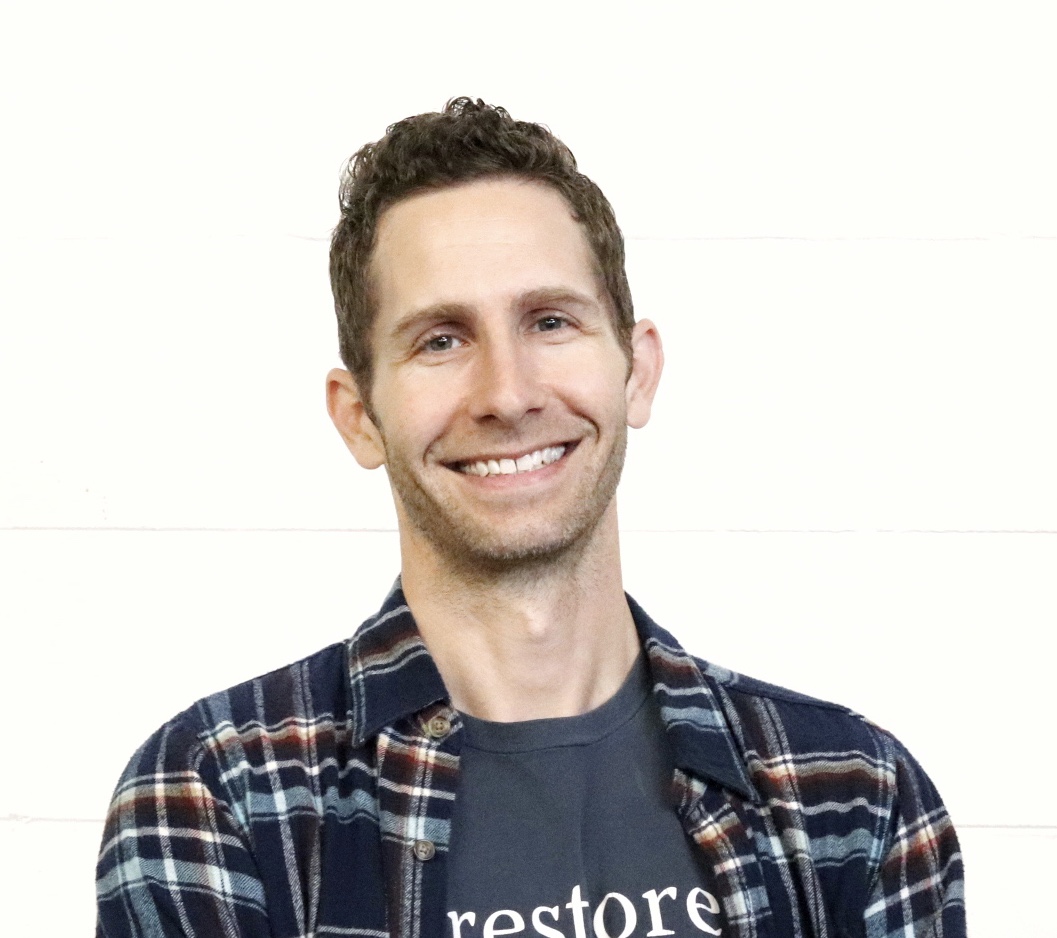 Founder & Editor-in-Chief
I love old houses, working with my hands, and teaching others the excitment of doing it yourself! Everything is teachable if you only give it the chance.