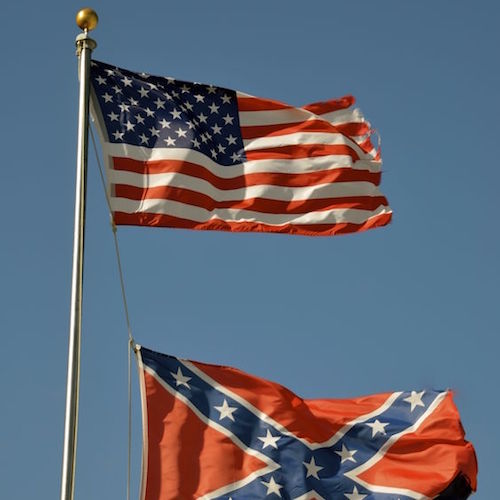 Rarely is there a topic in current events that fits with what I post about here on The Craftsman Blog, but this week it has happened. In the wake of the horrific shooting deaths of 9 church members in South Carolina, the entire nation has been gripped with a sudden fever to remove any trace of the Confederacy from our midst.
Like anyone, I have my opinion on the topic and I will share that with you in a little bit, but this blog is not about my political leanings and I don't expect anyone who reads it cares much which way I vote. What I will say is this:
When it comes to our nation's history let us be slow to destroy or remove anything that cannot be easily replaced.
So, should South Carolina and other states lower the Confederate flag? Of course they should. They are a member of the United States of America today and no longer a member of the Confederate States of America.
Is it a part of their history? Sure it is and some of that history is a beautiful thing that the people of the south should treasure, but some of it is marred with the memory of slavery and the oppression of a people who, for no reason other than the color of their skin, were treated as less than human. No, let's not celebrate that. Let's remember it so that we never make the same mistake again, but let's not celebrate it.
Do I think the flag should be banned? No.
Do I think we should ban stupidity or ignorance? No. This is America!  You have the right to be as brilliant and successful as you can, which means you also have the right to be stupid and unsuccessful too. Ultimately, it's up to you!
If someone wants to fly the flag at their house or on their truck I say go for it, but you better recognize what you are saying to the world by doing that. As for the government flying the flag, that time has passed. Take it down, pack it away safely, and put it in a museum for generations to look at and learn from.
Protecting Our History
If it was as simple as what to do with the flag I wouldn't be writing this post. What concerns me most is not what some politician thinks about a flag, but the plethora of petitions that has cropped up recently to remove any monument, plaque, street name, historic site or anything else that could remotely have anything to do with the Confederacy.
All manner of monuments have come under attack as being racist and inappropriate. Even the Jefferson monument in Washington DC has been debated whether it should be removed since Jefferson owned slaves (as did Wahington and many other founding fathers). The insanity grows daily!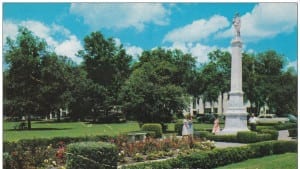 In my own city of Orlando, we have a large monument in our central park called Lake Eola Park which an activist group is calling on the city to relocate to a museum "where such an oppressive image of racist American culture would be appropriately housed for historical reference."
Oppressive?
The statue was donated by the United Daughters of the Confederacy in 1911 and installed in the park in 1917.
Its inscription reads, in part: "The monument shall stand through the years to come as our loving tribute to the Confederate soldier and as a memorial of his heroic courage, his unparalleled devotion and his unselfish patriotism." That inscription doesn't seem too offensive to me. Maybe it's the image?
The statue has the image of a Confederate soldier simply standing alone. Hmmm…
Let's put this in the context of another unpopular war. Vietnam. Our nation was terribly cruel to returning soldiers who fought in Vietnam. Calling them "baby killers" and blaming them as if they were the ones who determined national policy.
If you think that every confederate soldier was a racist just because he fought on the side of the south, then you have a lot to learn about history.
In 1862, the Confederate Army started a compulsory draft to swell their fighting numbers. Just like being drafted to fight in Vietnam didn't make you a racist or baby killer, being drafted to fight in the civil war didn't make you a slave owner or racist either.
A large group of these soldiers were simple men who lived in the south and one day found that their state had left the union and been ensnared in a civil war that required them to serve in the military, often fighting against their own family members just across the border. Anyone who wants to celebrate and remember a soldier (especially someone who gave their life) I will support them.
In much the same way, not all Germans were evil, Jew hating Nazis during WWII. They were a people caught up in a political machine that they were relatively powerless to stop.
Why This is Dangerous
I'll step off my soapbox for a moment and tell you why this really concerns me.
All across the country there are reminders of the civil war and the Confederacy. Some of them are indeed racist and should be removed, while others deserve a place in our town and national consciousness.
I don't think our nation is in the right state of mind at this point to decide which is which.
As the fury of anti-Confederate emotion builds to a fevered-pitch, people are beginning to foam at the mouth regarding the subject, and when you are in that kind of emotional state, there are no good decisions made. When the dust settles, we may be left with an emotional hangover that consists of scores of our nation's historical landmarks destroyed for future generations.
I see a fury to destroy history happening elsewhere in the world right now too. In the middle east, ISIS is destroying priceless pieces of Babylonian and Assyrian history because it doesn't line up with their religious views.
Let's be wary as a country of any person or group making irreversible decisions when we are in a emotionally compromised state. Nobody makes good decisions when they're drunk, whether it's wine or emotion, and this country is definitely drunk on emotion right now.
Let's wait till the dust settles and the wounds are less fresh to make decisions that can't be undone. When morning comes, we can all sit down and speak with calm spirits and level heads about what needs to be removed and what should stay.
Some of these monuments have been in place for well over a century, and I say they can wait a few more months till calmer times prevail to determine their fate.
Subscribe Now For Your FREE eBook!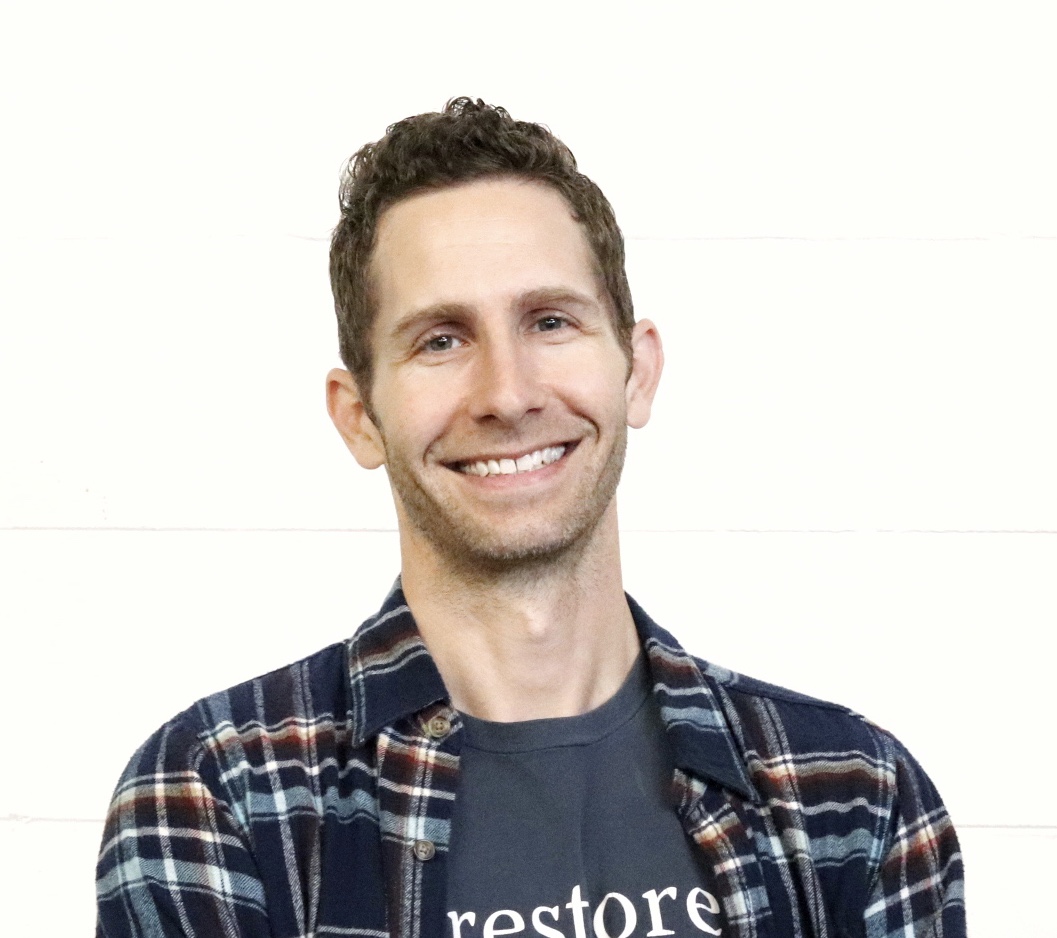 Founder & Editor-in-Chief
I love old houses, working with my hands, and teaching others the excitment of doing it yourself! Everything is teachable if you only give it the chance.