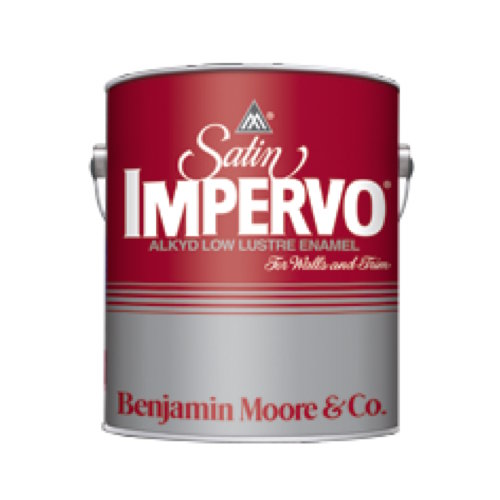 "What's your favorite paint?" is a question I get asked often and I realized that I have never answered that question in a post, so today I figure we would change that.
When it comes to oil-based paints my favorite paint is a classic that has been around for long time.
I'll preface this by saying that this is totally a personal preference and there are a lot of good products out there. For me, it's definitely Ben Moore's Satin Impervo.
I have not found another paint that goes on as smooth, dries as hard, covers as well and looks as nice as this one. Like all oil-based paints, it dries very slowly even taking a week to reach its final satin sheen.
This is the grandaddy of all enamel paints. If you want a completely smooth surface for windows, doors, and trim that looks as smooth as you would get with a sprayer, this is the paint for you.
Its durability is unbeatable as well since it cures to a super hard finish that doesn't stick to other surfaces like most water-based paints do.
It is expensive, as most good things are, but it's worth a try if you are looking for the top of the line enamel paint. There you have my favorite paint!
Subscribe Now For Your FREE eBook!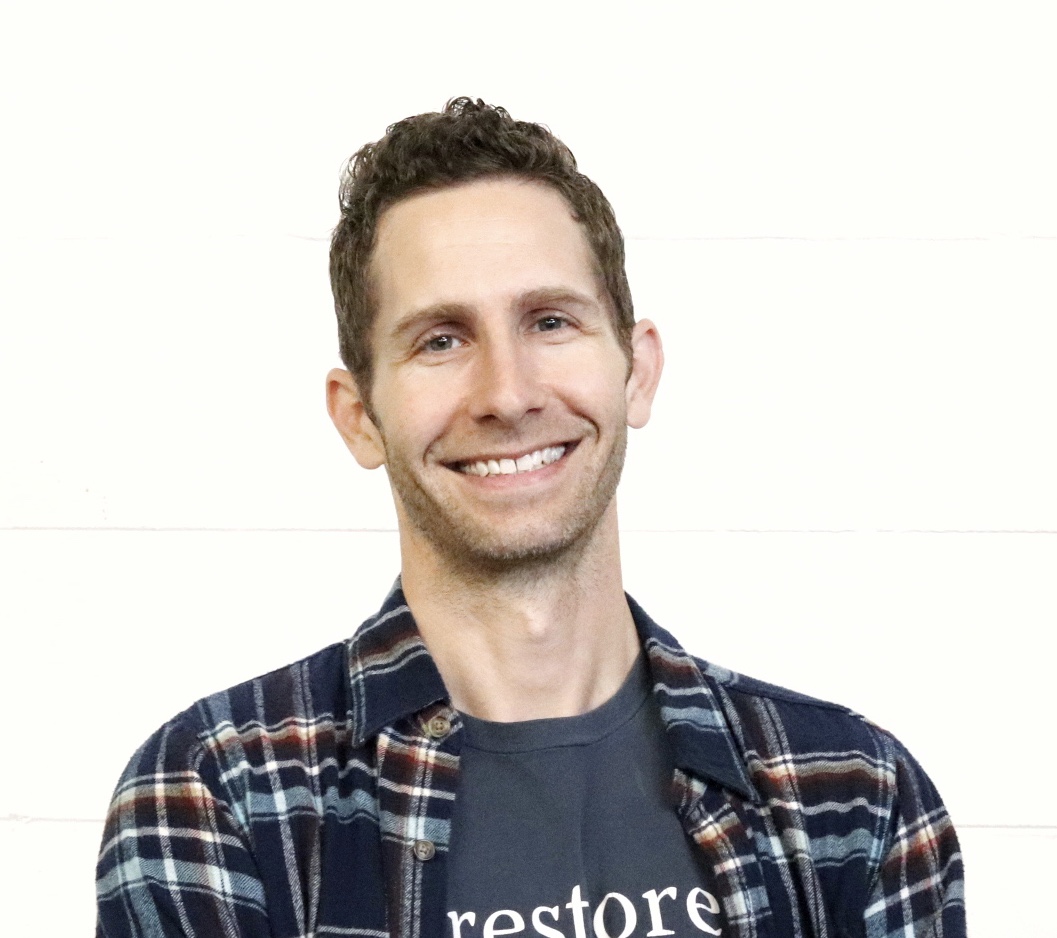 Founder & Editor-in-Chief
I love old houses, working with my hands, and teaching others the excitment of doing it yourself! Everything is teachable if you only give it the chance.