The answer to this question is: probably, depending on where you live and your home. A pellet furnace produces almost no air pollution thanks to their efficient combustion and heating rates, and they are much cleaner for your home than nearly any other heat source.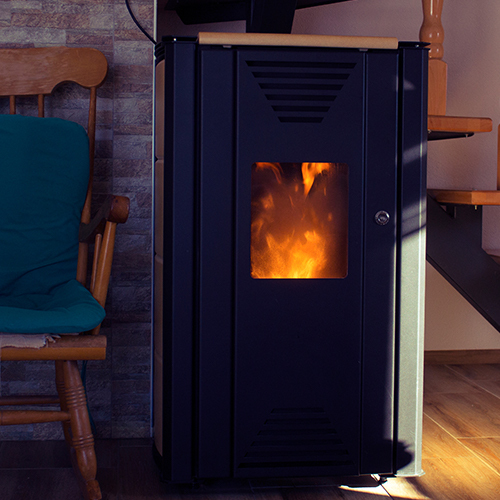 When certified by the EPA, pellet furnaces tend to hover at 80% efficiency. They are more efficient than appliances that use natural gas, propane, or oil. They are also far more efficient than fireplaces and twice as efficient as older wood stoves.
How a Pellet Furnace Works
These appliances truly are hands-free. Once you place pellets into the storage hopper, they feed automatically into a burn pot, where they are ignited. A grille pulls air from the room and sends it to a convection fan, which then moves it through exchange tubes for heating. Those same tubes then send heated air back into the room. An ash pan, which needs to be cleaned just once a week, collects unburned pellets and combustion residue.
The flame created by a stove is worry-free; you don't need to tend it as you would logs burning in a fireplace since it is sealed unit. The only additional maintenance required is inspecting and cleaning vents prior to cold weather.
Weighing Your Choices
Where pellet stoves were once boxy and plain, they are today modern and attractive. Most are made of cast iron and/or durable steel and can be used in condos, apartments, and homes.
Pellet stoves come as freestanding units and fireplace inserts. This decision is relatively easy: if your home lacks an existing fireplace, the modifications necessary for a pellet insert aren't practical. Your obvious choice, then, is a free-standing stove.
Different Styles
Depending on the size of your home, a free-standing stove will nicely heat a room as a complement to your existing heating system. Or, if you have a very open floor plan, it can heat a whole section of your house. The third alternative, with proper installation, is to use your pellet stove as your main heat source.
Pellet inserts can be vented up the chimney, but stoves must be vented with an exhaust fan and pipes that run horizontally out an exterior wall or vertically through the roof.
If you're comfortable cutting holes in your house, you can tackle this as a DIY project. If not, you'll need to contact an HVAC pro. Also keep in mind that a freestanding unit will need a fan to force heated air into other rooms, which, depending on how you want to use the stove, poses another project.
Size Matters
When purchasing a pellet stove, you must ensure it can perform according to your room or home size. Keep in mind that too large of an appliance will burn pellets at a smolder and reduce efficiency. This means you'll go through your heating materials more quickly than you should have. Similarly, an appliance that is too small won't provide enough heat.
When shopping, the most important number to look at is BTUs. You can reasonably expect:
Professional Tips
For the most precise selection, a dealer's representative can visit your home and take room measurements. He or she can then recommend the right model for your needs.
Your stove's heat will be concentrated where it's installed. If you use it as a supplemental heat source, you might place it near a return vent with your furnace fan switched "on" to help move warm air throughout the home. A ceiling fan set to move in the reverse direction can also circulate heated air.
Additional Considerations
Wood pellets consist mostly of sawdust. It's best to store them inside, such as in a basement or garage, to prevent moisture from creeping in. Also note that stoves should be kept at least three feet from draperies and furniture. Near a wall or corner is the most ideal location to keep them out of high-traffic paths.
The ventilation pipe must be well sealed to keep flue gases out of your home. Pellet furnaces, unlike wood burners, need a circuit board and thermostat. Adding a battery backup is a good idea for times when you lose electricity. Finally, you should protect your floors with a non-combustible pad that is six inches bigger than the stove itself.
A pellet furnace is a great option as a complementary heat source though with a little extra work larger models can be used as a primary heat source. Take your time and read the reviews before settling on a pellet furnace, but definitely consider one this winter if you want an affordable and attractive way to stay warm.
Subscribe Now For Your FREE eBook!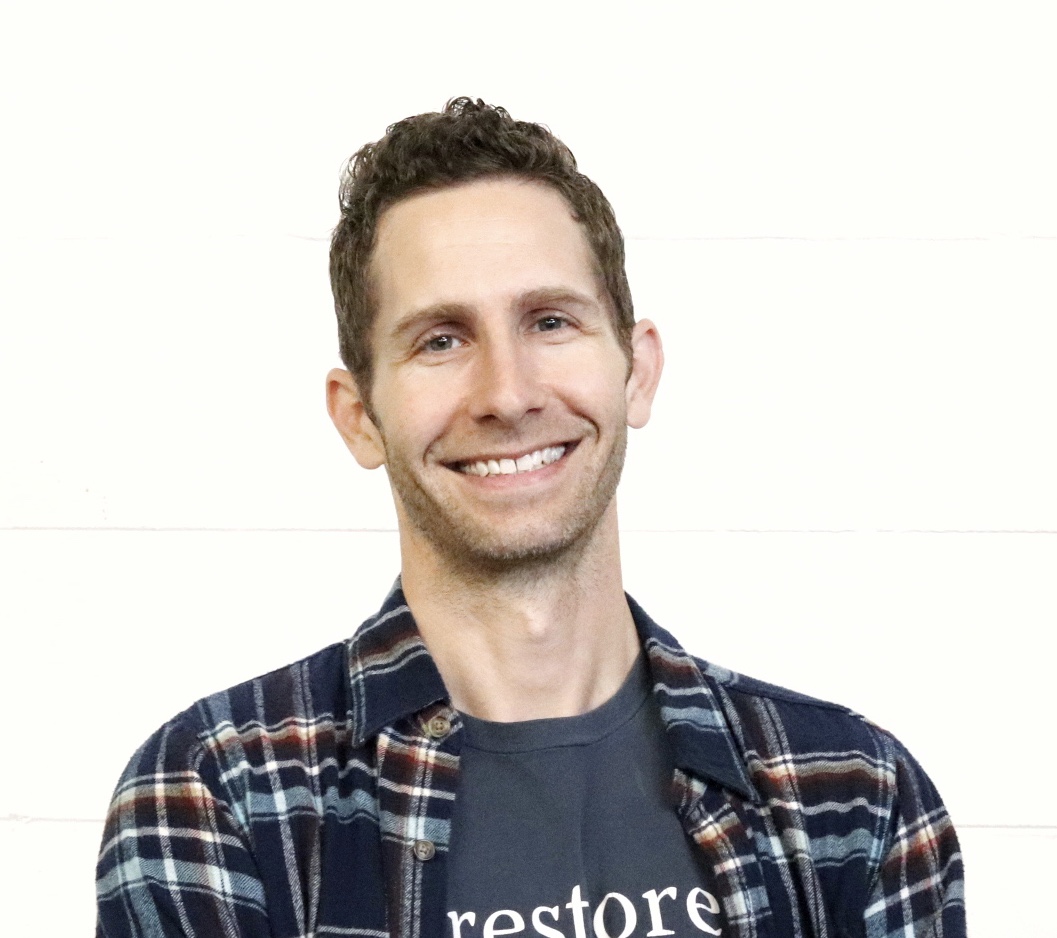 Founder & Editor-in-Chief
I love old houses, working with my hands, and teaching others the excitment of doing it yourself! Everything is teachable if you only give it the chance.