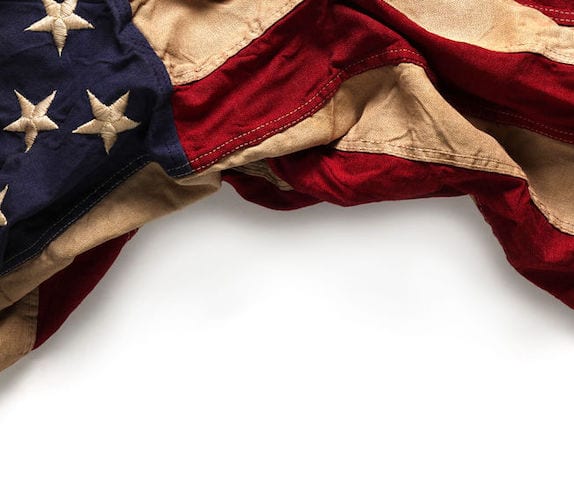 I've got an idea that might just save America's windows! Stick with me and hear me out because it involves you.
Historic preservation is a tough business. I think any business that has societal value is tougher than ones that are easily marketable. As a business owner I can make great mark ups selling alcohol or cheap goods from China, but providing a product or service at a fair profit that serves the greater good is tough because you do it not because you just want to make boatloads of money but because you believe it is for the good of the world.
Historic preservation is just one of those things. It's tough to make a good living doing this kind of work, but it's immensely satisfying. That satisfaction is why so many of you read these posts and use the information to fix your own houses. There's nothing better than a good before and after, especially knowing that you were the one who accomplished the task with your own hands.
With all the challenges historic preservation faces we need a lot more cooperation to overcome the obstacles in our way. I've got an idea about how we can work together, and let's start with my favorite part of any old house, windows
Sash Sharing
There's two scenarios where we can work together to Save America's Windows as John Leeke's book says. There's too much to do on our own and as the Bible says, "Two are better than one, because they have a good return for their labor. If either of them falls down, one can help the other up…A cord of three strands is not quickly broken." Ecclesiastes 4:9-12. We are stronger together!
Scenario #1 The Homeowner
Say you're a homeowner of an old or historic home (most of my readers are) and you have work to be done on your windows. You've checked my directory or restorers, you've called the Window Preservation Alliance, but alas there is no one in your town or state that restores historic windows. What to do? Well, you can buy my book, or visit my resource page and work through restoring all 30 windows yourself like a lot of people have done, but if you've done even one window you know how much effort and time it can take.
I don't know about you, but I have a full time job and so my time to work on my house is sadly limited to weekends when we don't have plans as a family which means I don't accomplish much on my own house. The cobbler's kids have no shoes!
What if you and I could work together? Sure I'm in Florida and you're in __Fill in the Blank__, but what if there was a way I could help you with your windows? My company Austin Historical has started doing this very thing for clients out of state. The homeowner takes their sash out and ships a bunch to us and we restore them and send them right back!
If you're doing more than around 10 windows it makes a lot of sense and the shipping isn't expensive on a per window basis. Sure you're still on the hook to have the jambs completed, but it cuts the time in half that you need to dedicate to the project. We work together and more gets done in less time!
If this is something you might be interested in we have even setup an online form where you can easily use a smartphone to submit the details of your windows so we can give you some pricing. You can view the Quick Quote form here.
Scenario #2 The Overwhelmed Restorer
Homeowners are not the only ones who get overwhelmed with too much window work and not enough time. I know many small window restoration companies that are booked out for up to 2 years with work. That's great demand for window restoration and it means that things are getting saved from the landfill, but with backlogs like that lots of people will sadly opt for replacement windows rather than wait.
What if you looked for the bigger window companies in your area that might have some capacity to help you get the job done in a timely fashion? There are lots of small companies, mid sized companies, and large companies when it comes to window restoration and there is no reason why we can't all work together for the common good.
Lately, my company has been partnering with other window companies as far away as Oklahoma, North Carolina, and Massachusetts. Sometimes they send us work because they have too much and sometimes we send them work when we are overwhelmed. It helps smooth out the sometimes rollercoaster ride that this business is.
Say you're a 2-4 person company and you just won a 500+ window contract. How on earth are you going to do that is a timely manner other than hiring a ton of new people who all need training? There are a lot of opportunities for us to all work together and take turns carrying each others burdens.
A lot of window restorers have been experimenting with this idea to spread out the work to make their lives easier and their companies more profitable.
Working Together
When you boil it all down it comes back to cooperation over competition. Historic preservation is not a zero sum game. When one building is restored it must be maintained. Somebody has to do both. If we are going to truly succeed at saving America's windows then we need to start working together.
What do you think? Is it feasible to save America's windows in the two scenarios? Is it for you? Can we all come out from our corners and join a community that largely has the same goal of restoring and saving the historic fabric of our great country? What are the other obstacles to cooperation that we face in historic preservation? I want to hear your thoughts in the comments below.
Subscribe Now For Your FREE eBook!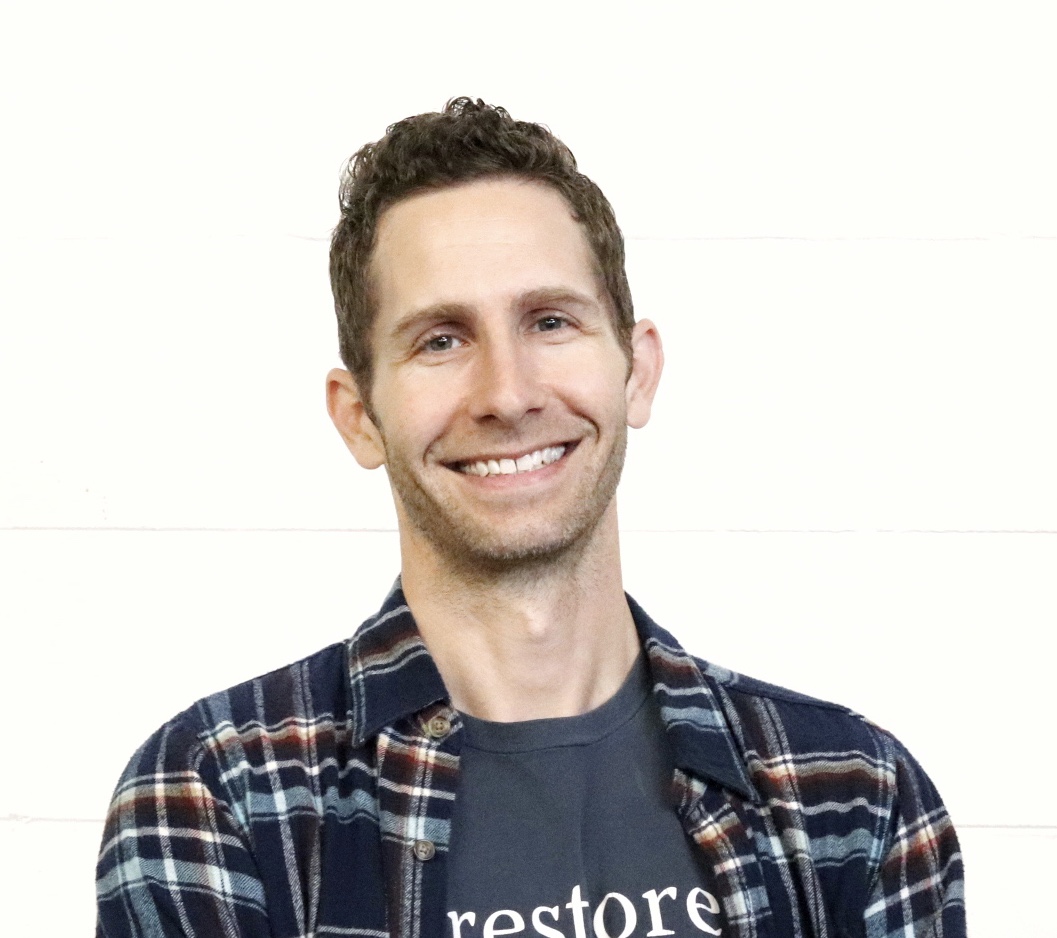 Founder & Editor-in-Chief
I love old houses, working with my hands, and teaching others the excitment of doing it yourself! Everything is teachable if you only give it the chance.