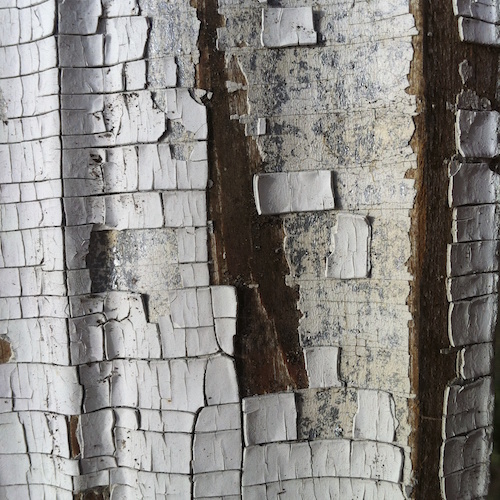 If you own an old house, you have paint problems…somewhere. It may be from a poor paint job at some point or a paint job that is just too old.
Keeping your house painted properly, especially the exterior, is imperative to the long term care of your house. Exterior elements deteriorate quickly without a protective layer of quality paint.
Here are the four most common paint problems that you may find around an old house and how to fix them.
1. Alligatoring Paint
This occurs when oil-based paints have gone beyond their usable lives. As oil-based paints age, they become harder and more brittle.
This makes for a great hard finish on trim, windows and doors, but eventually they become too brittle to keep up with the constant expansion and contraction of wood. Soon, the paint starts cracking in a way that looks like a subway map of Manhattan.
To fix this issue, you have a couple of options.
Scrape, sand, use chemical strippers or heat to completely remove the old paint. (Caution: When removing old paint from before 1978 you may be exposed to lead dust. Always follow the EPA's guidelines for safely working with lead paint.) Apply a good primer that is designed for the material you are planning to paint (wood, masonry, etc.), then apply two top coats of quality 100% acrylic paint. (This option will give you a longer lasting paint job than the option below)
Remove any loose paint and apply a filling primer that will smooth out the surface and fill most of the cracks. Then, finish with two top coats of quality 100% acrylic paint.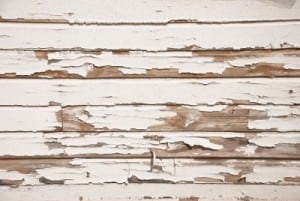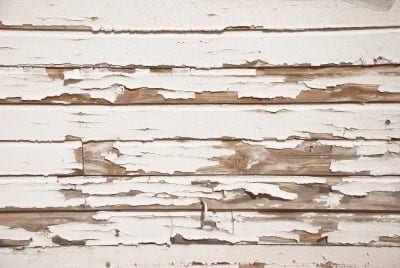 2. Peeling Paint
Peeling paint is the bane of old house owners. It can happen without warning sometimes and without specific reasoning. There is one sure fire way to avoid peeling paint (most of the time!), and that is to strip everything down to bare wood and prime before painting.
The two major causes of peeling paint:
Moisture issues in the substrate
Too many layers of old paint built up
If you have peeling paint all the way down the bare wood, you have big problems and more often than not it is due to one of these two issues. The only way to fix peeling paint is to deal with the source of the problem.
If it is a moisture issue, find the source of the leak or moisture build up. This doesn't have to be bulk water, it can be something as simple as too high humidity inside the house or as complex as vapor drive through the walls.
If your house simply has too many coats of paint built up, you may have had a catastrophic paint failure with huge sheets of paint peeling off. This is a unique issue that no one can really predict, but when it happens to you we all feel your pain. The only solution is to remove all the old layers of paint down to bare wood and start over again.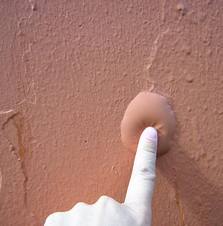 3. Blistering Paint
Blistering paint can be a real pain here in the hot and humid south. There are a few causes of blistering that can be easily avoided if you just prep properly. You must also know when to paint and, more importantly when not to paint. Here are some common causes:
Painting a damp, dirty, or hot surface
Applying oil-based over latex paint
Improper surface preparation
A moisture source from the other side of the wall
Exposing latex paint to rain too soon after paint has dried
The solutions are pretty self explanatory. Avoid painting under any of these conditions, and you'll be sure to avoid blistering paint. For example, try to avoid painting in direct sunlight, especially in hot summer months, and avoid painting when it looks like it will rain.
If you have blistering paint, I'm afraid you'll have to remove everything down to the layer that is blistering and start over.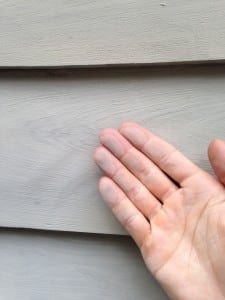 4. Chalking Paint
Chalking paint is the one paint problem that isn't due to something you did wrong. Chalking paint is old paint that has been exposed to sunlight for a long time and it is completely natural. All paint is made up of several elements. Two of the most important are the binder, or resin, and the pigment.
As paint ages, the binder slowly breaks down and the pigment starts to wash away. The paint looses most of its sheen and if you run your hand across it, you'll get a powdery residue. The chalking paint on your hand is the old pigment coming off since the binder isn't there to hold it all together anymore.
Chalking paint is part of the natural lifespan of modern paint systems. If your house's paint is chalking, that means it's about time for a new paint job. Here's how to deal with chalking paint on your old house:
Gently pressure wash the exterior with a eco-friendly cleaner. You need more than just hosing the house down, but you don't need to be super aggressive with the washing (read about the dangers of pressure washing an old house here!)
Let the house dry for at least 24 hrs
Though not absolutely necessary, you can use a quality primer if the chalking is severe even after the cleaning
Finish with a coat (or two) of top quality 100% acrylic paint
Paint problems usually arise from taking shortcuts or missing issues that need to resolved prior to painting. Good prep is the answer to most of these issues and good prep takes time and effort. Don't shortcut it. In painting more than anything else, you get what you pay for.
The most expensive paint job is almost always cheaper in the long run.
Subscribe Now For Your FREE eBook!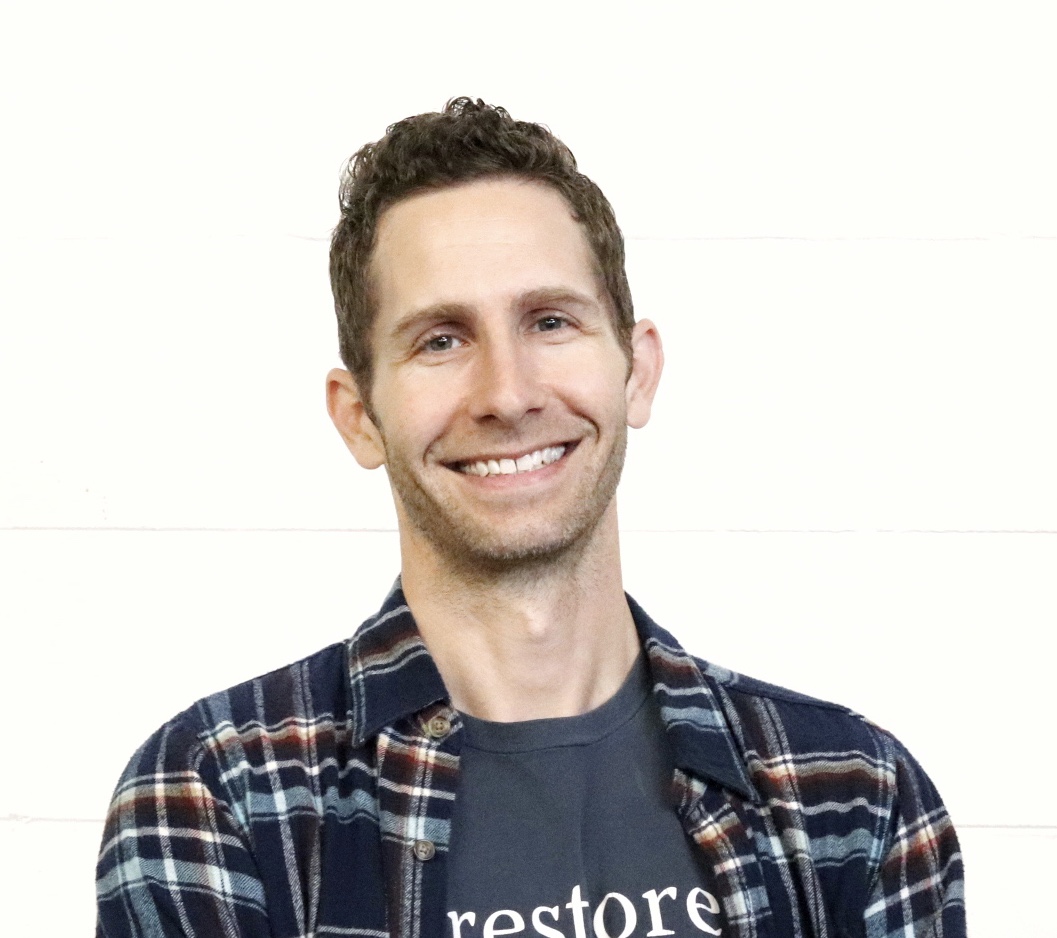 Founder & Editor-in-Chief
I love old houses, working with my hands, and teaching others the excitment of doing it yourself! Everything is teachable if you only give it the chance.