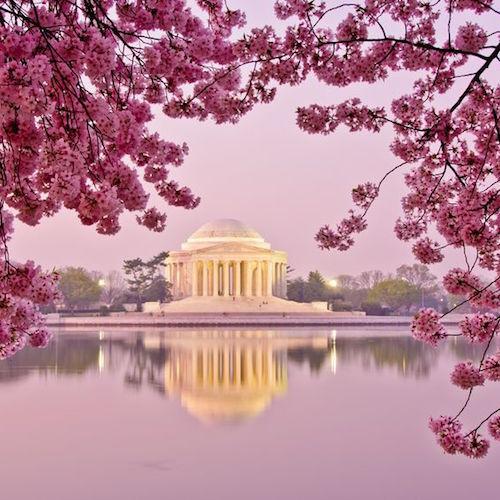 What are we to do with all these old statues and memorials to dead white men? The country is all aflutter with anger, fear, self-righteousness, and a slew of other emotions that have quickly risen to the surface. There are questions about our nation's past and even more about our future that are not so much being discussed but rather screamed at each other in a fervent pitch.
It's rare that on a historic preservation blog I have the opportunity to wade into current events, but this week I feel it's the only thing I should be talking about. When the populace begins demanding the destruction irreplaceable pieces of history my ears perk up. Don't misunderstand me, I don't believe all of these statues or memorials have a place in our public square. Many of them are offensive, inappropriate and deserve to be removed, but casting a broad net like has been done recently is endangering some precious historical pieces of art and architecture.
As calmer tempers prevail in the coming months, and they always do, municipalities should continue to review their inventory of Confederate and other historic sites as has been steadily happening year after year. And there will be questions that need to be answered, but to say simply, "ALL statues associated with the Confederacy or slave owners MUST be torn down." is an offense to the intelligence that God has given each of us.
Such broad generalizations dumb down the conversation and can result in costly irreversible losses to our history. As the National Trust for Historic Preservation said in a statement they released this week, "We should always remember the past, but we do not necessarily need to revere it."
What Should We Do
This is not a question that can be answered simply. Each case needs to be individually investigated. Many of these statues were commissioned and placed in the public square wth the express purpose of intimidating black Americans during the civil rights fight of the 50s and 60s. Those have no place in our country any longer and serve no purpose other than to remind us of a dark time in our country's history.
But the history of this country is not as cut and dry as that. We have stains on the soul of our country from past sins just like individuals do for their own sins. But if there is forgiveness of our personal sins by a gracious God then the same would stand true for our nation.
We have come a long way in America. It is no longer legal to own slaves, it's no longer legal to discriminate against anyone based on their age, gender, color, creed, religion, or sexual orientation. Women now have the right to vote and work outside the home. Each day we are marching toward "a more perfect union."
We will not get there tomorrow, or the next day. It is a journey of slowly perfecting our nation. In the past workers would sift the wheat to remove the chaff, steel workers would burn the steel hotter and hotter to burn off more and more imperfections, technology inventors are constantly improving our computers (could you imagine using a Commodore 64 today?)
It is a slow march toward perfection, but it doesn't happen overnight and being angry at our founders for not creating a perfect country by 2017 standards in not realistic or helpful.
Where Does it Stop
Recently the most disturbing things I have heard are the calls for the tearing down of the Jefferson memorial in Washington DC. The thinking goes like this: Jefferson was a slave holder, therefore racist and any tribute to him is inappropriate and offensive.
Ok, let's say that we remove that memorial. How about George Washington? He owned slaves. Should we remove his memorial as well and change the name of our capital city? Should we also redesign our monetary system? After all, Washington, Jefferson, Lincoln, Jackson, Grant, and Franklin all would be branded racist by today's standards. They all owned slaves with the exception of Lincoln, but he spoke publicly about his aversion to equality between blacks and whites. So even the great emancipator was not perfect!
The fact is this: We should judge people by the times in which they lived. To expect a citizen of the 1700s to live by the standards of the 2000s is impossible, just as we would be perilously lost in the customs and traditions of previous centuries they would be woefully out of place in today's society.
Our History
Removing the traces of our history that disagree with us is like pulling the thread on a sweater. It may seem like a good idea at first but often it does more damage than good. A town without old buildings is like a man without a memory. And without a memory of the past we are bound to repeat the same mistakes.
You may say that you wouldn't make those mistakes, but it's not you I'm worried about. It's your neighbor or your neighbor's children that never heard the stories of our failures that will repeat them. Repeating the mistakes that run through our past cannot be an option. We cannot go back to those days! But whitewashing our history is not the solution.
If we removed every statue built to a flawed human being, or tore down every church that housed a corrupt clergyman, or destroyed every work of art by philandering artist we would be left with nothing. Let us not focus on the flaws of our founders but focus instead on their successes. Wouldn't you rather be remembered for your accomplishments than have your life's work dismissed because of your shortcomings?
I save old buildings for two reasons. First, because I think they are beautiful works of craftsmanship done by master builders. Second, because they are one of the only physical links to a different time and a different people. I know those times were different and if those old builders were here today they wouldn't choose hand driving nails and hand hewing beams. You better believe they would be using tables saws and nails guns. They did what they could with the information they had.
We have come a long way as a society, and our foundations were built on stronger things than racism and flawed individuals. Slavery, while prevalent in our founder's time, is not at the core of who we were as a people and we fought a bloody and awful war that turned brother against brother to abolish that hateful institution.
It's not statues or memorials that are the problem, rather a brokenness of the human heart that needs redemption. So my plea is simple, don't let our country's precious works of art and architecture be swept away in this current emotional torrent unless they justly deserve to be. Irreversible actions done in the heat of the moment are often regretted when the dust settles. Let's not be that country. Let's not be those people.
Subscribe Now For Your FREE eBook!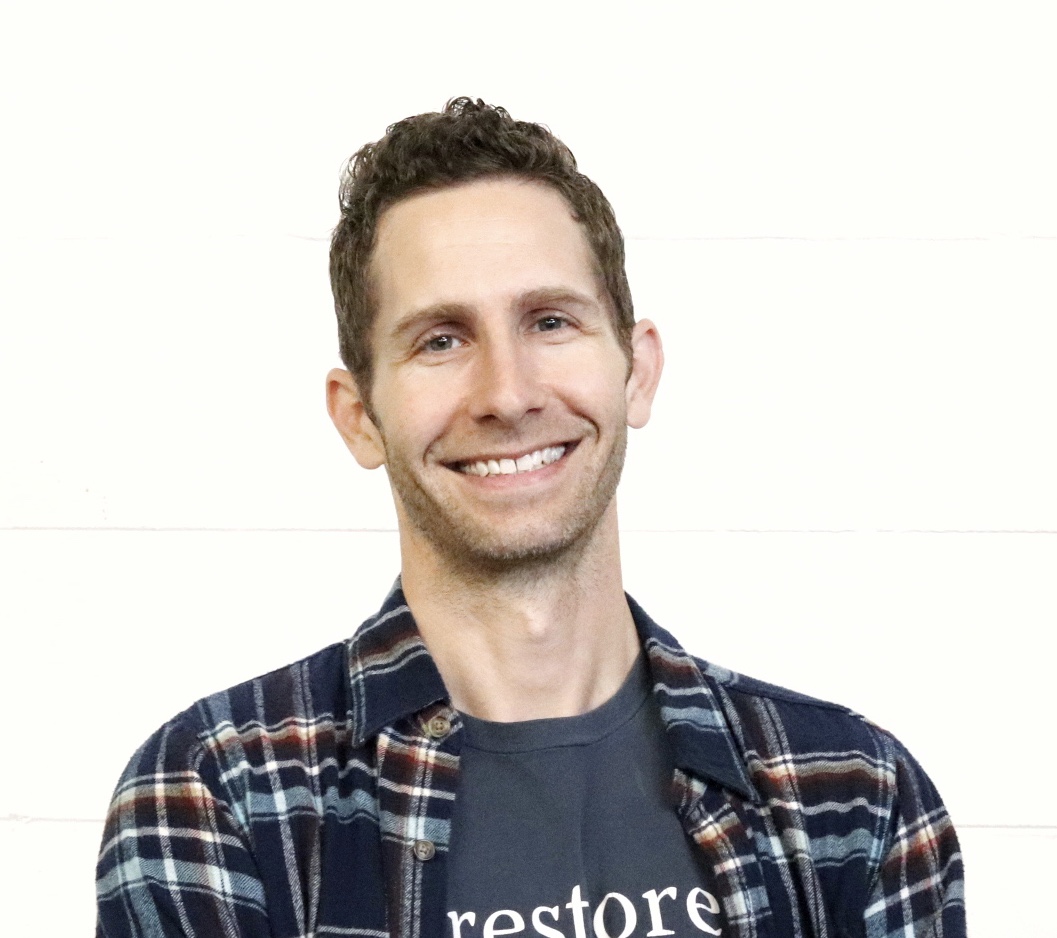 Founder & Editor-in-Chief
I love old houses, working with my hands, and teaching others the excitment of doing it yourself! Everything is teachable if you only give it the chance.