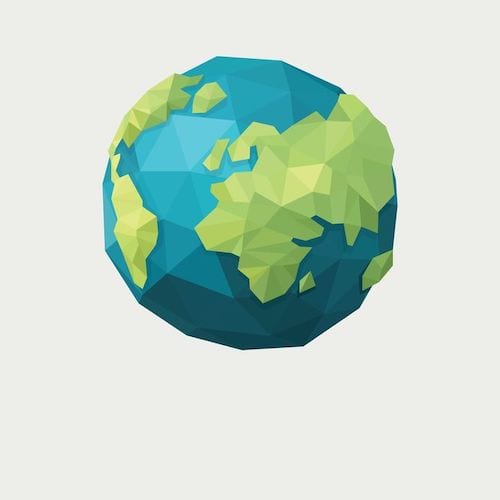 Today is Earth Day where we celebrate taking care of our planet and leaving a greener and healthier world for the next generation. You may be thinking "why on earth is Scott writing about Earth Day on a historic preservation and DIY blog? I want to learn how to glaze a window or up my plaster skills." Just hear me out, because on this blog the what and how is just as important as the why, and today we get to talk about the why.
Other than preservation month, I don't think there is a better time to talk about the benefits of historic preservation than Earth Day. After all what's more green than preserving our built history? One of my good friends Ty McBride owns a company names Wood Window Rescue in Oklahoma City and their mission is "To save our natural environment by preserving our built environment." It's one of those Big Hairy Audacious Goals that Jim Collins talks about in his killer book Good to Great.
Can you see how a mission like that dovetails perfectly into the Earth Day theme? Whether we like it or not, both camps, Green and Preservation, need each other. We need to team up. To get each others backs and understand that the other's success mean success for us.
Earth Day Buildings
Today, we can build structures that are extraordinarily energy-efficient. They recycle water, have living green roofs that keep temps moderate indoors, are net-zero (require no power from the electrical grid). We can build things today that require almost no carbon footprint to operate on an annual basis.
BUT…as efficient as these buildings are, they still need raw materials (wood, metal, gypsum, paint, glass, etc.) in order to build them. And those raw materials need to be processed, shipped, packaged, delivered on site and assembled. That all requires lots of resources and energy.
That is precisely why preserving and repurposing old buildings is a more sustainable option. Old buildings required the same huge list of resources and energy to assemble them 100 years ago, but the work has already been done. The materials are already in place. Nothing needs be added to them.
If you tear down that old factory to make way for a new super-efficient office building, not only do you add hundreds of thousands of tons of debris to the landfill, but you essentially throw away all that embodied energy. And embodied energy is where you get the most juice for the squeeze.
"The average historic house that was retained rather than razed reduced the impact on the landfill by 116.6 tons." -Donovan Rypkema
This Earth Day, get out and enjoy the spring weather. Wear some sandals (if you can) and eat some granola. Recycle your lunch containers and in the afternoon take a stroll through an old neighborhood stopping a while to appreciate the longevity of these historic buildings, and think about what it really means to protect our one and only planet.
All I can do is motivate you. You have to make the change in your corner of the world!
Subscribe Now For Your FREE eBook!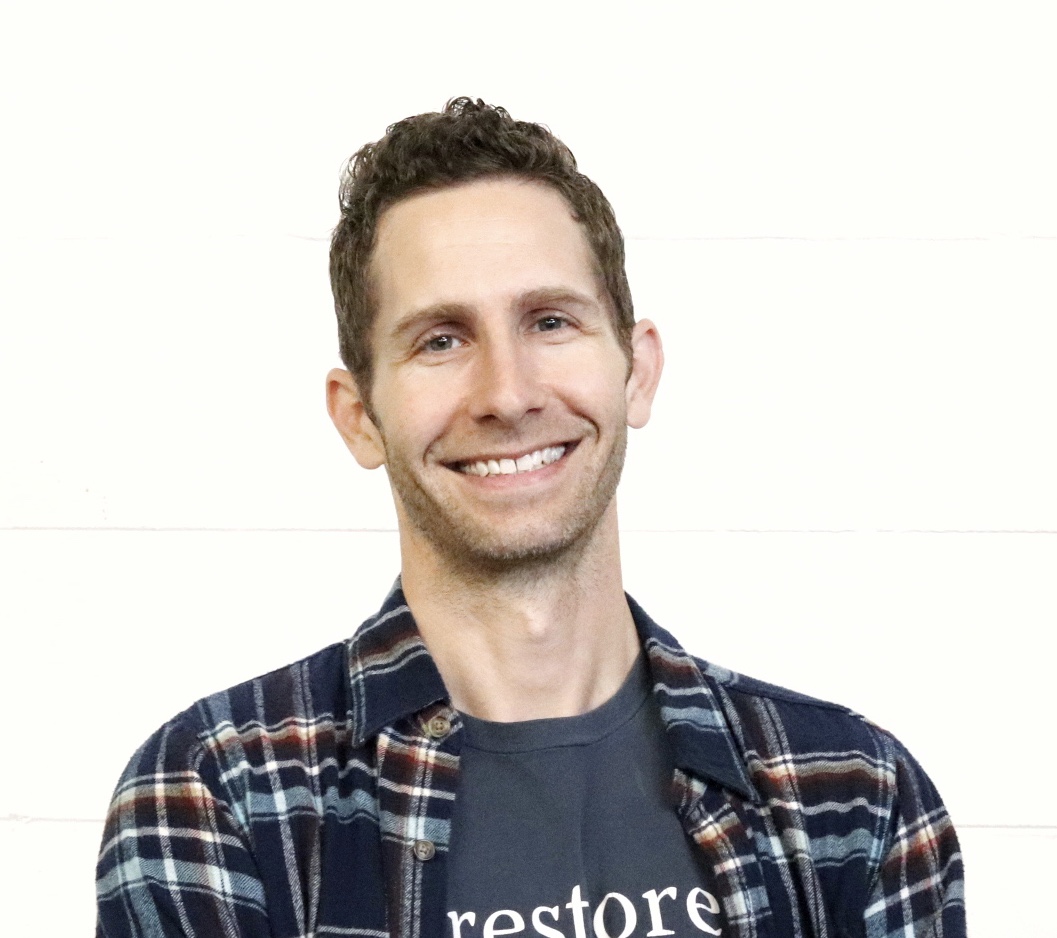 Founder & Editor-in-Chief
I love old houses, working with my hands, and teaching others the excitment of doing it yourself! Everything is teachable if you only give it the chance.