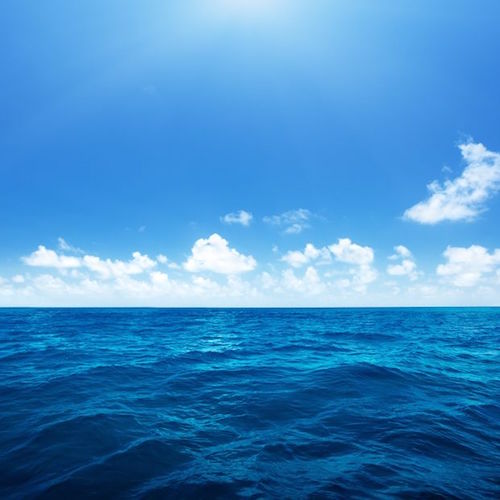 Have you ever tried to drink the ocean? I'd venture to say no, as if it was even remotely possible. I'm not sure, but I think it would probably kill you to drink too much salt water anyway. And what would your friends say if everyday you walked down to the beach with a really big straw?
"Where you going Scott?"
"Just down to beach…to drink the ocean."
There is no logical response to that because it's not a logical thing to do. But what if you felt called to do it? What if, deep down you felt that the thing you were designed to do, your purpose in life, the reason God put you on this earth was to drink the ocean? Would you try it then? Despite the insanity of it, despite the fact that society would think you totally absurd would you do it?
Sometimes it seems like a stupid thing I've done to start a business that only works on historic houses. After all, who am I to turn down a client just because their house isn't old enough? Maybe if I was in New England where there are tons of really old houses I would feel smarter, but I live in Orlando.
I almost feel like the owner of a surf shop…in Iowa.
I've had callings in my life before. In my previous career I was called to be a performer which I was for near on 20 years. I still am today. I don't think you ever lose it. I felt called to have a family and though I didn't marry until later than most of my friends, I knew that day would come. And now with a 10-month old son, I see the realization of that call on my heart.
And I feel called to save historic buildings…in Orlando. It's weird and when I tell people what I do around here they are equally intrigued and puzzled. I know I won't save them all. I know that some of my work will be amazing and some will be merely acceptable as I learn more and more every day.
For me, it seems an impossible task, but it is MY impossible task. And I will get it done, eventually. Like the old saying goes, "the difficult is done immediately; the impossible takes a little longer"
But I know that it can't be done alone. Preservation is a team sport. So when I head to water's edge every day, it gives me strength to see my friends scattered along the coast. All of us with straws in our hand, trying to do the impossible.
Subscribe Now For Your FREE eBook!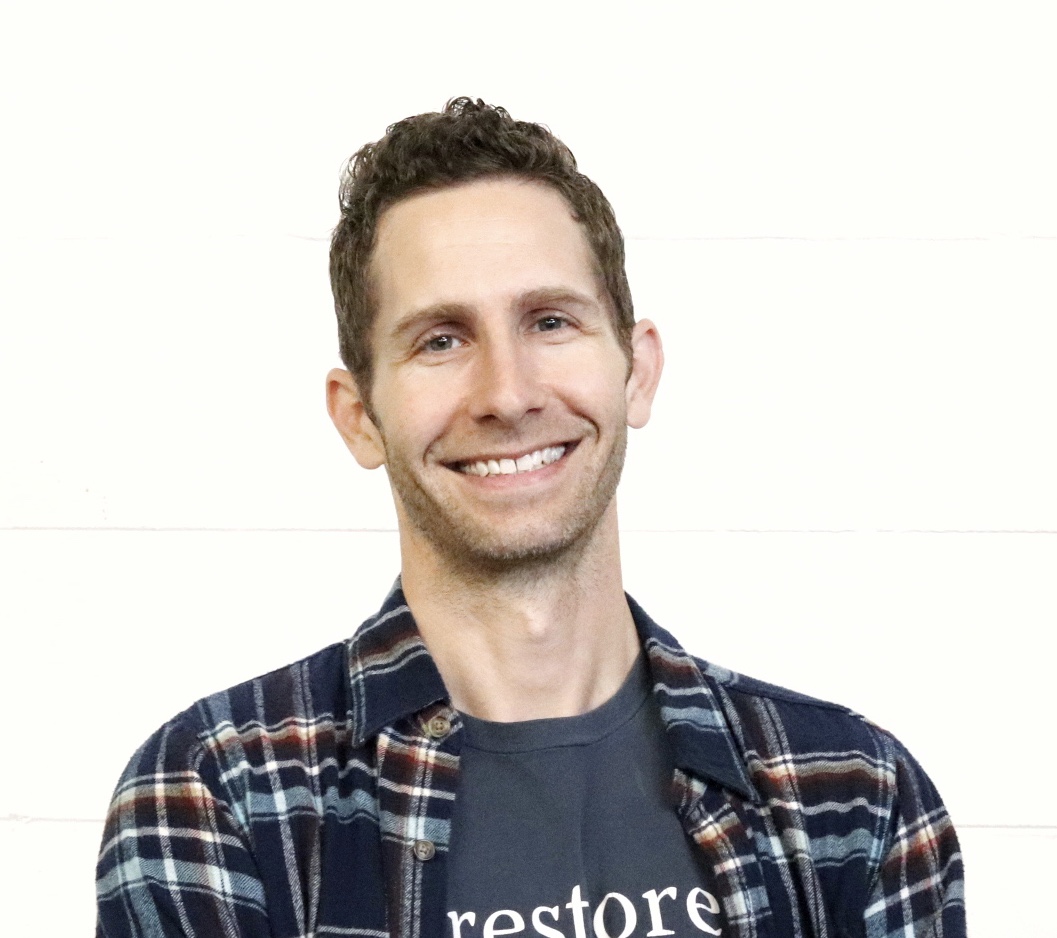 Founder & Editor-in-Chief
I love old houses, working with my hands, and teaching others the excitment of doing it yourself! Everything is teachable if you only give it the chance.