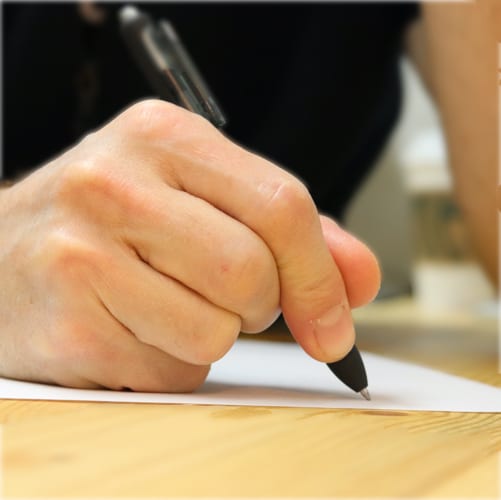 Dear HGTV,
I have concerns. I love you. No really, I think you're great and I wouldn't change anything about the years we've spent together. You've been a faithful companion and we've shared more than a few laughs and tears together, but I'm worried you're drifting away from me. Or maybe it's me that's drifting.
There will always be a place in my heart for the gut remodels that we've shared, but I feel that you're missing the deeper point of it all and you've started down a path that is difficult for me to follow. I understand there is a formula for what works on TV, but just like in any relationship that formula has to be constantly reinvented as people change and grow, and that's where I am most concerned.
The more time we spend together lately I notice that ever since our favorite Waco couple, Chip and Joanna, with whom we used to double date all the time, came on the scene you have been trapped in what I can only describe as a rut. Every show has become a search for the next remodeling couple we can fall in love with. Whether they are married, brothers, or even just dating kinda heavy you have lost your way in this search.
Not every show needs to be a couple and not every show needs to be about a gut remodel. Don't get me wrong, it is very satisfying to see a whole house or room transformed in less than 30 mins. for under $5,000, but that's not all I want.
You know me, and you know ribeyes are my favorite, right? But that's not to say that I would want to eat a ribeye for every meal. It just too much of the same even if it is the best steak in the world. Sometimes a simple bowl of Honey Nut Cheerios in the morning is all I need. I'm not being low-brow I just need some variety to mix it up from time to time.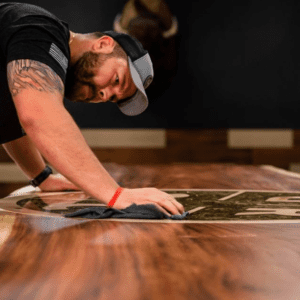 And speaking of changing it up I know you've seen the kind of work my friends like Jimmy Diresta or John Malecki are doing. Why can't we spend a little time with them and the other creative craftsmen out there doing new cool things that are doable for me. I'm not a house flipper, so full gut remodels don't happen on a weekly basis at my house. But I would love to spend some time with you to learn how Malecki made a new table for his house that would fit perfectly in my restored living room. Those kind of projects fall under Home & Garden right?
There is just so much happening out there in the maker scene right now, and I've been hesitant to say anything but I've started seeing someone new. Her name is YouTube and she has been really great to me! I'm not saying this to hurt your feelings, far from that, but I would be remiss if I didn't tell you why this is happening to us. I need variety. I need creativity. I need something other than a ribeye, and, lately, you haven't been meeting my needs.
Don't take this the wrong way. We're not breaking up, but we may need some counseling if we can't come to an understanding that the same things that I may have loved 10 years ago are not necessarily the same things I love today. I've grown and changed and I'm hopeful you can grow with me.
So what do you think HGTV? Are you open to growing with me? Can we still make this work? Do you hear my heart and what I'm trying to say? I hope so. We've been together for so long I don't want to loose what we have, I just want to know you're open to dropping the formula and really hearing me.
With Love,
Scott
Subscribe Now For Your FREE eBook!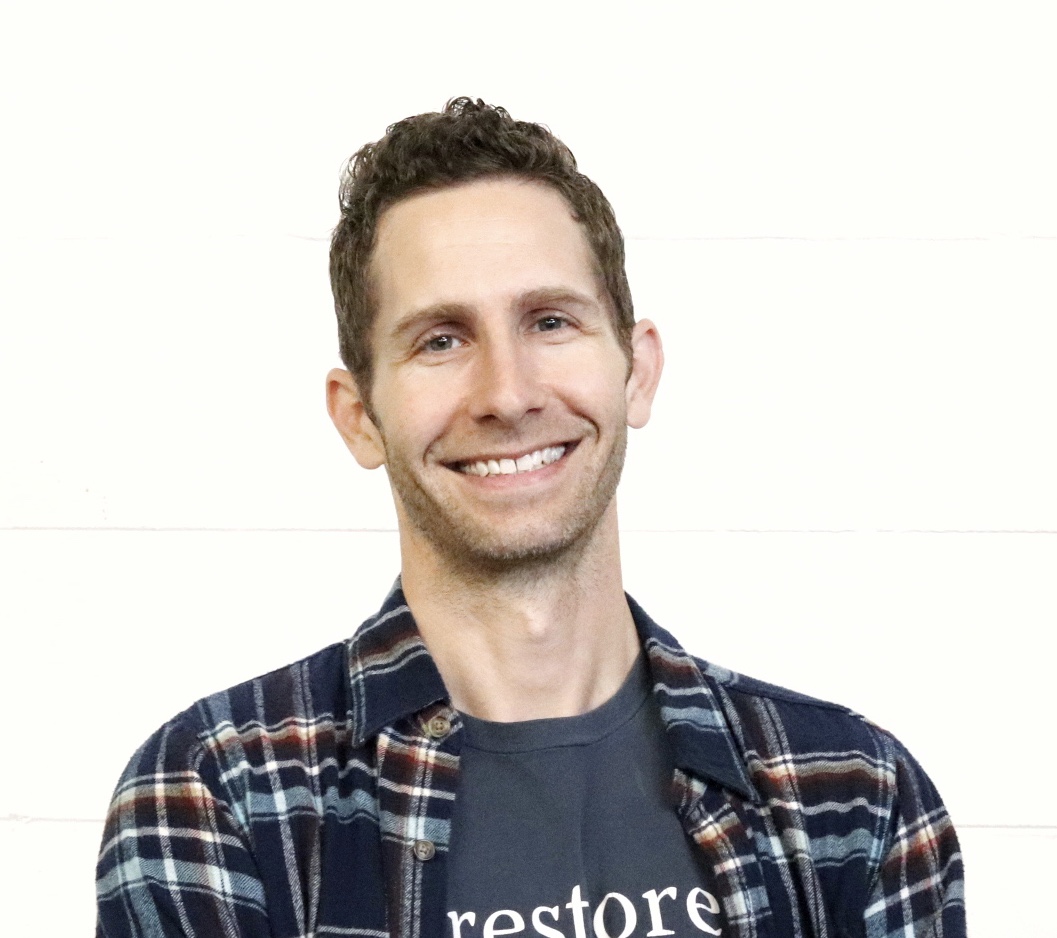 Founder & Editor-in-Chief
I love old houses, working with my hands, and teaching others the excitment of doing it yourself! Everything is teachable if you only give it the chance.