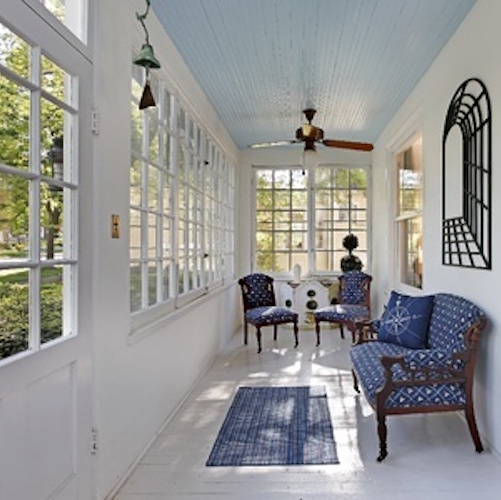 I'm really excited to be adding this new weekly series to The Craftsman Blog. Every week I get a lot of questions. Many of them inspire the tutorials I post, but some are short answers that I usually email a reply to. But I realized that if one person has the question, then probably someone else does too.
So, every week I'll be writing one of these mini "Ask The Craftsman" posts to share the answers to those questions with everyone. If you have a question you'd like answered, Click Here to send it my way. Maybe next week will be your week!
This week's question comes from Anne in Boston, Mass.
"Why Are Porch Ceilings Painted Blue?"
Anne, it's almost like asking why the sky is blue. There isn't a definitive answer for this one, but here are the best theories:
To make it feel more open: What better way to make a porch feel more like sitting under the open sky than to paint it to look like the sky.
To keep away bugs: Does the blue fool the bugs into thinking it's the sky and mess with their GPS or was it that the original blue paints were milk paints containing lye which is an insect repellent? We may never know.
To keep away the haints: Some southerners know of haints as "restless spirits of the dead who…have not moved on from the physical world." If a blue ceiling keeps them away, that's fine by me.
Because it's what your grandpa's grandpa did: More than likely, this is the reason for the blue porch ceiling today. Tradition is a powerful thing.
My vote is for #2 because lye is proven to repel insects. What are your thoughts?
Subscribe Now For Your FREE eBook!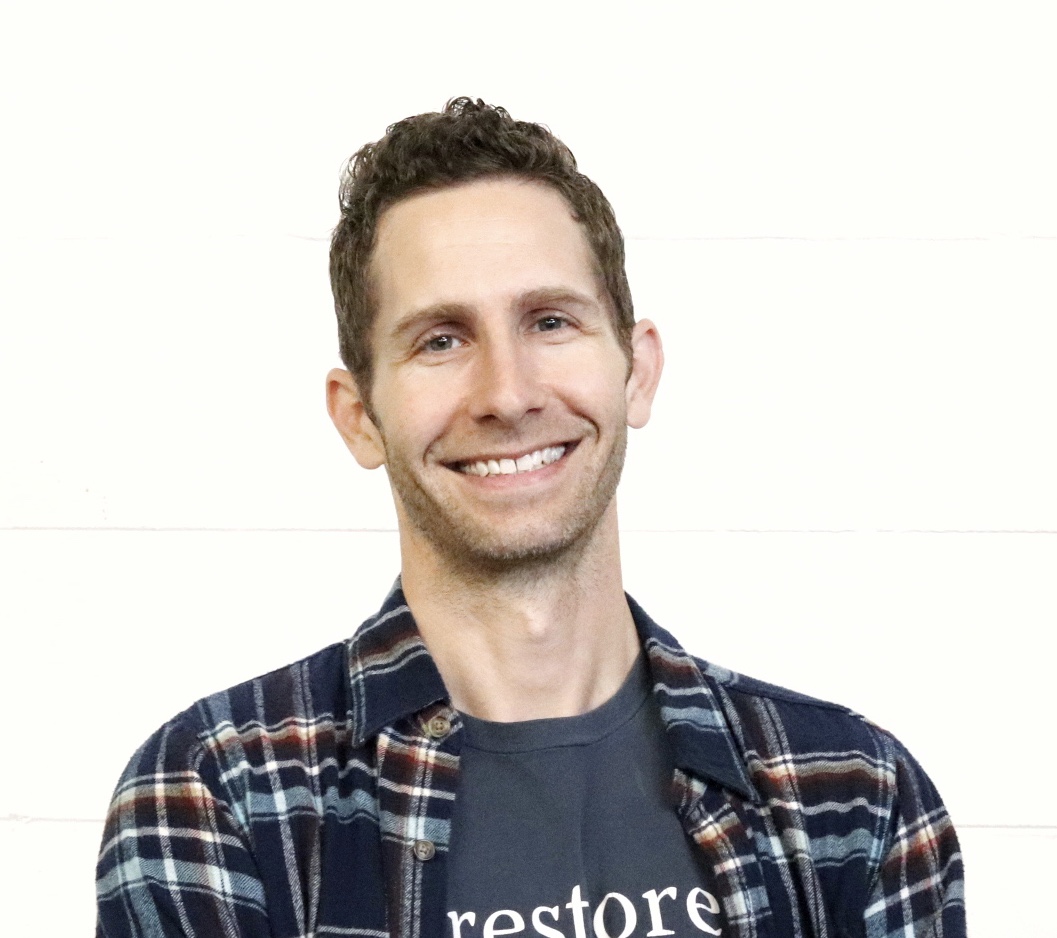 Founder & Editor-in-Chief
I love old houses, working with my hands, and teaching others the excitment of doing it yourself! Everything is teachable if you only give it the chance.