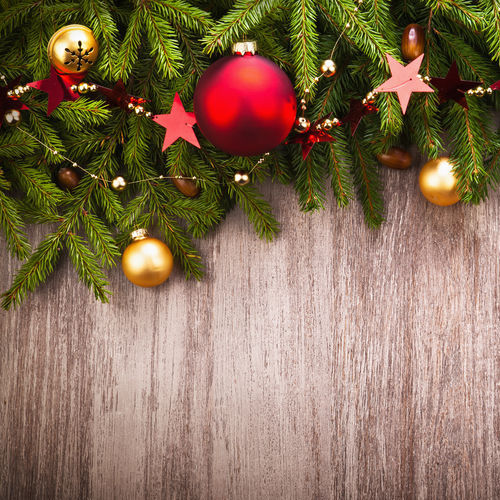 I don't know about you, but I am ready for Christmas this year. Work at my restoration company has been crazy with how much we've grown this year.
And speaking of growing, my two boys Charley and Jude are growing up way too fast, which should make Christmas a ton of fun this year.
So, today I'm taking a break from the how-to posts and having a little fun taking a Christmas classic and turning it into something just for us old house lovers.
I hope you have a wonderful Christmas, enjoy that family time and get a quick giggle at the song.
Merry Christmas!
Scott
All I Want For Christmas, Please
(With credit & apologies to Mariah Carey)
I don't want a lot for Christmas
There is just one thing I need
How about some working plumbing
A couple pipes that do not leak
I just want my house to last
Less repairs than in the past
Pay my plumbing fees
That's all I want for Christmas, please
I don't want a lot for Christmas
There is just one thing I need
Send me someone who knows plaster
With a trowel and a screed
I don't need this cracking, crumbling
sagging, lime and gypsum mess
A drywall guy won't make me happy
With a hawk on Christmas day
I just want my house fixed right
All the walls and ceilings tight
Fix my plaster's keys
That's all I want for Christmas, please
I won't ask for much this Christmas
I won't even wish for snow
I just wanna keep the heat on
Have no more stupid fuses blow
I won't fix the doors with Bondo
But use epoxy like an ace
How I'd love to have a couple
Doors that aren't stuck in place
'Cause I just want this old house fixed
Can all the problems please be nixed?
Make my work a breeze
Oh, Baby that's all I want for Christmas, please
All the lights are flick'ring
So dimly everywhere
If the electric's failing
It's more than I can bare
And everyone is laughing
I can hear them saying
"Man you gotta quit
It's an ugly money pit
Sell it now before you get in too deep"
Oh oh oh oh
I don't want a lot for Christmas
This is all I'm asking for
I just wanna see Tom Silva
Standing right outside my door
I just want to fix it right
All the doors and windows tight
Crying on my knees
Baby, that's all I want for Christmas…Please!
 If you liked this, please share it with the buttons below! It would mean the world to me if this post found its way to every old house owner this year.
Subscribe Now For Your FREE eBook!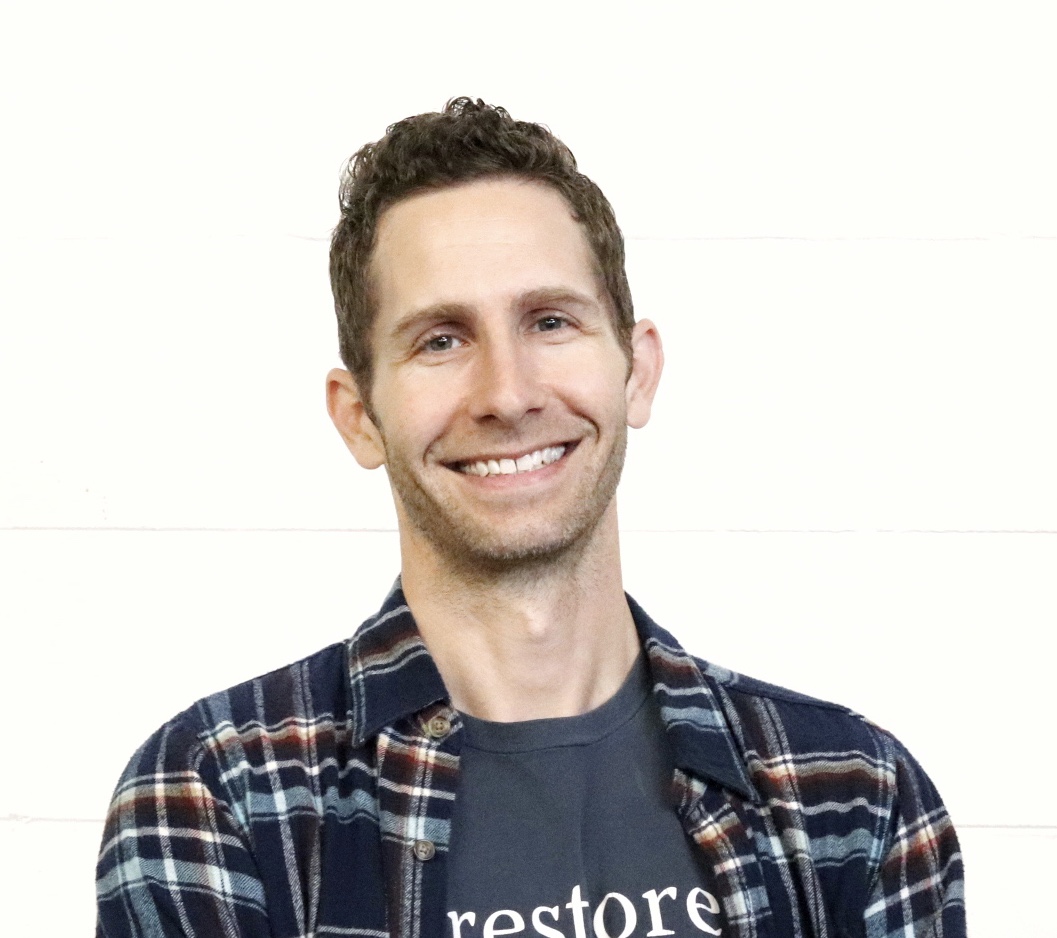 Founder & Editor-in-Chief
I love old houses, working with my hands, and teaching others the excitment of doing it yourself! Everything is teachable if you only give it the chance.