Betty's Story
Hi, my name's Betty! You're probably wondering, but yes, I am a window. A 6-over-6 double hung to be exact. I know it's unusual to find a speaking window, but there are a few of us around if you're interested enough to hear our story.
Next week I'll be turning the big 150. It used to be a lot of my friends and family lived to 150, but not so much anymore. Most of my old friends are long gone, but here I still sit, taking in the beautiful views of the Charleston streets.
It's one of my favorite hobbies you know, people watching. Oh I can sit for hours and watch the passersby both outside on the streets and my owners inside. And I do have to mention, I have some of the kindest owners. They've been with me for years! They give me a nice warm storm in the winter, screens in the summer, keep my glass clean, and keep my paint and putty touched up every couple years.
Things weren't always this great here in Charleston. I've had a few owners who were not quite my taste, to put it nicely. I even went 3 decades without so much as a coat of paint. That was a rough time for me.
I was almost certain I was headed to landfill that last year before they moved and I got my new owners. When they moved in, I thought I was a goner for sure, but they saw something different. They saw the potential in me to be beautiful again, for my wavy glass to sparkle once more, and they did it. They believed in me and I am not one to let them down after the love and care they showed me.
Sadly, I'm one of these few old-timers left on my block. Henry, Charles, Gordon, Mary, Helen, they're all gone now. Just last week we lost Walter and Mildred too. Poor girl, she got the rot, and rather than treating her, they replaced her and hauled off Walter at the same time even though he was perfectly healthy! Who does that?
Right next door to me is one of those replacement fellas. I think his name is Marv. He seems nice enough, even if he is a little full of himself. Keeps yammering on about "R-values" and "U-factors" though I still not quite sure what all that means. I haven't gotten the nerve up to tell him he's the 5th window to grace that opening. I don't assume he'll be around much longer than any of the others.
Once the originals are gone, these new replacements don't seem to stay long. 10-15 years is about all they last in the neighborhood before the new model shows up to replace the replacement. Seems like an awful waste to me.
They've certainly gotten fancy over the years, They used to be just simple aluminum, but now, some of these folks are double or triple paned glass (personally I think they need to trim down a bit). One fella even had blinds between his glass. Crazy!
Anyway, I could talk for hours if you let me. I won't keep you any longer, I'm sure you've got to get back to your family or work or some other thing you humans entertain yourselves with. If you ever want to stop by and chat, I'll be here. I'd be happy to tell you all about the old days. I love telling stories. 'Till then…
Marv's Story
Hey there, Marv's the name, saving energy's the game! I see you were talking with Betty over there. Nice old gal isn't she? Doesn't really do much, but which of those old fogies do? They don't understand the huge responsibilities us windows have today.
Sure, we have to let in light and create a nice view for our owners, but job number one has to be energy-efficiency. If we can't cut these people's energy bills, then we might as well retire, right? And I don't plan to retire for a long, long time.
I can outlast Betty no problem. Heck, by the time I'm 150, can you imagine how much money I would have saved these people? That's crazy money right there! They told us in the factory, "You're only as good as the money you make us!" I'm assuming that means energy savings for the homeowner.
There is one old timer here in my house and he keeps telling me not to get too comfortable because I won't be around long. What does he know? I've got an argon filled double paned IGU with a thermally broken vinyl frame. He's just wood and putty. Putty boy ain't got nothing on me!
I have to say, these old windows don't seem to have much respect for us replacements. We work really hard to save energy for our owners and I don't understand why they don't appreciate it. I've heard tell of some of the other guys I graduated from the factory with catching "foggy panes". Couldn't see a thing and end up getting themselves replaced. These guys peaked in factory and were just destined to burn out anyway.
You don't think our makers would have built us to fail, do you? That would be crazy with all the technology I've got. I should be the longest lasting window of all time, especially compared to the putty heads.
After all, they don't even have a warranty! I've got a 10-year warranty with full coverage. I'm not really sure why they only did 10 years since I'm jam packed with all this technology. But, gotta trust my factory, right? They've got my owner's best interests at heart, I'm sure.
Well, enjoy your stroll. I'm sure I'll see you next time you come around!
Subscribe Now For Your FREE eBook!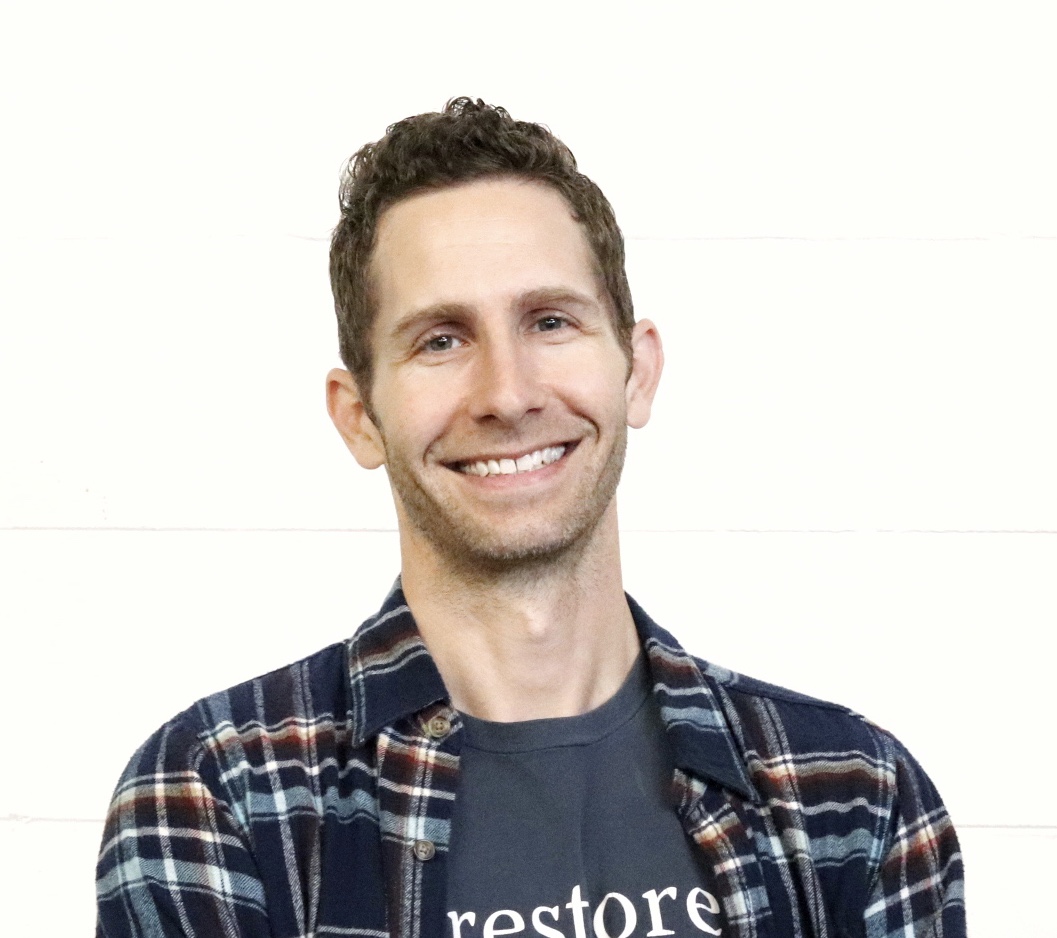 Founder & Editor-in-Chief
I love old houses, working with my hands, and teaching others the excitment of doing it yourself! Everything is teachable if you only give it the chance.