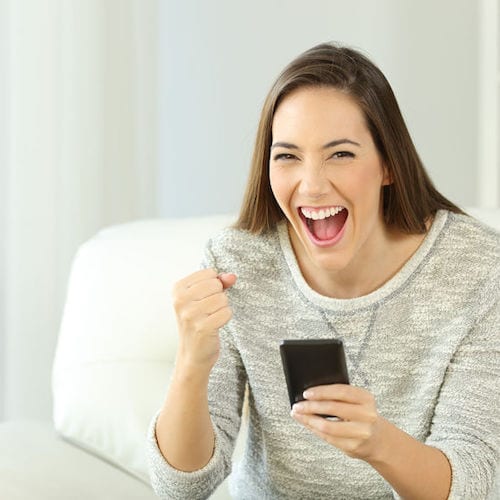 Is it time to sell your house? Want it to sell it faster and for more money? Of course you do! Well, I've got five simple projects to help you unload your old house quickly and for the most money possible.
Homebuyers don't have the imagination that most of us give them credit for. Sure you can see past the warts (read: quirks) of your old house, but they can't see through to its inner beauty because they don't have an emotional connection to the house…yet.
You have to make it easy for them and remove any obstacles or excuses that may keep them from making an offer. Sure, some people are looking for a fixer upper, but those people expect a deep discount. If you want to make people feel like a house is move-in ready these five projects will move the needle the furthest, the quickest, and for the least money so keep reading.
#1 Fix the Front Door
Your front door is the only part of your house that people stare at with nothing to do. They ring or knock and just wait for your answer. Amazingly it's one of the few times we wait without whipping out our phones because we don't know when you'll answer and don't want to seem rude.
This waiting means people will be very critical of your front door's appearance, so before you list your home decide if your front door is up to snuff. It is a cheap builder grade door? Then now is the time to replace it and upgrade. Is it in desperate need of a paint job or refinishing? Again, now is the time.
Front door upgrades or replacement is consistently the #1 ROI item on Remodeling Magazine's Cost vs Value List every year. For every dollar you put into a front door improvement you get it back plus some.
For those of you with historic doors don't take this as advice to go replace it with something new. A restored original, historic door is worth more than any new door could be. You already have a custom, one of a kind door and restoration should be the path you choose if you want to increase your home's value.
#2 Plant Some Flowers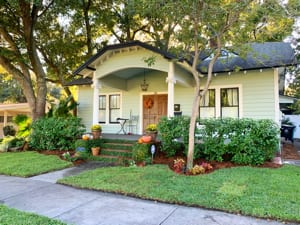 Spend $100-$300 on flowers and other minor landscape improvements to boost your curb appeal and you'll increase your home value by thousands of dollars. First impressions are very important and a well manicured and lawn with colorful flower beds helps buyers see it as more of a home and less of a house.
Wanna go even further? Add some flower boxes to the front windows and watch the people squirm with excitement as they pull into the driveway.
There's a reason advertisers use houses like bungalow's with flowers and picket fences in their ads still today. Those things scream home to the majority of us. Stereotypes exist for a reason so you might as well go with the flow on this one.
#3 The Power of Paint
You may like the pokemon mural your husband painted in the kid's room, but the new buyer isn't a fan even if they have a 6-year old too.
The same goes for creative colors schemes in different rooms. My wife and I have lavender walls in our kitchen. We love it! It's us. But you better believe that before we list our little cottage for sale we will be repainting it a more neutral color.
Neutral colors are so boring I know, but grays and beiges create a blank canvas that allows buyers to project their own personality on the house and see potential. It's hard to forget the first impression of a room and though they may repaint the walls, they will always remember the room how they first saw it which means they will always remember that your personality is hiding underneath.
Make it easy for them to see it as their home and they will. Check out my resource page Historic Paint Colors to find some appropriate colors for your historic house.
#4 Clean Everything
I don't care if you are a slob and your house is messy with herds of free range dust bunnies roaming wild, when you go to sell it all has to be cleaned up. I'm not saying you need to do it, by all means hire a maid service for a deep clean, but someone has to do it.
Spend $400 on a deep cleaning and you'll gain thousands of dollars on the sale price. That's free money waiting for you! Who wants some free money?
Air filters, baseboards, carpets, blinds, floors, light switches, etc. Everything and anything needs to be cleaned and scrubbed. You may get potential buyers who are clean freaks with lots of money and you don't want to alienate them because they are OCD and you aren't. Make them happy and you'll make money.
#5 Declutter & Stage It
Your planning on moving right? I mean you are looking to sell your house. Get a jump on the packing and load up all the clutter and chotchkies that will need to be packed anyway along with some of the extra furniture and embarrassing family photos and drop them off at a storage unit before you start taking pictures and doing showings. Greg McKeown's book Essentialism is a great read on the subject of decluttering more than just your house, but your whole life as well. Another great read on the topic is Marie Kondo and her immensely popular book called The Life-Changing Magic of Tidying Up.
Rooms with less clutter and less furniture seem bigger which helps entice buyers. Removing personal items helps create that blank canvas we talked about earlier that the buyers can project their own lives onto.
Once you've de-cluttered, stage the rooms in a simple and minimalist way so buyers can get a real sense of the space and the potential for their own belonging in your home. If you want to list a room as an office don't leave it bare or have a kid's bed in it. Put a nice desk and chair in there, add some business books and a computer and it magically becomes an office. Make it look like an office you would want to work in.
When you sell your house you have the opportunity to make things easy or hard for potential buyers and the easier you make it the more money they will be willing to pay. Think like the buyer. Maybe even go to a few open houses yourself and see what bothers you and vow to not let that same item be an issue at your house.
The cost for most of these is so minimal and the payback so great that you'd be a fool to not take advantage of all of these items and watch the higher offers roll in. Now go sell your house and good luck!
Subscribe Now For Your FREE eBook!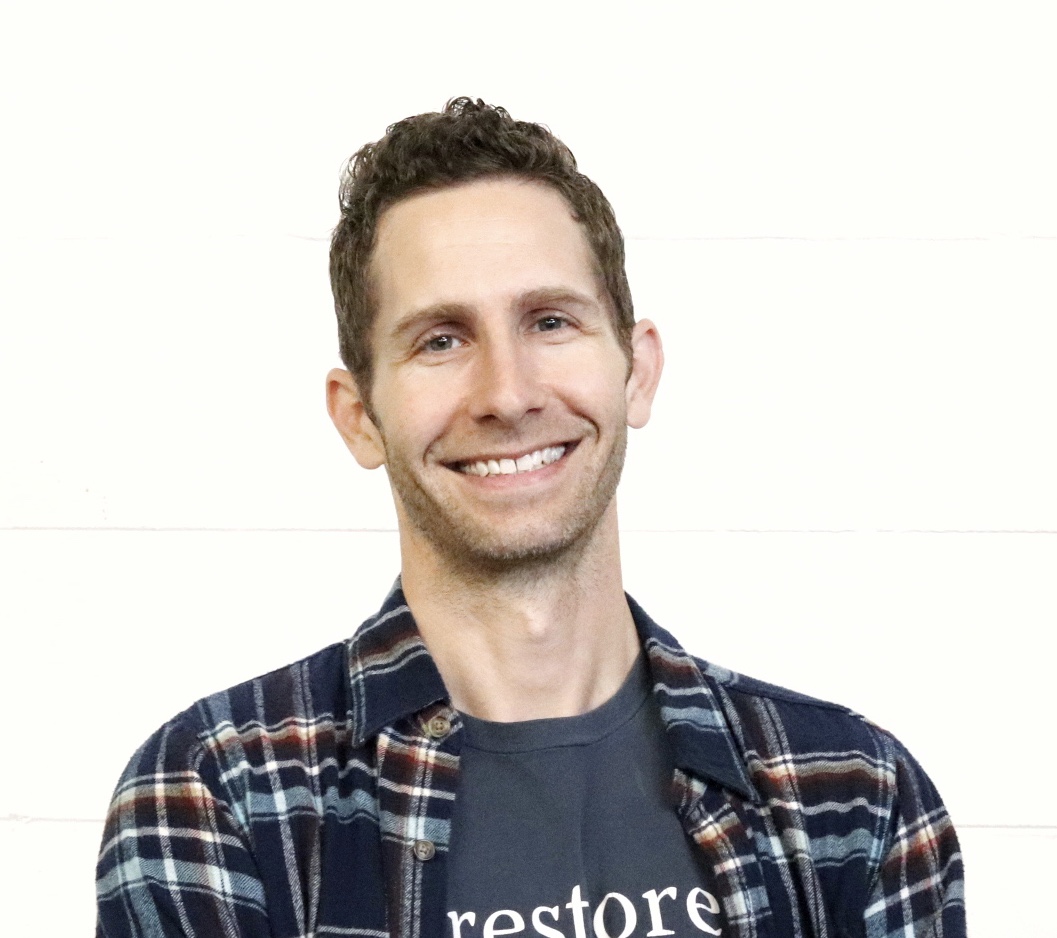 Founder & Editor-in-Chief
I love old houses, working with my hands, and teaching others the excitment of doing it yourself! Everything is teachable if you only give it the chance.