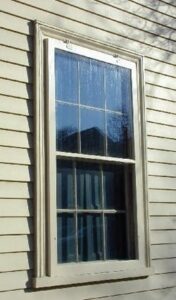 Historic windows can be a real conundrum for some people. Sure, they are a gorgeous part of every old house, but they can be a real energy waste if they haven't been properly maintained and weatherstripped. But just because they aren't energy-efficient now doesn't mean they can never be efficient.
If you have the means to restore your old wood windows you should definitely do it. You'll regain their functionality and beauty in addition to really upping their efficiency. But sometimes you can't afford a full restoration of your windows. While restoration is usually cheaper than replacement, it's still expensive. Your best option is likely adding exterior storm windows.
With that in mind, here are three ways that historic storm windows can save your old house:
1. Big Energy-Efficiency Gains
Most replacement windows today are double-paned glass units, and window manufacturers are quick to tell you to throw out your old single-paned windows and buy replacements. But you can get the same performance by adding historic storm windows to your original windows for a fraction of the cost.
At around $150-300 per storm window, they're well below the cost of a replacement window, and you get the energy performance of a new double-paned window.
Here are the facts: The addition of exterior storm windows alone can cut air infiltration by 64.3% bringing it below 2009 IECC (International Energy Conservation Code) standards, which most of the US currently uses. Source: //windowstandards.org. 63% is a HUGE leap in efficiency that's not often accomplished in remodeling.
2. Protects Your Historic Windows
If you're reading this, I hope you are planning to eventually restore your historic wood windows. These windows are fantastic and there are so many reasons to save them. So, whether you have already restored your windows or it is somewhere in your future plans, adding exterior storm windows does wonders to protect your old windows.
Storm windows can dramatically extend the life of your existing windows. By keeping them protected from the elements, you minimize the regular maintenance that is required as well. Paint, putty and wood all will last longer and require less work when storms are installed.
3. Maintains Historic Character
Historic storm windows are extremely simple to add to your house. They don't require any modifications to your existing windows. Historic storm windows fit in the same frame as your original screens and utilize the same hardware already in place.
While aluminum storm windows can be nearly as effective, they certainly don't fit the look of an old house. Historic wood storm windows fit right into the exterior elements already in place on your house.
And let's be honest, if adding storm windows keeps you from tearing out your drafty old windows and replacing them with vinyl, they have done wonders to save the historic character of your house.
Whether you want to protect and enhance the efficiency of your restored historic windows or you need an affordable alternative to window replacement, storm windows are the way to go.
Subscribe Now For Your FREE eBook!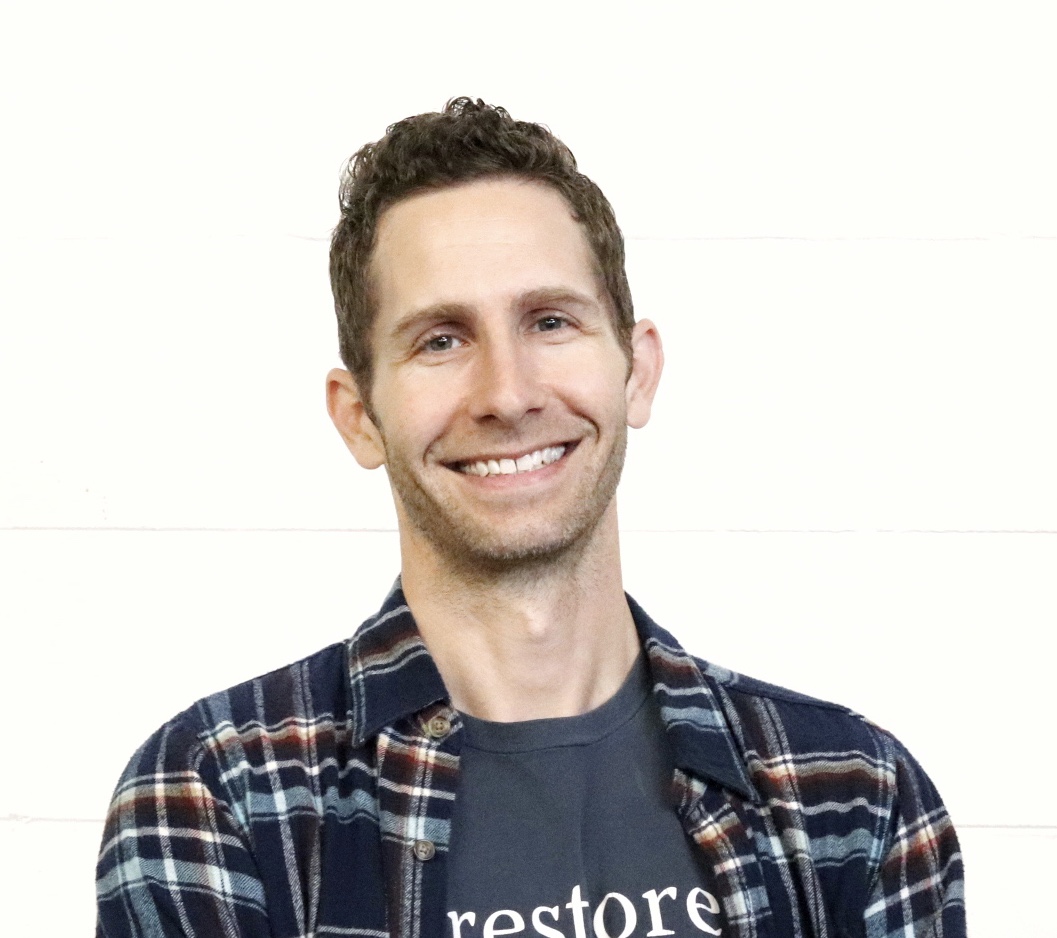 Founder & Editor-in-Chief
I love old houses, working with my hands, and teaching others the excitment of doing it yourself! Everything is teachable if you only give it the chance.