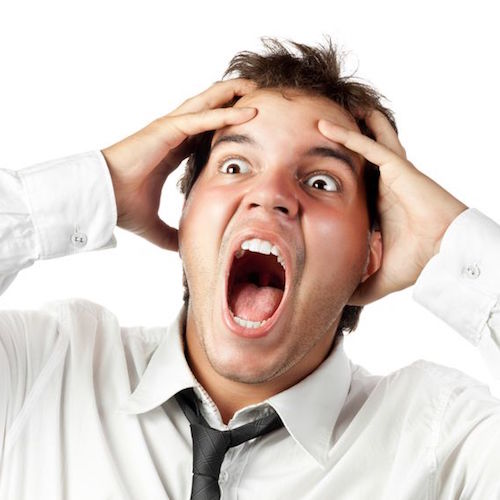 Some renovations drag on and on and on with no end in sight. Delays, revisions, inspections- they all conspire to make your project feel like it will never end.
Or maybe you can't get your project off the ground. You've been planning that bathroom remodel for 5 years, but you're still not ready to start? Something is wrong!
I'm going to share my 3 secrets to a stress-free remodel with you to help you either get started or get your project out of the weeds.
To help you remember them, they spell out the appropriate acronym M.A.P. As in follow these 3 secrets to MAP out a stress-free remodel.
1) MAKE a plan
"If you fail to plan, you are planning to fail!" – Benjamin Franklin.
Ben Franklin was no dummy and neither are you. If you make a plan when you go on a weekend trip, shouldn't you make one when you renovate a house?
If you start your project with just a vague idea of what you hope to accomplish, then you will never get it done, and if by some miracle you do finish, it likely won't be what you originally envisioned.
I see this all the time on the TV show Renovation Realities where ordinary homeowners tackle a renovation on their own. It's meant to be comical (I think), but it's also a good lesson in what NOT to do.
You wouldn't run a marathon without knowing where the finish line is. Don't start a remodel without knowing where the finish line is and what it looks like.
Some things to consider:
Pick out all your materials before starting – Countertops, tile, flooring, fixtures, paint colors, cabinetry, etc. These all need to be decided on before starting any work so you can figure in your budget and make sure everything is available and not on back order. I saw a bathroom remodel held up for 3 weeks because a shower valve was on backorder. Don't let things come to a screeching halt due to out of stock items.
Set a budget – If you don't have a budget you'll definitely run over costs. Decide on a price and stick to it with an iron fist.
2) ACCOUNT for the unexpected
Every renovation has something unexpected happen. Rotten wood, asbestos, faulty wiring, there is no telling what may be hiding in the walls of an old house.
You have to account for these issues to come up when you create your budget. Don't plan to remodel your kitchen for $10,000 when all you have in the bank is $10,200. Just like in life, your renovation needs an emergency fund to cover unexpected expenses.
I recommend having at least a 10% renovation emergency fund, but 20% can give some much needed wiggle room.
I'm not saying that something will always go wrong, but when you start taking down walls and opening things up that haven't seen the light of day in decades or even a hundred years, there is a good chance you'll find something unexpected.
If you escape from your project without having to dip into the emergency fund, then you get a bonus and can save that money for something else, but make sure it's there so you don't get stuck mid-project with no funds to complete things.
3) PICK a general contractor
A lot of DIYers see a GC as an unnecessary expense, but wait until you try a major renovation without one. You don't want your dentist doing your taxes or your hairdresser fixing your car. The same applies to renovating your house. You don't want a (insert your profession here) running your remodel.
If you're doing a large renovation, you need to hire a quality GC to guide you through the process. Small projects are fine to handle on your own and I encourage that, but I have seen many big projects turn into a tangled web of frustration without a GC's guidance.
When you have plumbers, electricians, HVAC, framers, tile setters, painters, etc. all working on your project work can come to a crashing halt without proper scheduling. A GC will know who to schedule when and how to schedule inspections to save your time and money.
Doesn't a GC cost a lot of money?
Think of it this way. A GC will likely charge about 15%-25% above the cost of your project for his supervision and knowledge. But does that mean you save that much by going it alone? Not at all!
The GC will get multiple quotes from subcontractors creating competition for the work which brings prices down. He'll run the job site smoothly and efficiently (hopefully) which decreases labor costs and eliminates unexpected expenses.
So, now you know the secrets. What do you think? I know a lot of folks may disagree about the GC, but if I'm being honest, this is what I truly believe. And it's based on real life experience. I'd love to hear your thoughts in the comments below.
All the while, you can be free to work at your job to bring home the money needed for the project instead of being called out of work multiple times a week because of a problem on the job site.
They may charge a fee, but just like homes sold by a realtor sell for more than when sold by the owner, that fee doesn't necessarily come out of your pocket.
Subscribe Now For Your FREE eBook!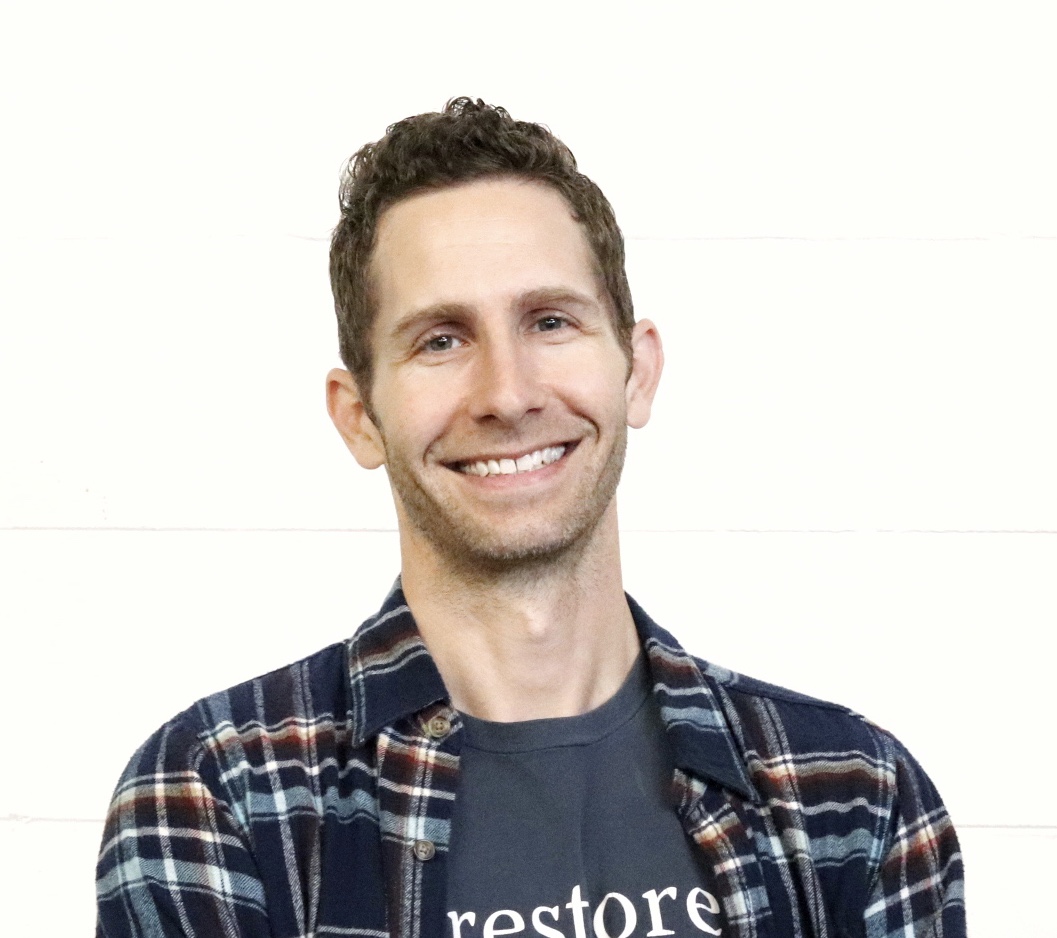 Founder & Editor-in-Chief
I love old houses, working with my hands, and teaching others the excitment of doing it yourself! Everything is teachable if you only give it the chance.