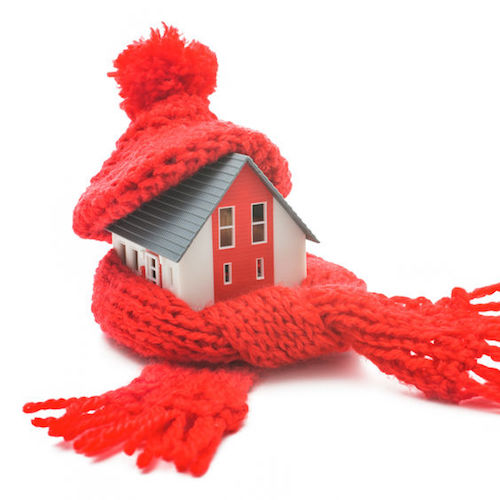 It's getting late in the fall and you haven't gotten your home ready for the winter? Well, it's not too late to winterize your house, and you don't have to spend a ton either. In just one weekend, you can finish all 10 of these items and have an average sized house sealed up and ready for the winter.
Make winterizing your house an annual tradition, like decorating for Halloween or Christmas (though not quite as fun) and you'll start to develop a system that will go faster and faster every year. These are simple and inexpensive things that will easily save you hundreds of dollars over the course of just one winter.
You may have a great heating system, but that doesn't mean you need to run it constantly this winter. Learn to winterize your house, and you'll give your heater and your wallet a big break this year.
1. Break Out the Heavy Drapes
Changing from light summer drapes to heavy winter drapes does wonders for keeping the cold out of a room. Find some heavy material that you like, some folks even have insulating drapes. Keep the drapes open when the sun is up to let the natural heat gain from the sun warm your house and then close them at the end of the short winter days. Make it a part of your daily routine.
2. Swap Screens for Storms
Installing storm windows is by far the most effective way to winterize your house. That means it's time to take the screens down and put them in the shed or attic to keep them safe from the wet winters. Swap them out for your exterior storms and get that double paned efficiency you need in the winter. Not to mention the protection that exterior storms provide for your primary window sash. This not only keeps you warmer, but also extends the life of your windows.
3. Rope Caulk Your Windows
You probably won't be opening your windows for a few months, so pick up some inexpensive rope caulk and press it into place along the perimeter of the windows. Rope caulk works great to seasonally seal up any drafty windows. When the spring comes around, you just peel it off and your windows are ready for action again.
4. Clean the Gutters
I'm not going to lie, this is my least favorite activity next to changing dirty diapers, but it makes a big difference. After the leaves have all fallen, clean those gutters out very well to give the melting snow a path to escape. This will cut down on wood rot, icicles, and ice dams around the roof and gutters.
5. Get a Good Blanket
Ultimately, your house doesn't have to be warm, just you. Spending money on a good down comforter or electric blanket (this is our favorite) will let you turn the thermostat down lower and save the money you spent on the blanket in the first couple months. I like to call our electric blanket "The Demotivator" because once my wife gets under it, I can't get her up for anything. I may have won the heating bill battle but apparently I lost the war on this one!
6. Bedroom Space Heater
Is there any reason to heat the rest of the house at night other than the occupied bedrooms? NO! Go get a small space heater for each bedroom (and maybe the bathroom) so that you can turn the heat down at night, but still stay warm and cozy in your bed.
7. Tune Up Boiler
Before the weather is frigid, call the local HVAC pro and have them give your heating system a once over and tune up what's needed. A heater that breaks on a January night is scarier than an 8 fingered carpenter. Get your oil tank filled while you're at it so you're ready for the first cold snap.
8. Flip the Blinds
I'm amazed how many people had no idea about this function on shutters and blinds, but it is a quite brilliant feature. If you have shutters or blinds, flip the direction of the slats for the winter. The slats should be aimed so you can see downward through the window during the winter and upward in the summer. This keeps the cold air close to the window and doesn't allow it to flow into the room.
9. Buy Salt & Supplies
Stock up on all those cold weather supplies you'll need. Do you have any salt left for the walkway from last year? Did your snow shovel bite the dust last year and you haven't replaced it? Time to make a list and hit the store.
10. Cover AC Top
If you have an outdoor AC unit, cover the top to keep the leaves, rains, and heavy snow off the compressor inside. Don't wrap it up like a present and cover the sides or you may end up with rust and water being trapped inside. Let it breathe, just don't let it get crammed with three feet of soggy leaves all winter.
Subscribe Now For Your FREE eBook!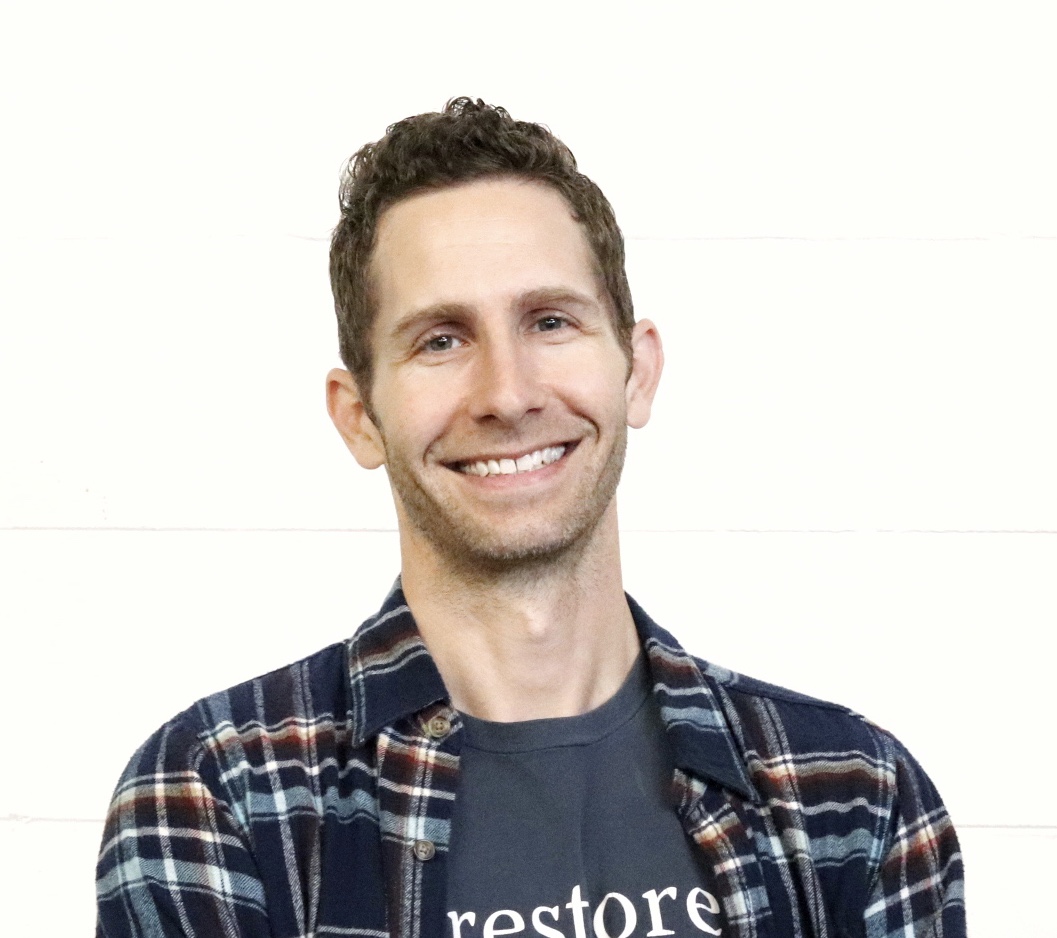 Founder & Editor-in-Chief
I love old houses, working with my hands, and teaching others the excitment of doing it yourself! Everything is teachable if you only give it the chance.