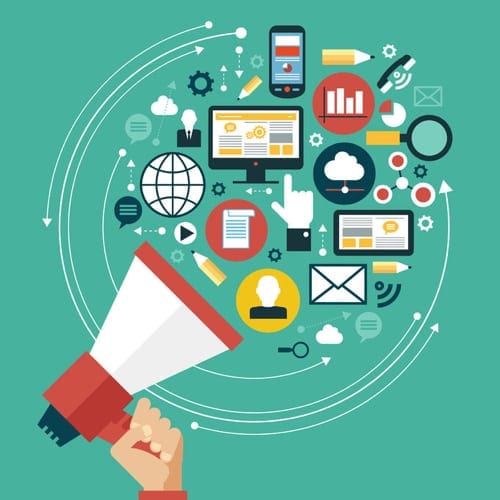 Thanks for your interest in partnering with us here at The Craftsman Blog! You've come to one of the most unique websites in the historic preservation world where thousands of people come every day to learn more about their old houses and leave empowered.
I'm Scott Sidler and since 2010 The Craftsman Blog has been my laboratory to share my experiences as a restoration contractor every step of the way. You won't find articles by a bunch of different faceless content writers. Here you'll find genuine content from the experiences of someone neck deep in the preservation trades who is also an old house homeowner and has a knack for taking the complex and making it simple.
Every year we take a readers survey and update the sites statistics via Google Analytics and post the results right here for our partners. If you'd like to partner with us there are a lot of options. Feel free to reach out to us by clicking here.
Advertisers
Products that fit our audience
Companies in related trades
Events and workshops
Tool testing & product reviews
Media
Television shows
Event speaking
Preservation consulting
2017 Analytics Report
According to Google Analytics between January 2017 and December 2017:
Pageviews: 2,588,303
Unique Visitors: 1,772,121
Email Subscribers: 9,390 (44.5% open rate)
Social Media Followers
YouTube: 2,400
Facebook: 2,700
Instagram: 1,400
Pinterest: 1,400

Who Are My Readers?
Below you'll find the results of our May 2017 reader's survey of demographics and basic characteristics of our audience. Our readership has grown by 444% since 2015! Becoming a blog advertiser provides an opportunity for you to reach a targeted, highly engaged audience that is very responsive to products and services tailored to the old home DIY and historic preservation crowd.