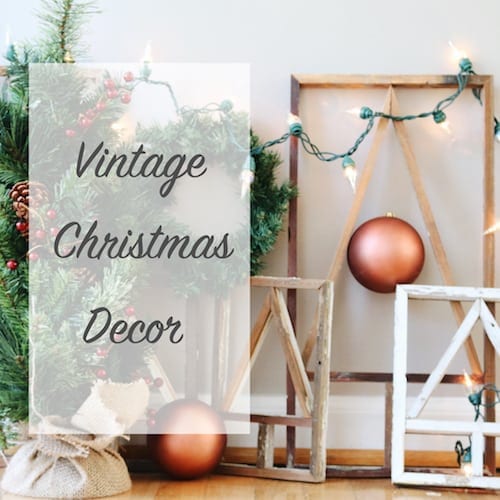 It's getting close to time to start putting up those Christmas decorations and what a better way to decorate an old house than with salvage! My shop has a lot of leftover parting beads from the thousands of windows we restore each year and rather than throw them away we decided to make something for our readers.
So, with a few minutes at the end of the day we thought we'd grab some old parting bead from windows dating anywhere from the 1870s to the 1940s and make a couple Christmas trees out of them. Each one is unique and has all the beautiful old patina you'd expect. They've been sealed with polyurethane to seal in any lead paint, but these are from old houses so don't chew on the paint.
Hang them on the wall or put them on the mantle and you'll have a great piece of historic decor perfect for your old house. There is a limited supply of these so if you want yours in time make sure you order before they are gone!
Check out the product page to get your today!