Every old house is hiding some pieces of its past, and it's up to you to figure them out. Many folks want to restore old details that have been removed or covered up over the years. And while some remodels may have completely wiped out any signs of the past, there may still be ways to discover how your old house once was.
Attics, Basements & Crawlspace – A notoriously good pace to start looking for missing windows, screens, moldings and even old possessions of the previous owners. You might have to dig through some insulation or in cobweb filled corners behind boilers, but there is usually something useful hiding.
Something's Different – Old paint lines where a molding was removed. Differing plasterwork where a new wall was added. Perhaps some clapboards covered in dozens of layers of paint while a whole section has a few clean coats. Maybe all your windows are the same design except for 1 or 2. These are all signs that point to a change somewhere along the line.
Your house has little reminders and hints of its past hiding in plain sight. The question is: When you look what will you see?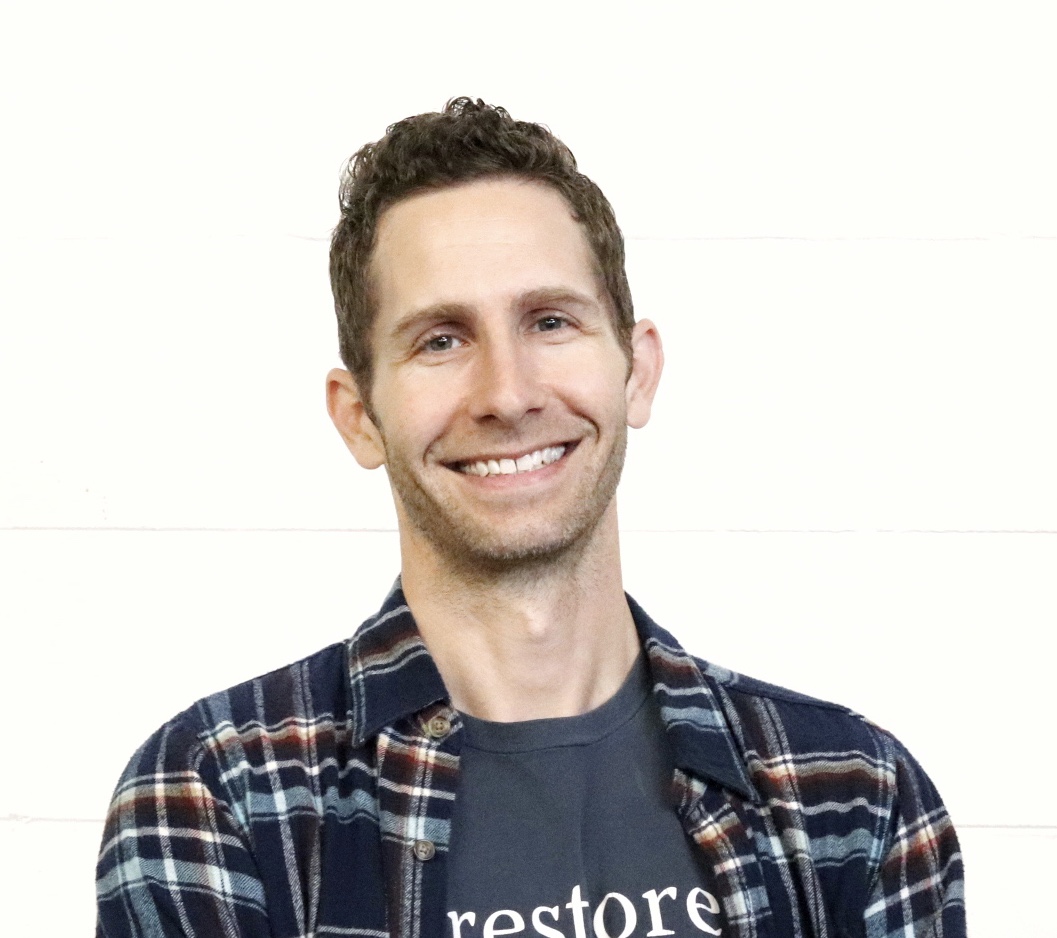 Founder & Senior Editor
I love old houses, working with my hands, and teaching others the excitment of doing it yourself! Everything is teachable if you only give it the chance.
Subscribe Now For Your FREE eBook!