Your historic home's proportions were carefully thought out. They were planned by a designer or architect to work together and complement the overall style of the house. An out of scale addition like an oversized dormer or an undersized porch will only serve to confuse the look of your house.
If you're planning a renovation, it's important to keep things in proportion with the homes existing design. Have the new windows not only match the style of the old ones, but the size as well. Keep roof lines and eaves the same too. For example, don't add an eye-brow dormer when the existing one is a shed dormer.
Keeping these exterior proportions true to the rest of the house will keep your house looking like a cohesive piece of architecture. And, it will keep photos of your house from appearing in articles like this!
Photo credits: oldhouseonline.com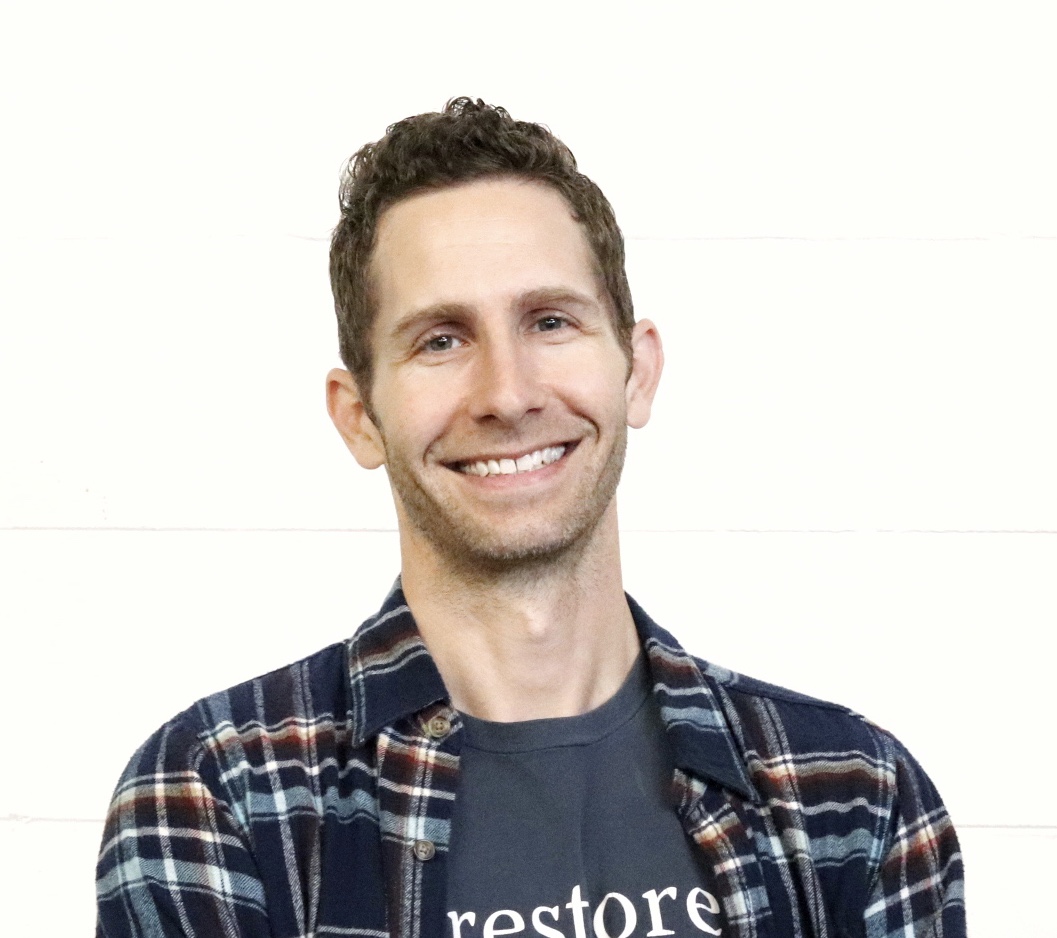 Founder & Senior Editor
I love old houses, working with my hands, and teaching others the excitment of doing it yourself! Everything is teachable if you only give it the chance.
Subscribe Now For Your FREE eBook!