Whether your home is Victorian or Craftsman, Greek or Colonial, plain or elaborate you should respect its vintage. It is what it is, and trying to change it will only lead to trouble. There's something incredibly jarring about one type of home masquerading as another. Your home has a vintage that is completely unique unto itself and that vintage should be respected. Mixing genres and decades not only destroys your historic home's intrinsic value, but also its financial value.
This principle applies not only to its exterior appearance, but also to the integrity its interior spaces. This isn't about updating a house- it's more a matter of turning it into something it was never intended to be; like adding a beautiful Victorian bathroom in a Craftsman Bungalow. It may be historic in design, but that doesn't make it correct.
The best way to care for your house is to preserve its vintage. Though you may love the idea of a retro 1950s style kitchen in your 1920s Bungalow, that may not be the best choice. Stick with the style and decade your house belongs to. Sure, you can take creative license, but glaring inconsistencies in decades and styles makes for a confused house.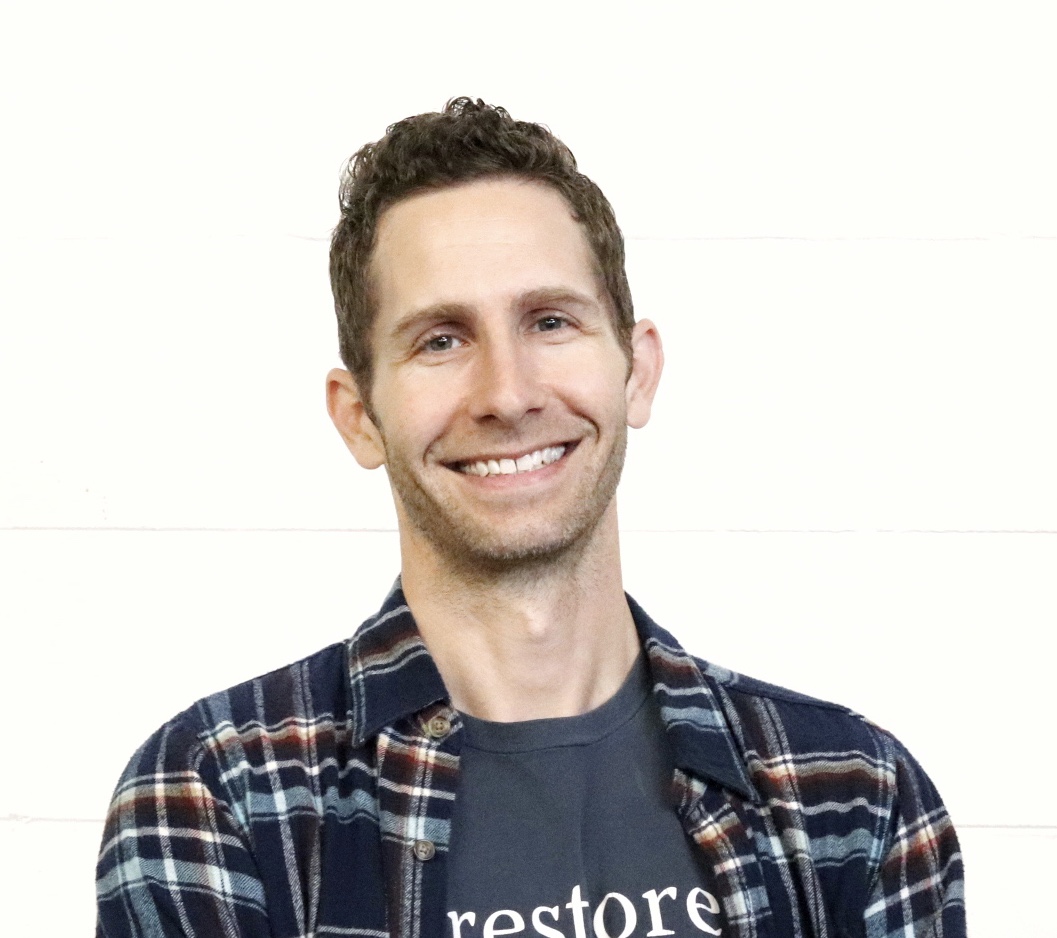 Founder & Senior Editor
I love old houses, working with my hands, and teaching others the excitment of doing it yourself! Everything is teachable if you only give it the chance.
Subscribe Now For Your FREE eBook!