Restoring an old home can be rough. Often times, you'll come to the end of your rope either from lack of energy, funds, knowledge, or all three. When that time comes (and it will come), it's time to look outside yourself.
Finding a "tribe" of old house lovers to be a part of is the best way to get inspired and push past those times when you hit the wall. All of us were made for community. You need a place to get new ideas and hear support from others who been there and done that.
A community is not just a place where we go to get answers to our own problems. You'll find great satisfaction in helping others with pieces that you've picked up through your experiences.
Old House Communities
Local Neighborhood Associations & Historic Societies – The place to go for actual face time. Plus, they have the added benefit of friends who can help you on your projects and vice versa.
Online Communities – There are plenty of forums and blogs (like this one!) where you can go to learn and share your knowledge, whether it's posting in the comments of a blog or responding to bulletin boards.
Whatever works for you, just find that community and jump in. The rewards are inspiration, problem solving, and good old-fashioned support!
Let me know your favorite online old house communities in the comments below.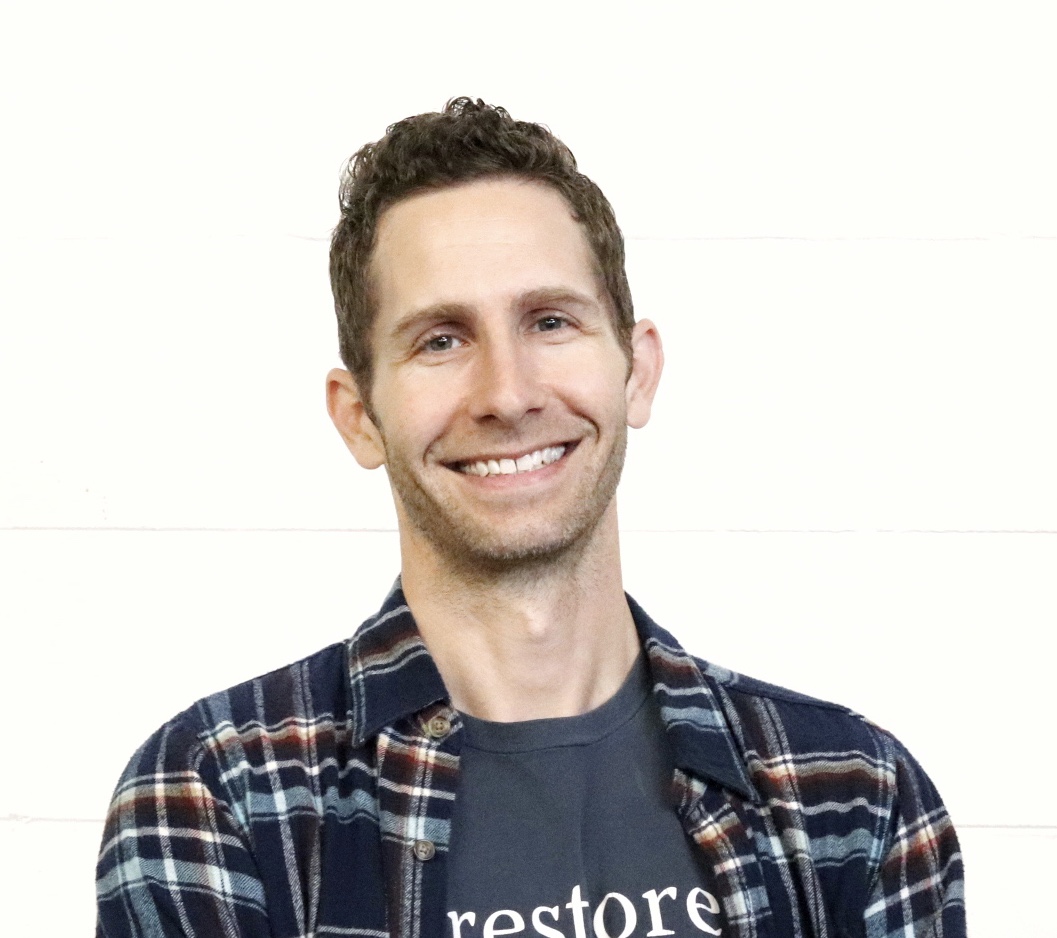 Founder & Senior Editor
I love old houses, working with my hands, and teaching others the excitment of doing it yourself! Everything is teachable if you only give it the chance.
Subscribe Now For Your FREE eBook!