Sometimes the amount of work that needs to be done on an old house is overwhelming. Every little project seems to fall victim to The Mushroom Effect and your budget fades into a distant memory. The project gets so big that many homeowners get paralyzed and don't know what to do next. But you can avoid "renovation paralysis"with one simple fix.
A checklist, a honey-do list, or just a plain to-do list. Whatever you want to call it a list helps you see the big picture and prioritize.
Here's how to do it: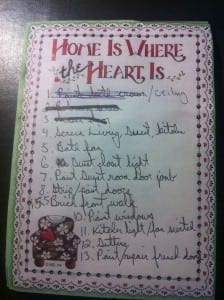 Write down every improvement or repair you want to do to your old house. (Include little stuff. i.e. fix bedroom doorknob)
Together with your spouse pick the order of importance for each item. (Hint: start outside)
Rewrite the list in order of importance.
Place the list somewhere prominent.
Start at the top and work your way down.
Making a list keeps you focused. It eliminates distractions, and help you accomplish your goals. And including little repairs in the list gives you small victories that help keep you motivated. Just be specific. If your list says 'Renovate House' you may have missed the point.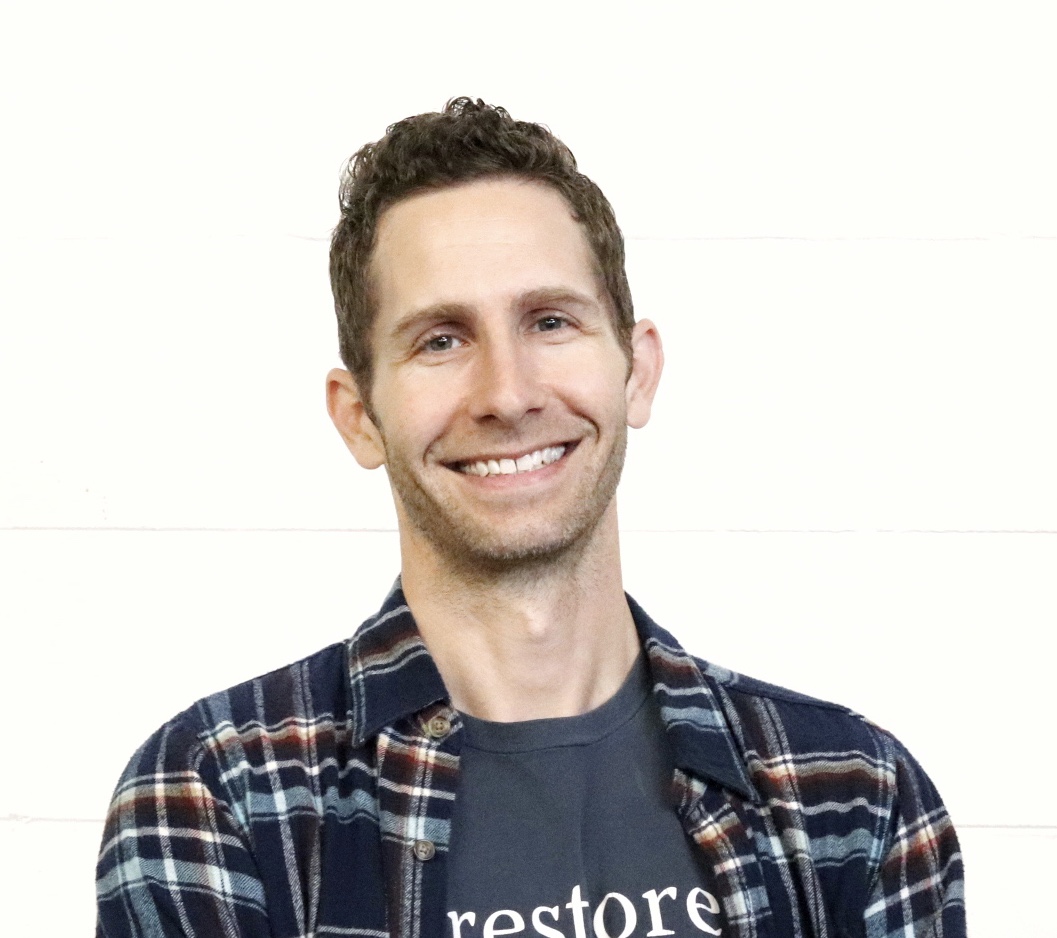 Founder & Senior Editor
I love old houses, working with my hands, and teaching others the excitment of doing it yourself! Everything is teachable if you only give it the chance.
Subscribe Now For Your FREE eBook!