I think my family doctor is great. He really is! And one of the reasons he is so great is because he sends me to the best specialists in town. He sent me to a no-nonsense ENT (ear, nose and throat specialist) when I needed my tonsils out, a very sweet-natured allergist when my hay fever almost killed me, and I'm sure he will know the perfect specialist for whatever my next dilemma is.
He is smart enough (he is a doctor after all!) to know that nothing beats a well trained specialist! The same holds true for your historic home.
If you are planning a renovation the best thing you can do is hire a historic home specialist. The biggest blunders I run into are from handymen and general contractors who don't know how to work with the unique materials and techniques present in an old home. Plaster isn't the same as drywall. Balloon framing is different from platform framing. And wood windows are worlds apart from vinyl. If you want to keep your historic home looking historic, hire a contractor who specializes in historic renovations. Otherwise, you might end up with this . . .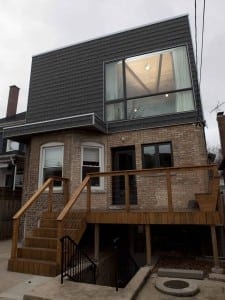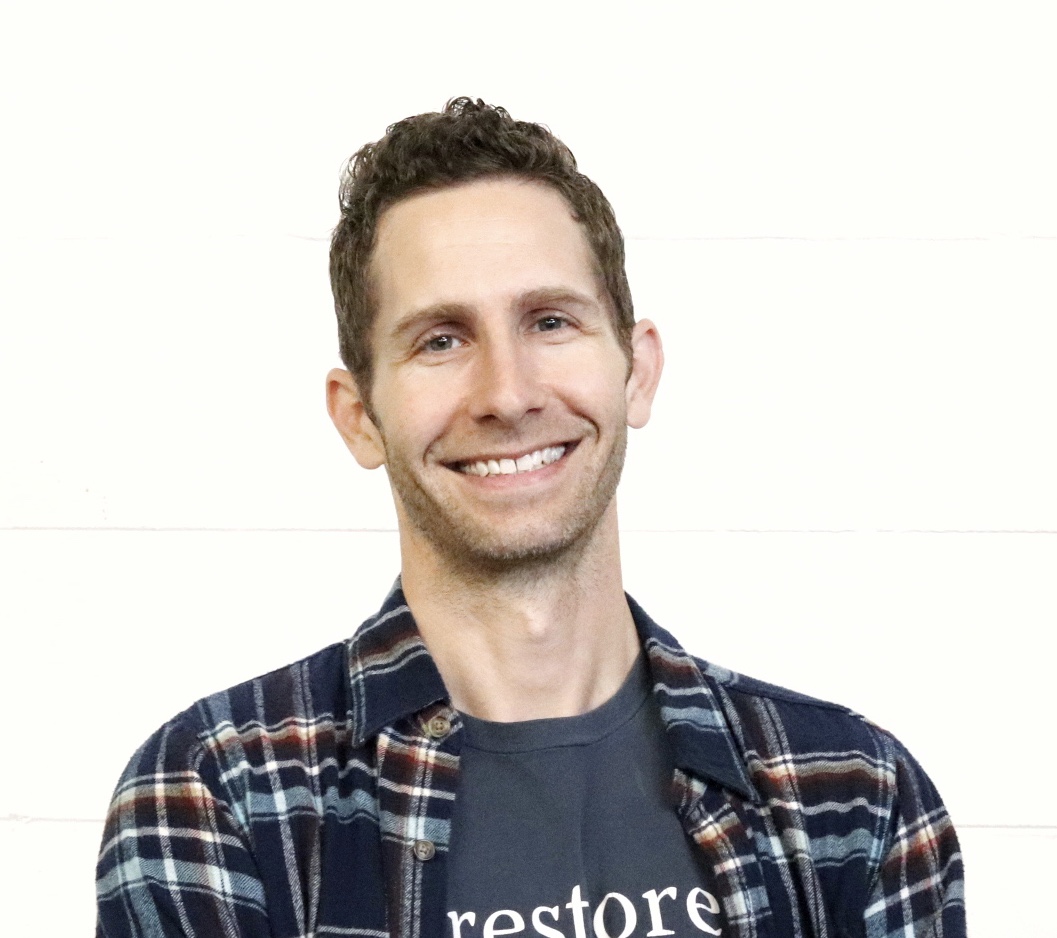 Founder & Senior Editor
I love old houses, working with my hands, and teaching others the excitment of doing it yourself! Everything is teachable if you only give it the chance.
Subscribe Now For Your FREE eBook!