If it's your first time in an old house, it may seem troublesome looking out the windows at the blurry images surrounding you. Generally, the older the house, the more flaws and ripples you'll find in its old windows. And despite the perfectionist in us all, this glass, though old and outdated, is a rare feature that is definitely worth saving.
The less there is of something, the more value it has. This is a simple exercise in supply and demand. Antique glass, glimmer glass, wavy glass- whatever you call it, it is quickly disappearing from old homes across the world. In 2011, there were approximately 26.1 million replacement windows sold in America. And many of those replaced historic wooden windows in old homes just like yours. As those millions of old windows make their way to the landfill, we are left with that much smaller of a supply of antique glass.
You see, each window pane in an old house is unique. I can tell you exactly which windows in my house have bubbles, and it's that character- that uniqueness, that drives me to save each and every pane I can. The old windows in your house are like its fingerprints. Each one is unique and beautiful in its imperfection, just crying out to be saved for the generations to come.
If you want to learn more about the history of antique glass visit Old Window Glass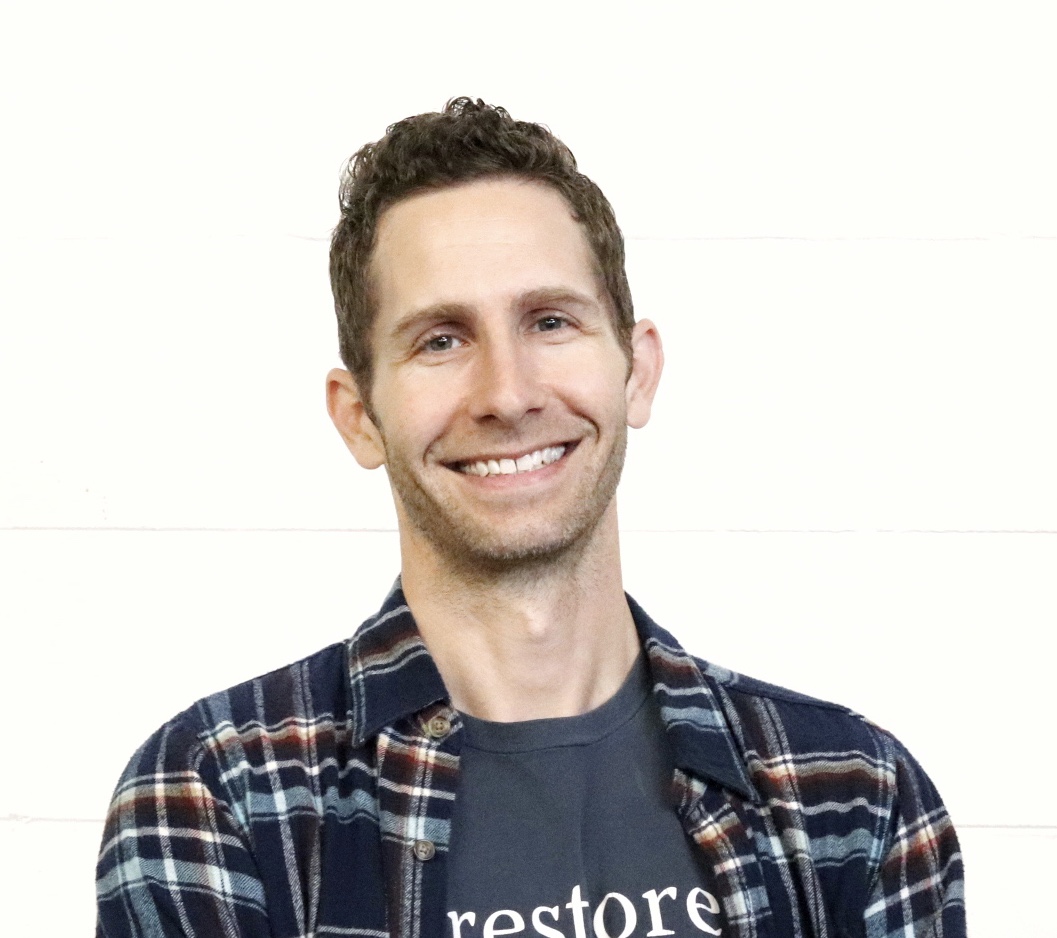 Founder & Senior Editor
I love old houses, working with my hands, and teaching others the excitment of doing it yourself! Everything is teachable if you only give it the chance.
Subscribe Now For Your FREE eBook!