When it comes to your old home's exterior, nothing is as important as the details. Fish-scale shingles, jigsaw cut balustrades, creative cornices. There are so many things that make your old house unique. And saving them or replicating the missing pieces distinguishes your historic home from its neighbors.
If you own a crumbling Victorian or an aging Craftsman, what better way to increase not only your own enjoyment of your home, but also its value than to restore its own special details.
Occasionally, I find beautifully designed shingle patterns hidden under vinyl siding. They may be worn and rotted, but for the home to lose that design feature causes it to lose a bit of itself. So, save what you can and replicate what you can't. Just remember, the landfill doesn't allow returns.
Try to think of a detail that's hidden or missing on your old home and make a note to find a local craftsman who can replace it. I guarantee that piece (no matter how small it may be) will be the proudest part of your historic home.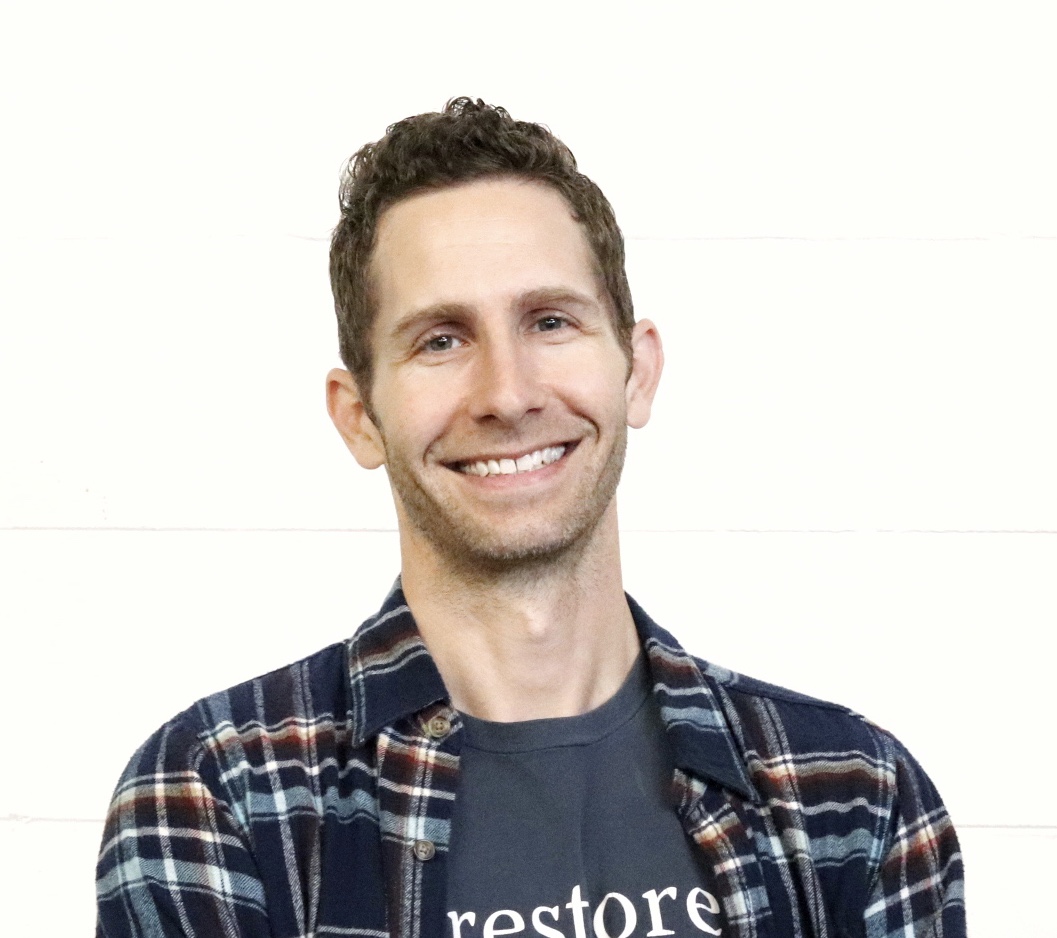 Founder & Senior Editor
I love old houses, working with my hands, and teaching others the excitment of doing it yourself! Everything is teachable if you only give it the chance.
Subscribe Now For Your FREE eBook!