Remodel or Restore? They may sound like the same thing, but they are very different when it comes to an old house. Understanding the difference is key.
Remodel
To remodel something literally means "to alter" it. Because of that, you might think that remodeling is juxtaposed to the idea of preserving an old home, but it doesn't have to be. Often, the original features are long gone and there isn't much original material to save. With careful forethought, you can save the important architectural parts of your old home and still make it your own.
Restore
To restore an old house would mean to "restore" it to the way it was at a particular time in its existence. You might be one of the rare people who want the house in the exact condition it was when built. You might have a very old house that has been added to over generations. There's no need to tear down an addition because it isn't original. That addition has historical value too. How accurate should you be?
I've found that what usually works best is a combination of the two. The most valuable old homes are the ones that look original and have the conveniences of a modern home incorporated into their carefully restored historic fabric.
What are your thoughts? Remodel, Restore or Both?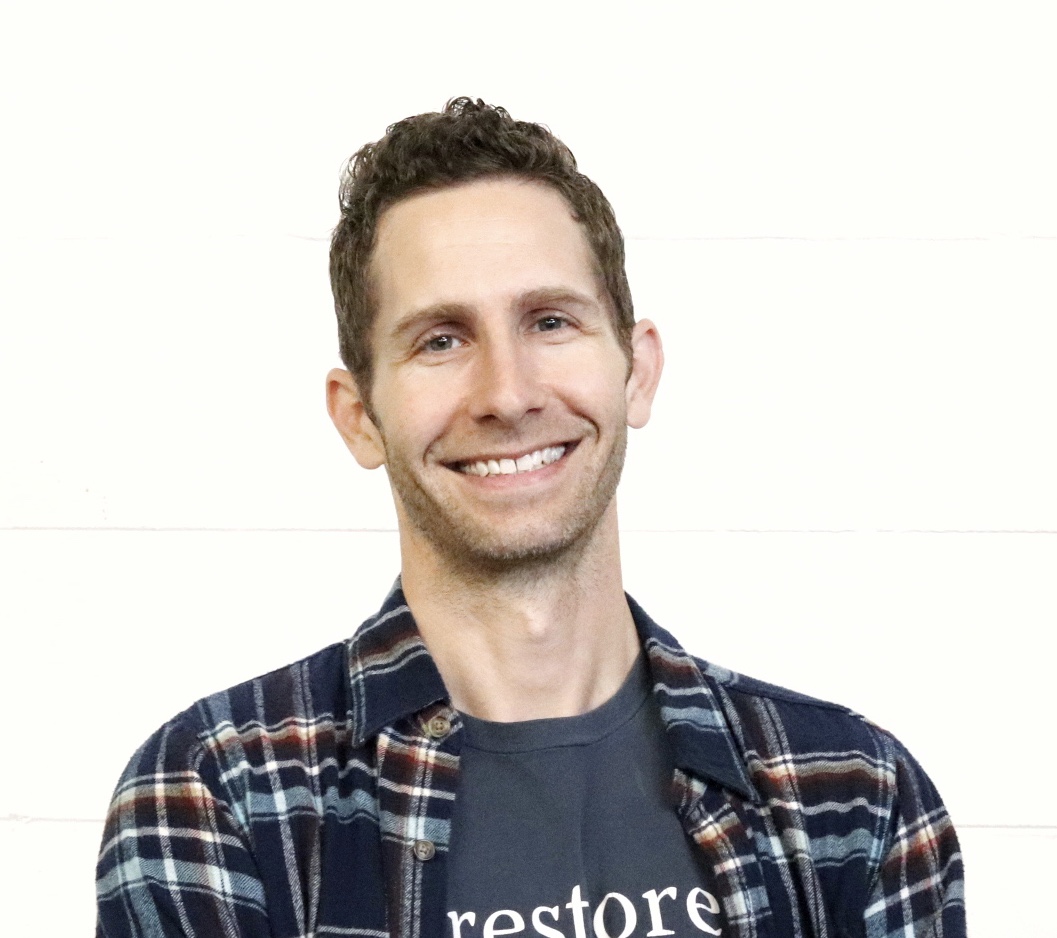 Founder & Senior Editor
I love old houses, working with my hands, and teaching others the excitment of doing it yourself! Everything is teachable if you only give it the chance.
Subscribe Now For Your FREE eBook!